With large dimensions, this large mirror guarantees a perfect angular view of the baby to keep it under control at all times and avoid any type of concern when driving.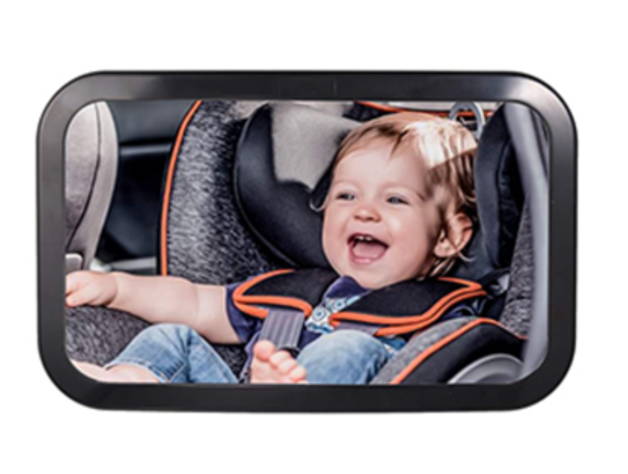 This mirror can not be broken, it has been designed with shockproof and scratch-proof acrylic glass surface, so that it can withstand any impact at any time.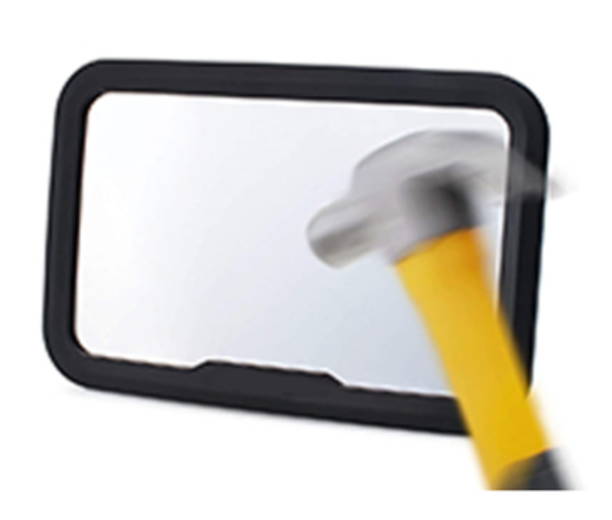 This car mirror allows you to rotate up to 360 degrees to have a good view of your baby. It is a very easy mirror to install in any part of the rear seat, since it has an adjustable strap with a safety buckle that guarantees its perfect fixation.