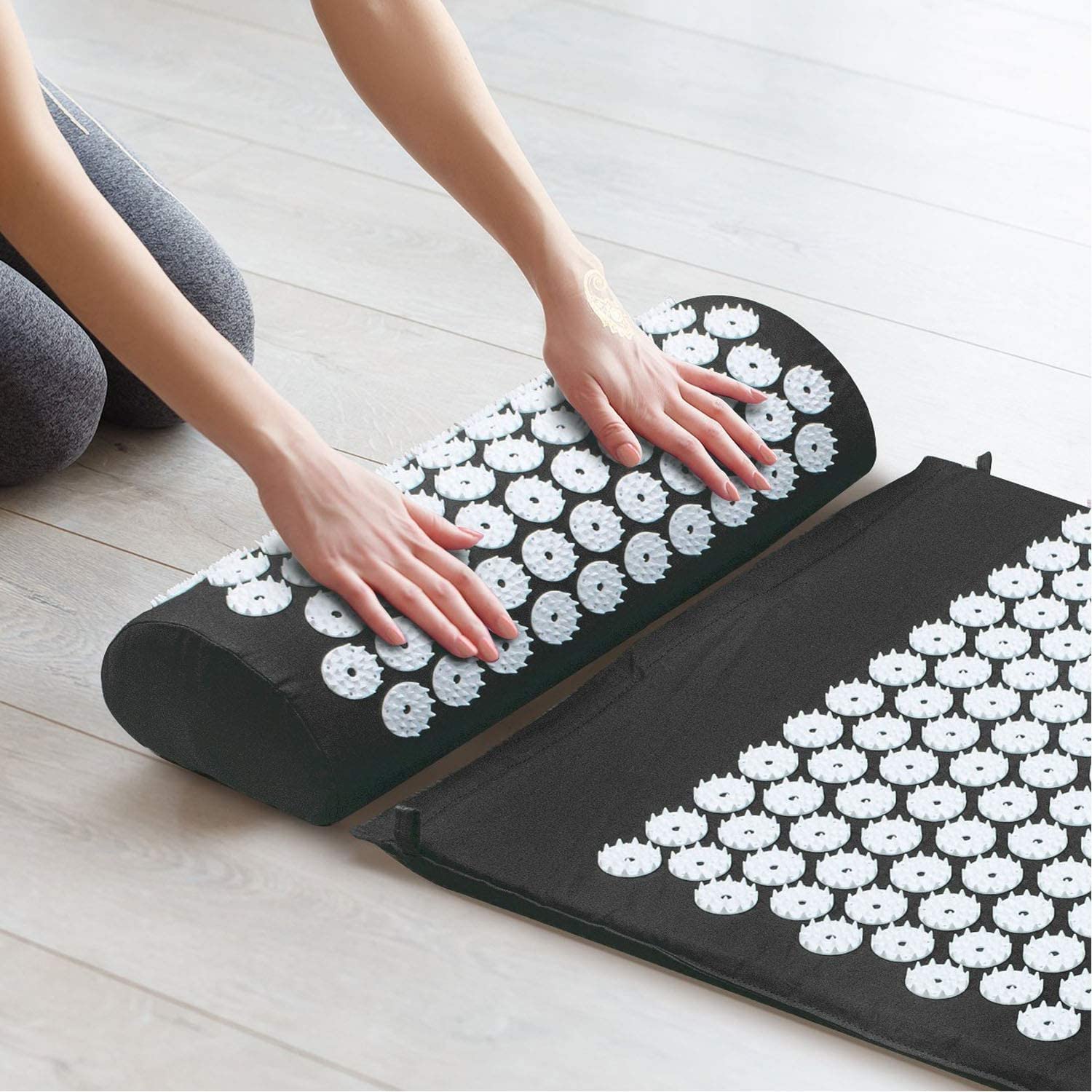 Stress and Anxiety Reduction
The pressure from CurvMat helps to stimulate the production of serotonin, a neurotransmitter that helps to regulate mood and reduce feelings of stress and anxiety.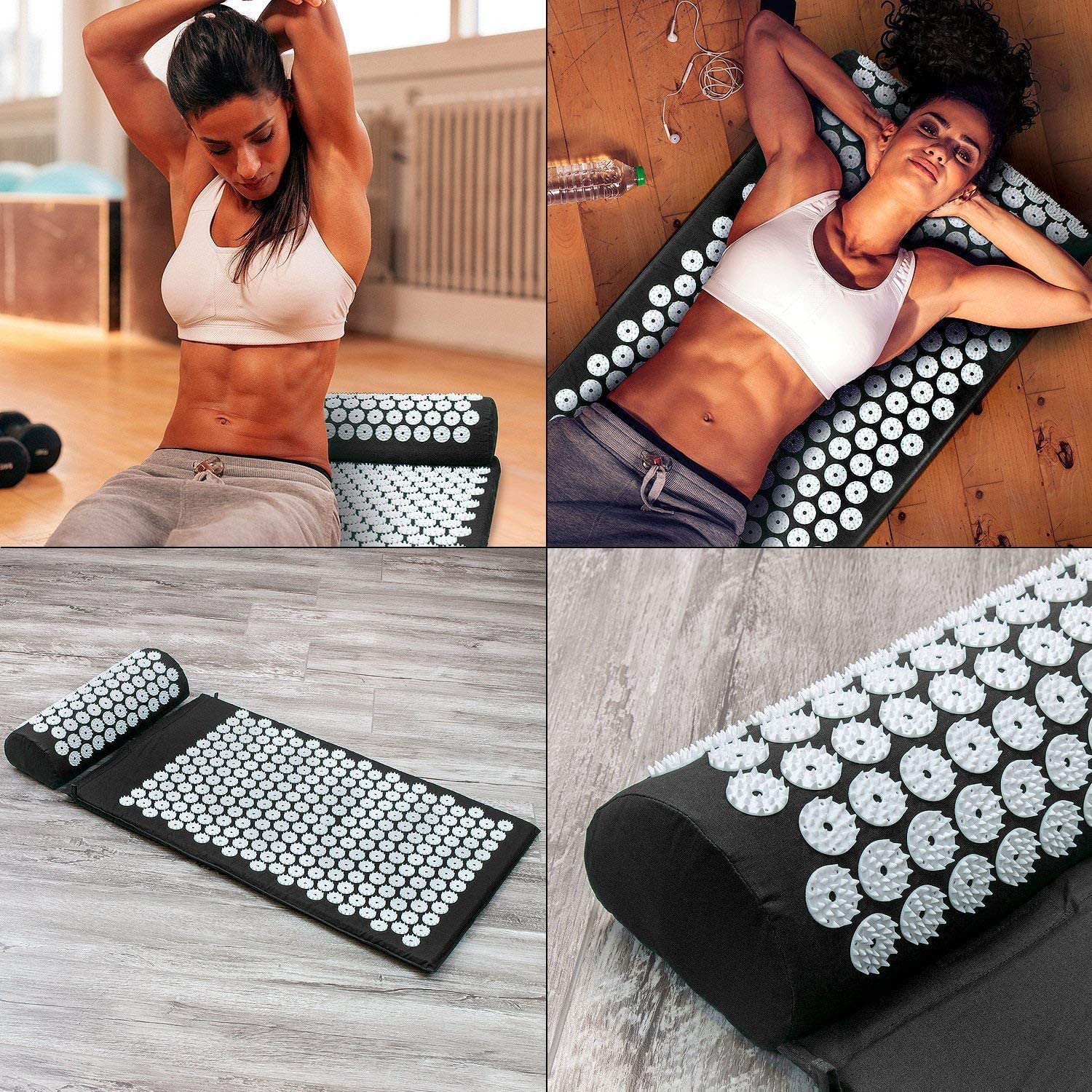 Increased Energy
CurvMat helps to increase energy levels by stimulating the body's natural healing processes and promoting overall well-being. It improves your blood circulation & can assist in improving your quality of sleep.