Description
A unique, unforgettable gift symbolic of your eternal love
Surprise your loved one for her birthday, an anniversary or just because you love her so much. This gift, symbolising the eternal rose, represents the relationship you have.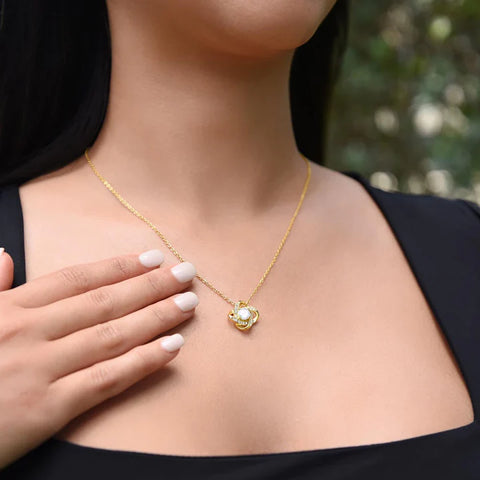 The necklace is adjustable in length and made of 14K Silver or Gold. This radiant necklace will match the love of your life.
Take advantage of a temporary 60% discount while stocks last!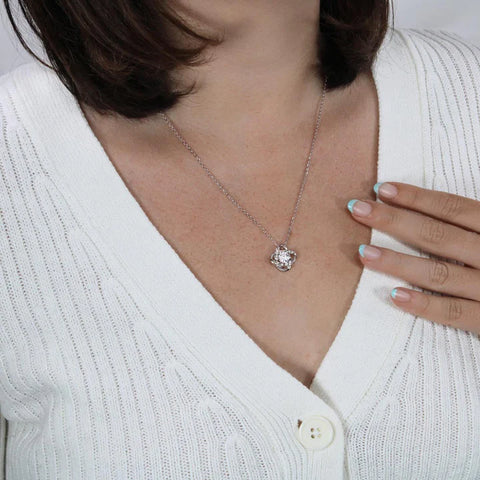 Buy with confidence
We can hugely imagine that online shopping can sometimes be hugely daunting. We like to take responsibility for ensuring a great customer experience. We offer a customer support team that will always help you if you run into any difficulties. Within 1-2 hours you will receive a personal response from us.
Feel free to check out our reviews below or ask any questions you might have, we're here to help!