Update: The Flyphoria Spinner is currently in stock. However, due to increased social media attention, we are expecting to be out of stock very shortly. Order now to secure your Flyphoria Spinner before we sell out.
The Flyphoria Spinner is a flying gadget with an ingenious hidden drive mechanism that can perform incredible tricks and stunts.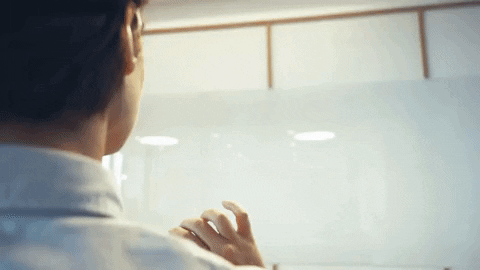 It is programmed with unique LED light patterns that are activated in flight.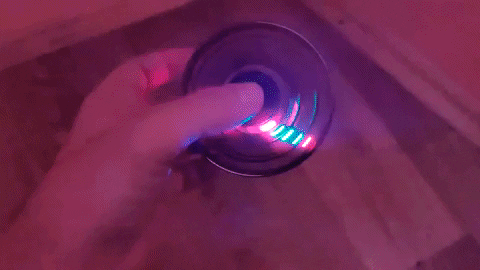 You can get the hang of using a Flyphoria Spinner in a matter of seconds. Endless fun with friends or by yourself! Use it around the house, in your ex-girlfriend's room, or just about anywhere.
Benefits:
Stress-reducing
Perfectly safe and easy to use
Helps with ADHD and Boredom
Increases your Rizz drastically
Boosts confidence and creativity