Description
Do You Suffer From Intense Lower Back Pain?
If you are reading this, you know how frustrating it is when you feel pain while working, sitting or sleeping.
Chronic back pain can make your life difficult so you may feel older than you are.
The result? You are stressed and nervous.
Long-term, this can lead to reliance on pain killers and in some cases high-risk surgery.
Using the power of targeted compression, the FlexBelt will help you naturally relieve lower back pain & SI joint pain in minutes so you can finally get your life back.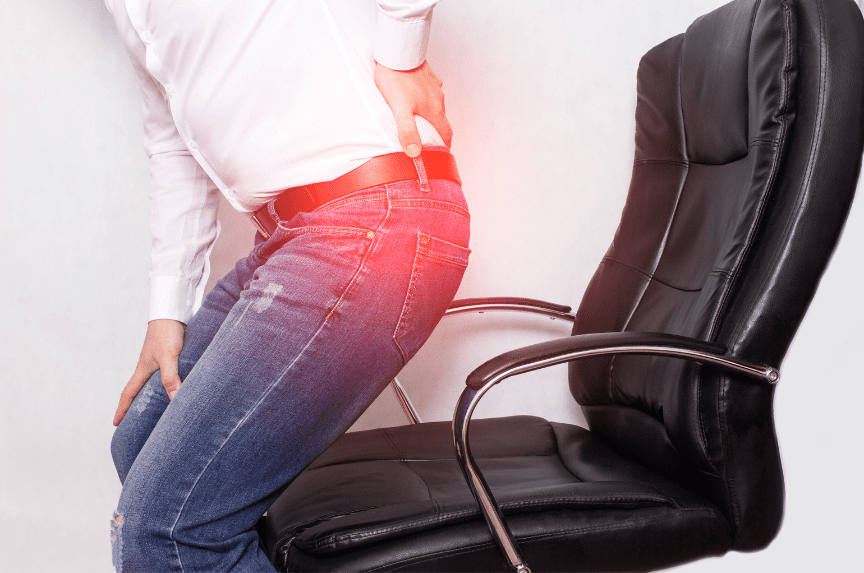 Get Rid Of Lower Back Pain Without Medication
Painkillers can be good for short term relief, but they don't fix the root cause of pain and only hide it for a while.
Medical research proves that static pressure on the pelvic area gives an immediate and long-lasting result and can cure inflammation of the sacroiliac joint.
That's why we developed the FlexBelt that securely wraps around the waist and fixes joints in the pelvic area to relieve stress and stop the pain naturally in minutes.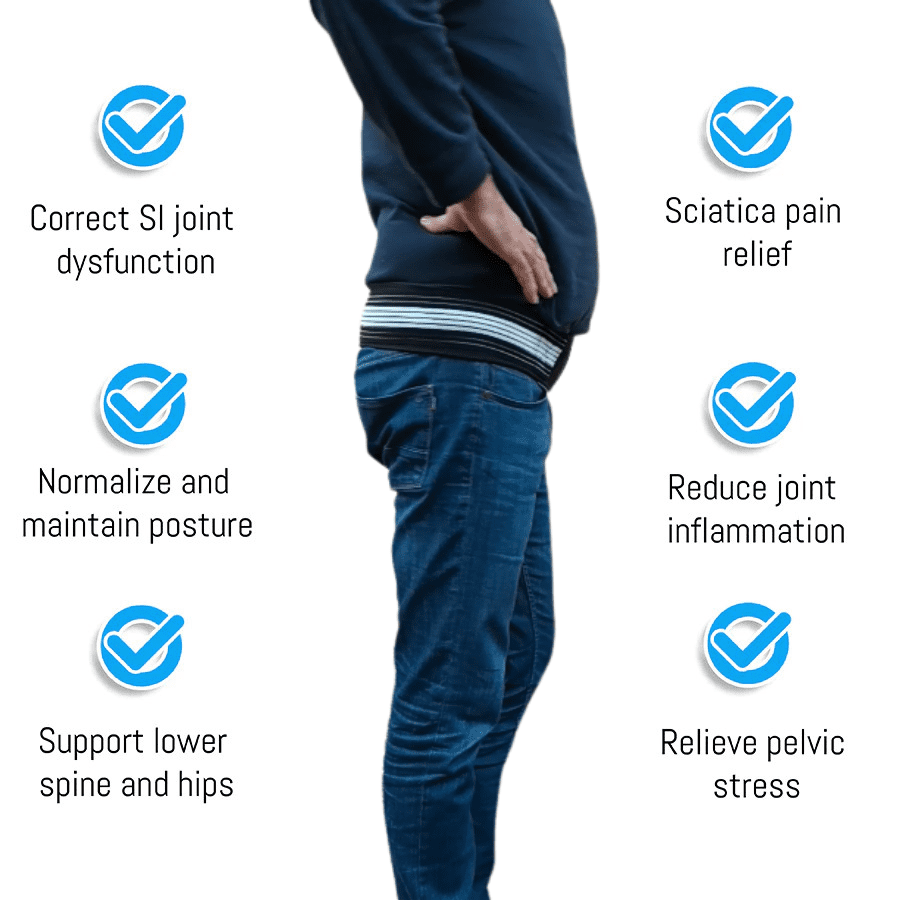 Double Adjustment Design
The Flex Belt lets you freely adjust to your prefered tightness. It has a durable velcro closure that makes it easy to alter the pressure in different areas.
It's also slim in design and easy to hide under any clothing.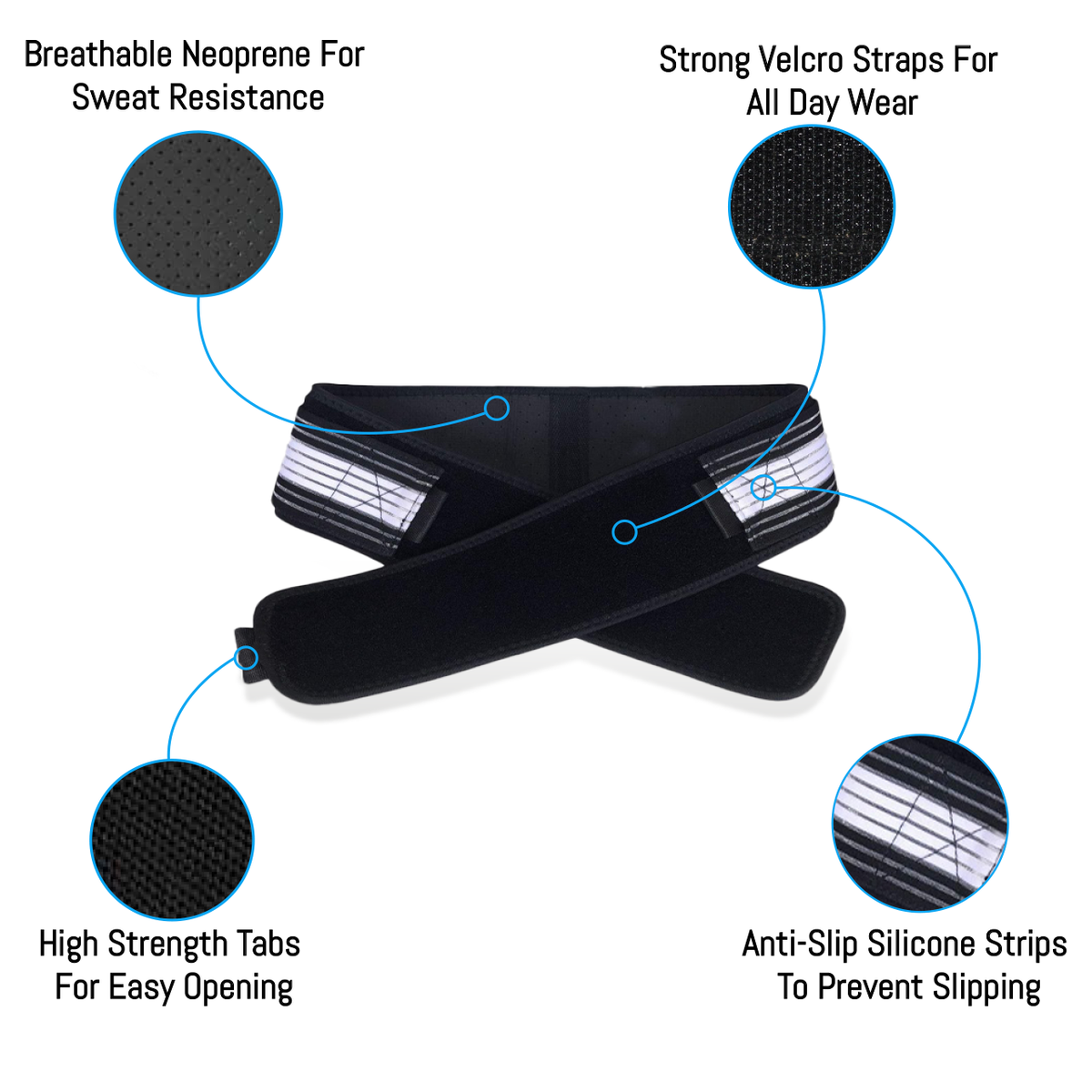 Comfortable & Breathable For a Whole Day of Wearing
The FlexBelt is made of flexible material that allows you to choose a comfortable pressure level for the places that bother you.
The thin and minimalist design allows you to hide it under clothing and doesn't slip like other support belts.
That's why you can comfortably sit, sleep and walk without realizing you are wearing it.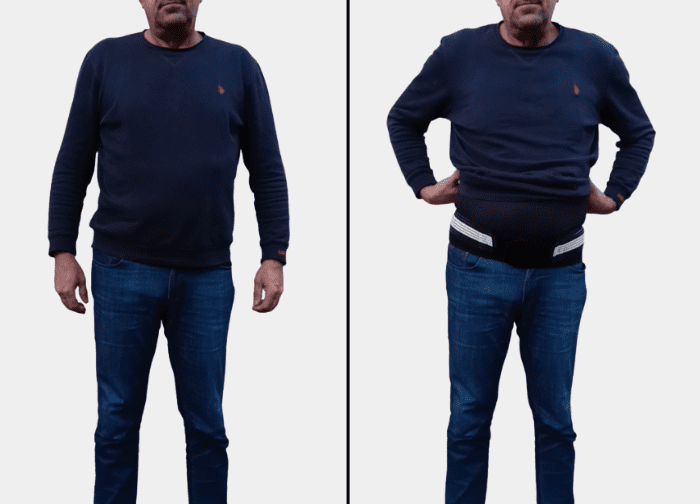 FEATURES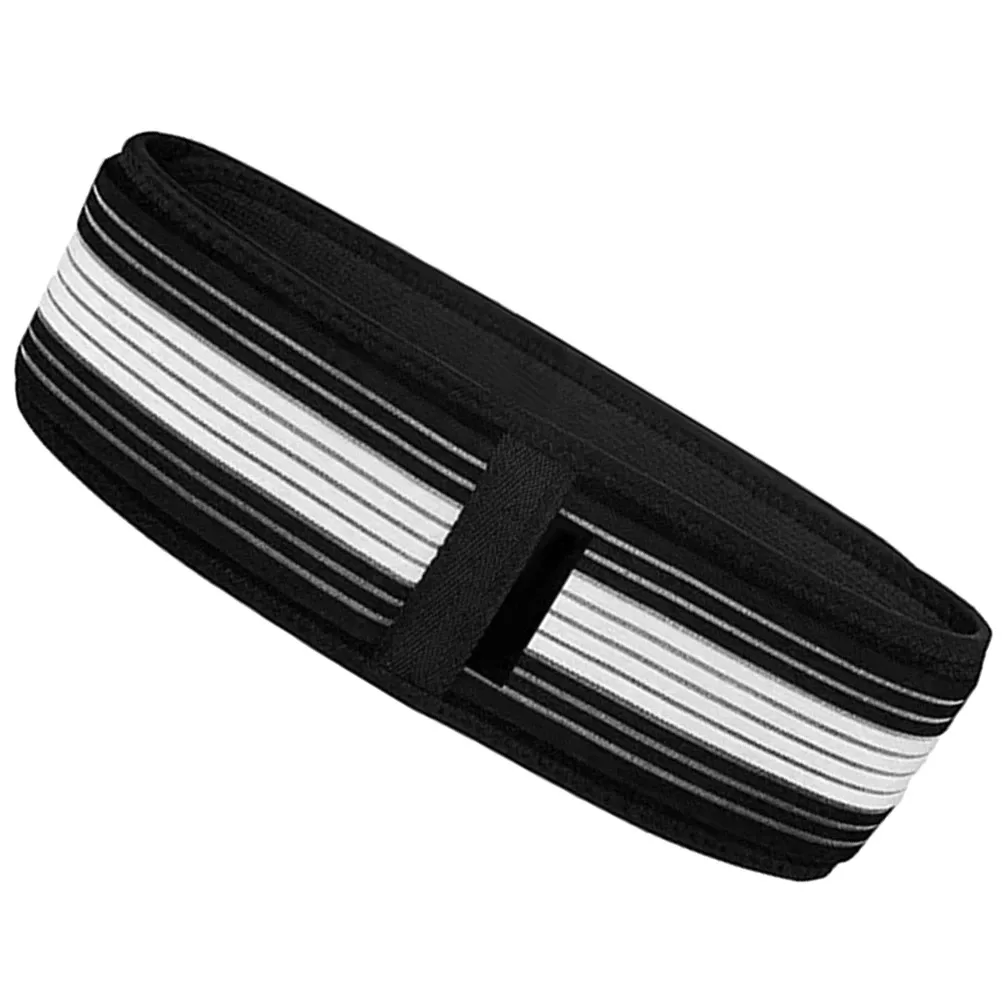 Anti-Slip Silicone Strips
The non-slip strips keep the FlexBelt in a firm position whether you're resting on a couch, typing on your computer, sleeping on your bed or doing physical activity.
High Strength Elastic
Elastic material is used to provide the right amount of compression to your lower back area. The stretchable belt can be adjusted to fit any size in comfort and help maintain proper posture.
Sweat Resistance
Neoprene is strong, durable, and breathable and means you can comfortably wear the Belt for long periods of time. What's more, it's lightweight and discreet so you can even wear this under your clothes.
Strong Mechanical Grip
Our FlexBelt is equipped with a strong velcro hook and loop mechanical grip to allow all day wear without getting loose. This mechanism also makes the lock easy to loosen or tighten.