Love playing virtual retro games? We have just the device for you!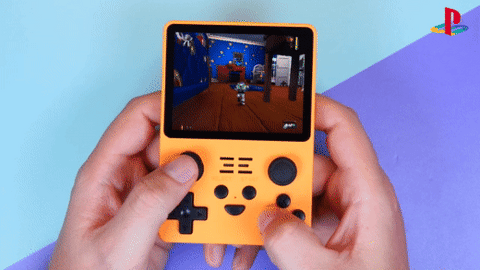 Over 3,000 Different Playable Games!
If you love playing games dating back to the SNES + PS2 Era you will love our handheld gaming device. With over 3,000+ pre-installed games, you will be sitting and enjoying for hours! Play all of your favorite vintage games ranging from the PS2, N64, SNES, SEGA & More!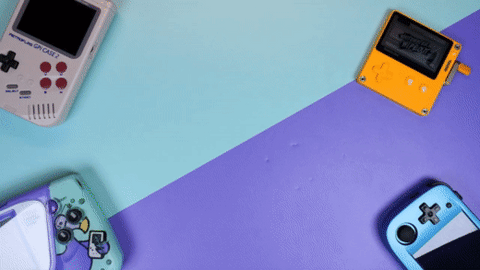 Super Smooth 1080p Resolution!
You're going to want to sit and play for hours! Let's face it, mobile gaming just isn't the same as playing your favorite vintage consoles.