Size Chart: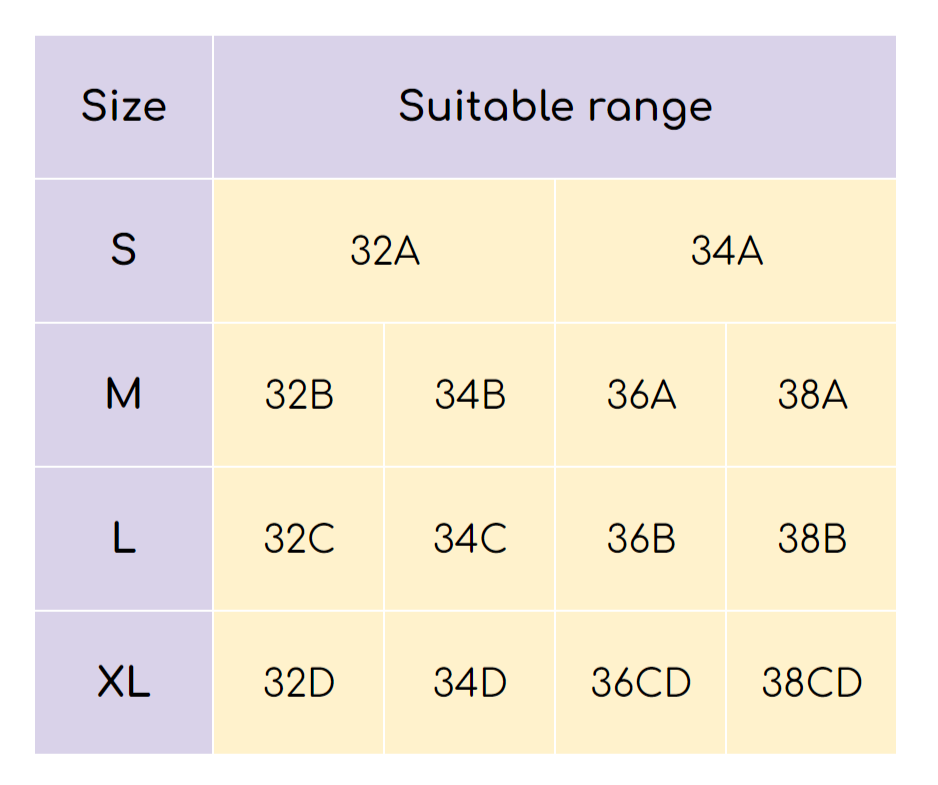 Discover the comfiest strapless bra ever!
Our super cute and irresistible strapless bras are the ultimate addition to your wardrobe. Experience the thrill of stunning cleavage and feel secure and blissfully comfortable all day long.
The secret to enhanced curvesFeel empowered and effortlessly elegant, embracing a fuller look that enhances your unique figure.
Light & breathableIt feels like a gentle breeze against your skin, making you feel effortlessly beautiful all day long.
No more bra linesBanish bra lines forever with our seamless design. Enjoy a flawless, invisible fit that lets your outfit take center stage.
Before & After
See it in action. Simply drag across to see the difference yourself.
Before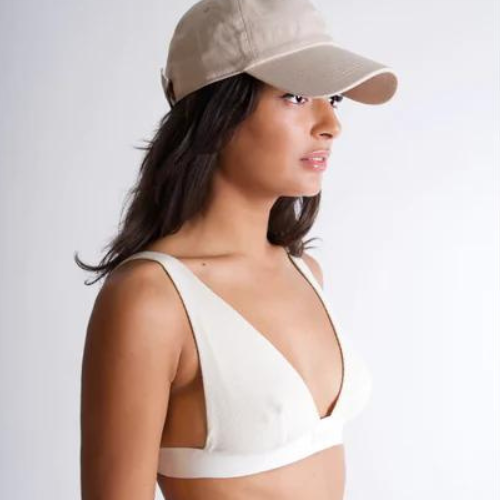 After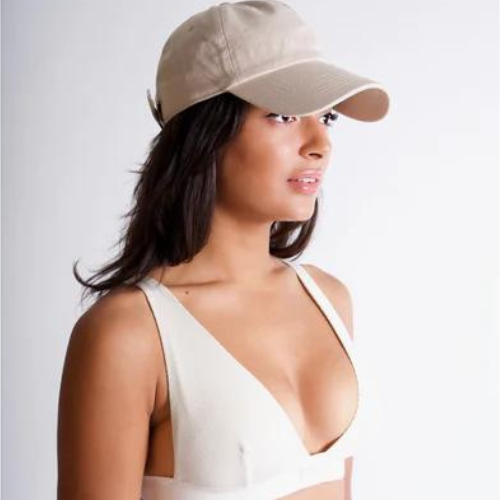 Don't take our word for it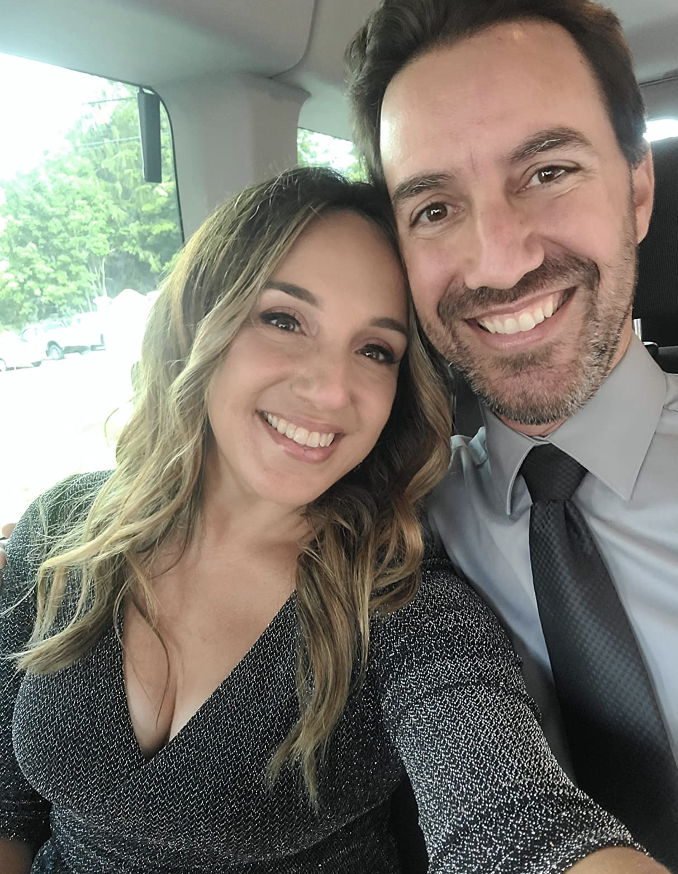 LOVE IT
I wore this to my sister's wedding. and it was perfect!! Ordering more ASAP.
Mia D.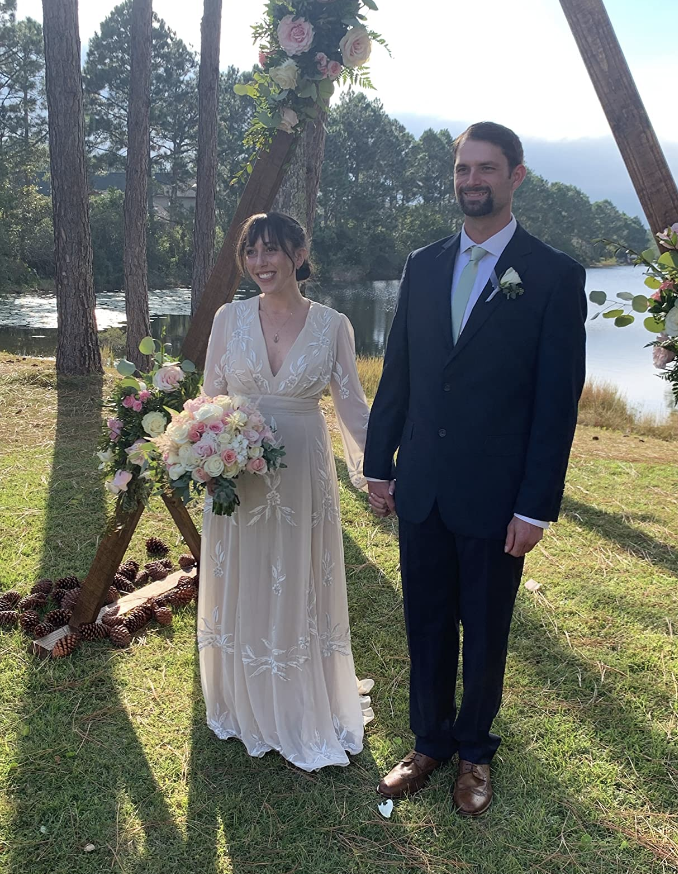 Wedding Saved
These actually make my girls look so much bigger LOL! It was perfect for my wedding and my husband loved it! 🙂
Destiny VonRueden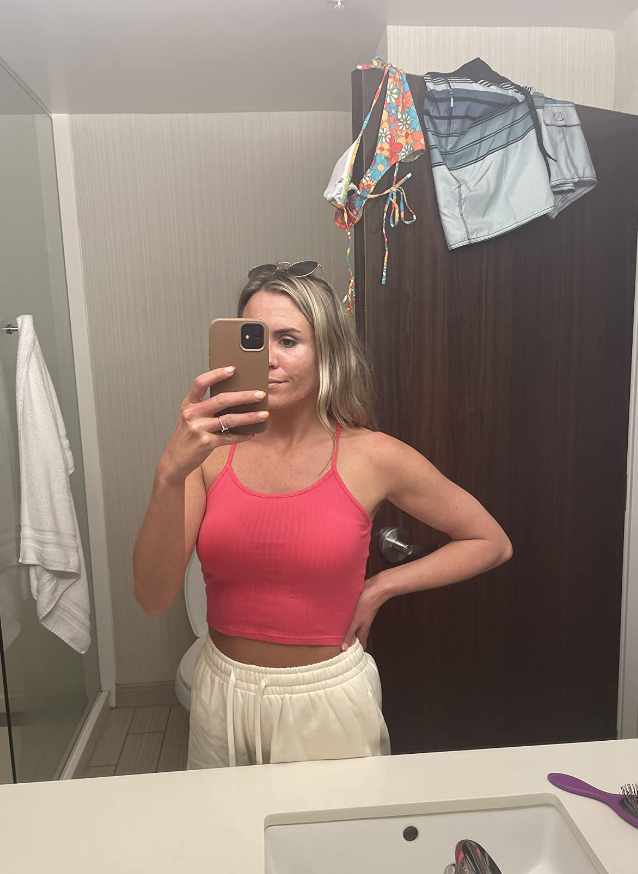 Comfiest Strapless Bra
I cannot believe how light and comfy this is comparted to my other sticky bras. game changer
Julia S.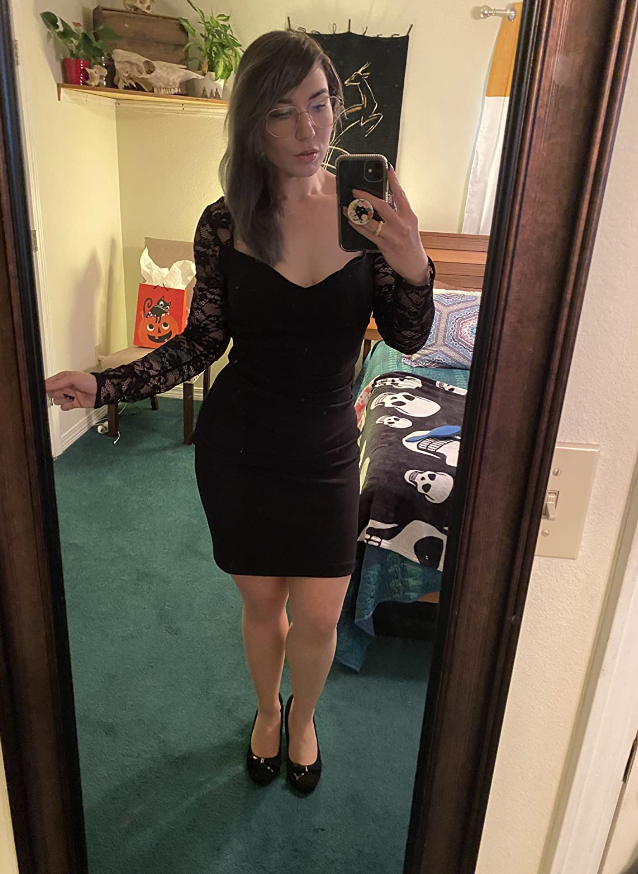 YOU NEED ONE
No joke, this is the BEST sticky bra i've ever tried. It makes me look like I went up at least a cup size too
Micaela Will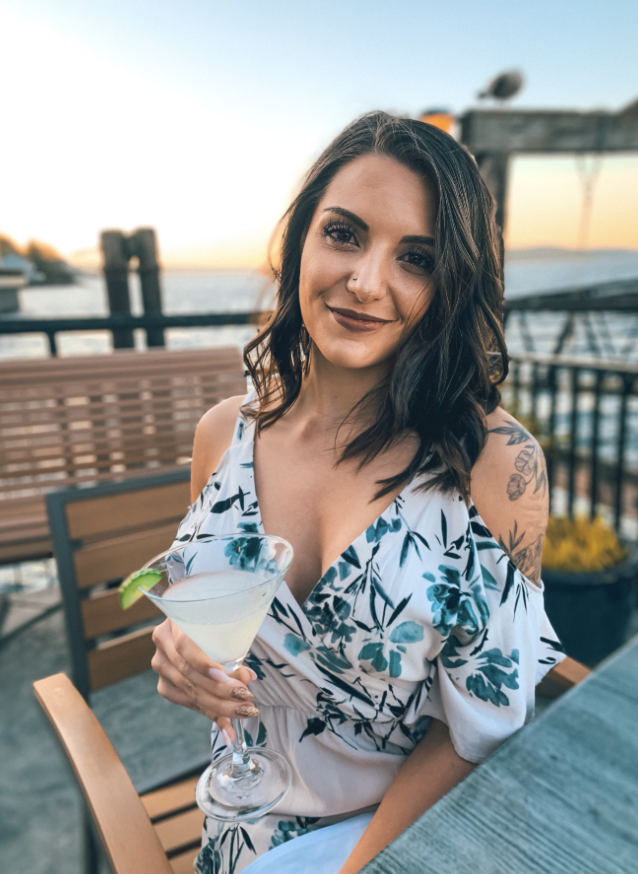 Your girls will thank you!
stop what you are doing right now and get a few of these! I have been wearing them with everything as soon as it got warm out. thank you tiktok!!
Megan S.