Description
Shave like you've never done it before!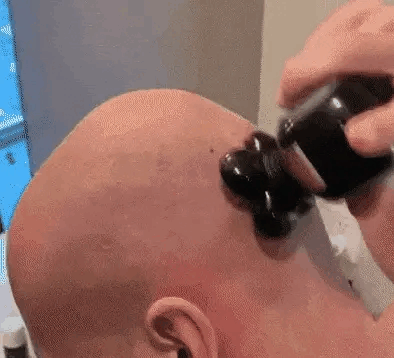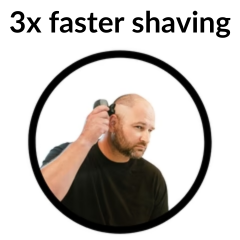 With Glidz, you shave your head and beard 3x faster than with a conventional razor, saving time and getting a flawless finish.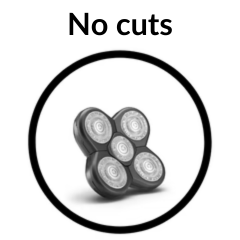 Glidz's protective blades protect against cuts when shaving. Get smooth, healthy skin without any marks.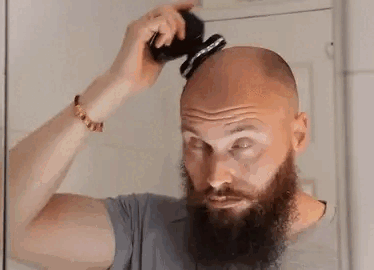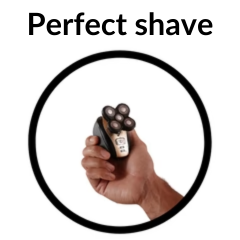 Perfect finish down to the smallest detail. No hair escapes the Glidz's 5 rotating blades for a flawless result.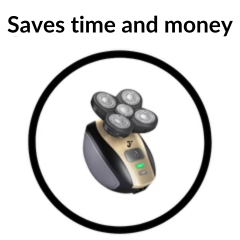 Investing in Glidz not only saves time, but also money, as Glidz blades do not need to be replaced as often as those of large-bladed razors.