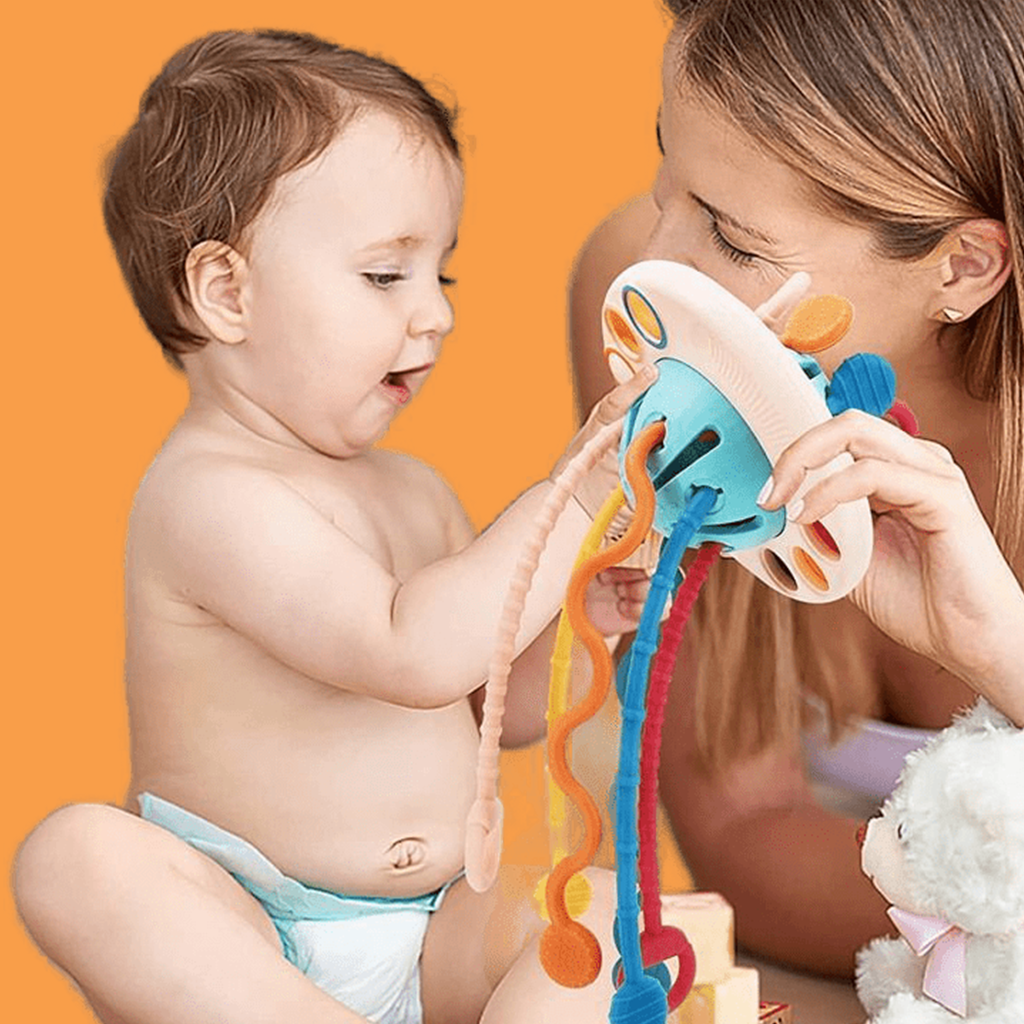 LOOKING FOR SOMETHING TO KEEP YOUR BABY BUSY?
Keeping your baby occupied can be a difficult and sometimes stressful task.
Whether you're at home, at a restaurant, in the car, or on a long flight, the Sensory UFO Toy has tons of fun play features to keep your little ones busy and happy.
Designed to engage curiosity and imagination. The Perfect Montessori Toy!
HAPPY BABIES!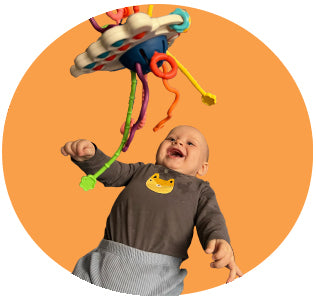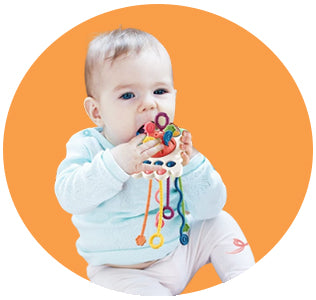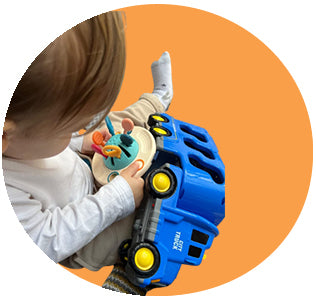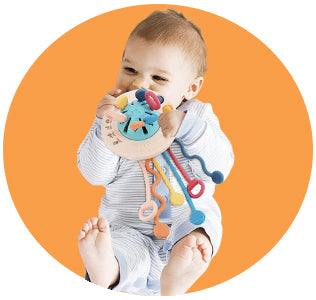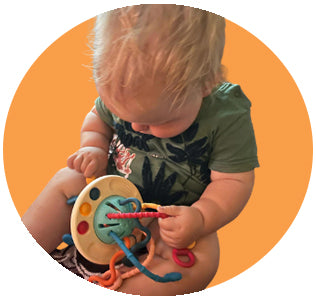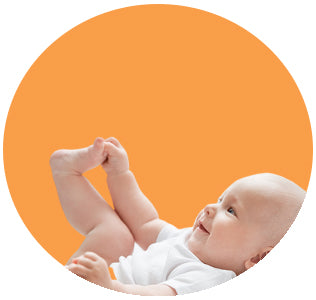 GOBRIGHTBABY® BENEFITS
1: A sensory toy
Sensory play helps develop your child's motor skills, language skills, and coordination. With the Sensory UFO Toy, your baby can pull, push, hold, tug, and more, making it the perfect sensory toy.
2: 100% safe & great for teething
To relieve the discomfort and pain of teething, our babies love to chew and bite. We have made the UFO with this in mind, using only food-grade soft silicone and ABS, making it 100% safe and comfortable for your baby.
Durable materials, no choking hazards .Easy to wash
3: PERFECT TRAVEL TOYS
With this activity toys, travelling with baby or toddler can be easy, whether you are setting out on a plane or a road trip adventure. It won' t make too much noise to disturb you and will keep baby happy and busy on the move. Not only is this montessori toys stimulating for your baby, but they also can be brought along, make a perfect gift for babies and toddlers 18+ months old.