Description
DEEP CLEANSE FACE MASK
Throughout the day, various impurities build up on your skin. Together with makeup, they create a layer that is a mixture of sebum, dirt, dust and sweat, clogging the pores and preventing proper regeneration – crucial for a beautiful and young complexion.
Maintain youthful, glowing skin and give yourself the luxury of good skin cleansing with this face mask designed to unclog your pores and remove dirt and bacteria. Your skin is worth it!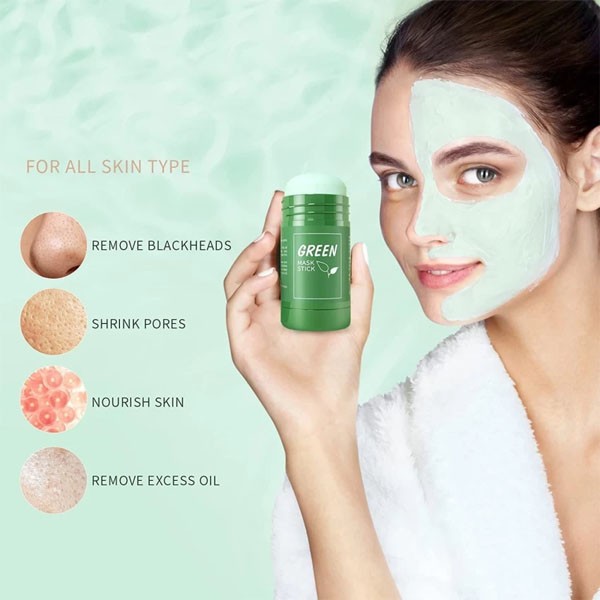 NATURAL INGREDIENTS
The poreless deep cleanse green tea mask has a luxurious formulation that penetrates deep into the skin to detoxify pores, and promote cellular renewal. The green tea solid cleansing mask contains the benefits of green tea extract – rich in vitamin E and other particles to nourish your skin. The green tea powder will have deep cleansing effect. Nicotinamide should improve your skin's tone, whereas glycerol will help keep your skin hydrated. All the natural ingredients have been carefully composed with your skin's beauty and health in mind.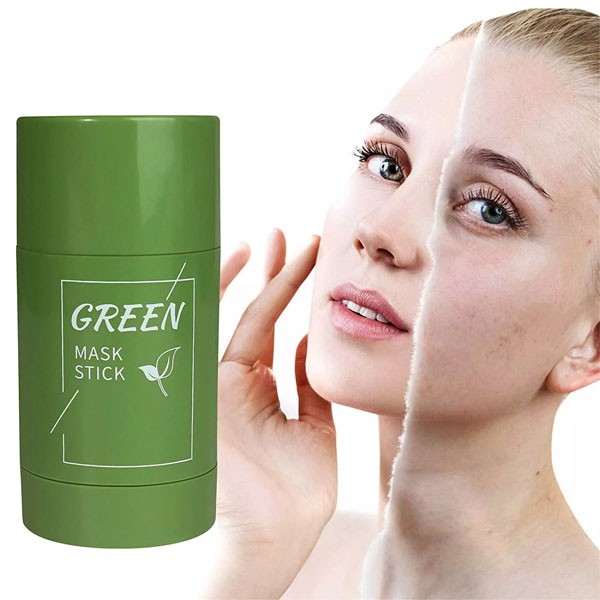 Specifications
1. Spin out the paste and apply it to the face.
2. Apply evenly to the face and leave it on for about 10 minutes.
3. After it dries, rinse with water.

 

ENJOY SMOOTHER AND ACNE-FREE SKIN