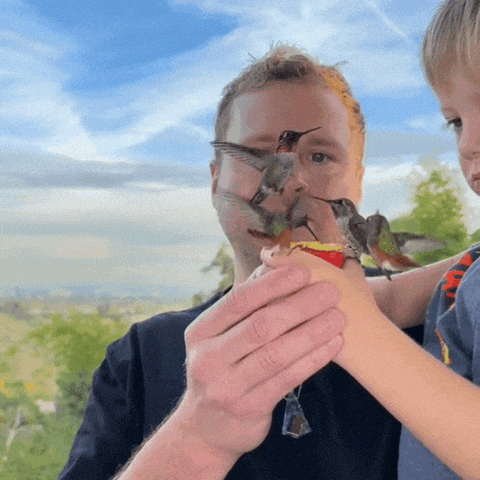 Unique viewing experience
Dive into the captivating realm of hummingbirds with our remarkable Handheld Hummingbird Feeder. Experience an extraordinary chance to witness the beauty and grace of these delicate creatures up close. By using our feeder, you can forge a special connection with nature and embark on an intimate journey of observing these enchanting birds.
Discover the enchantment of hummingbirds firsthand with our Handheld Hummingbird Feeder.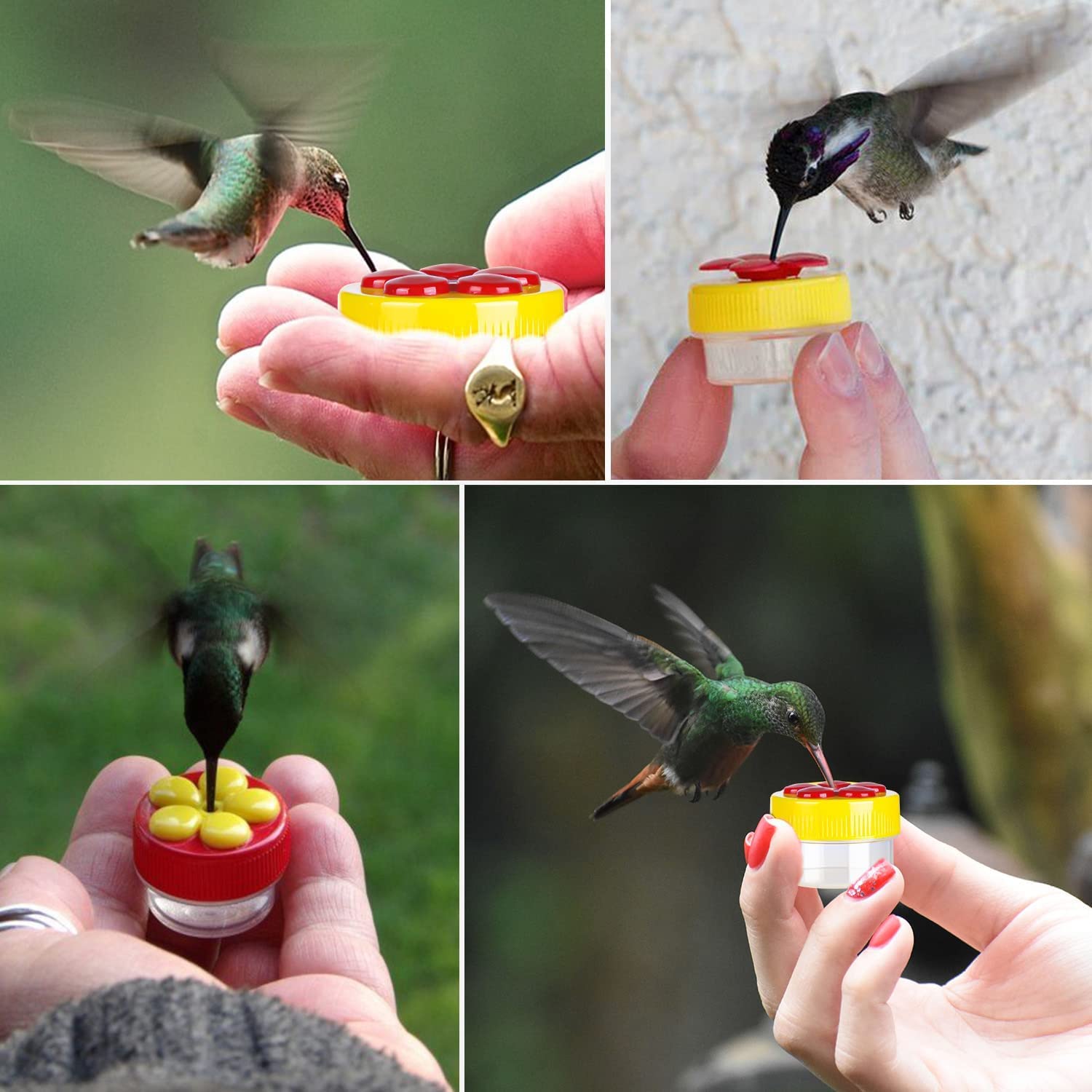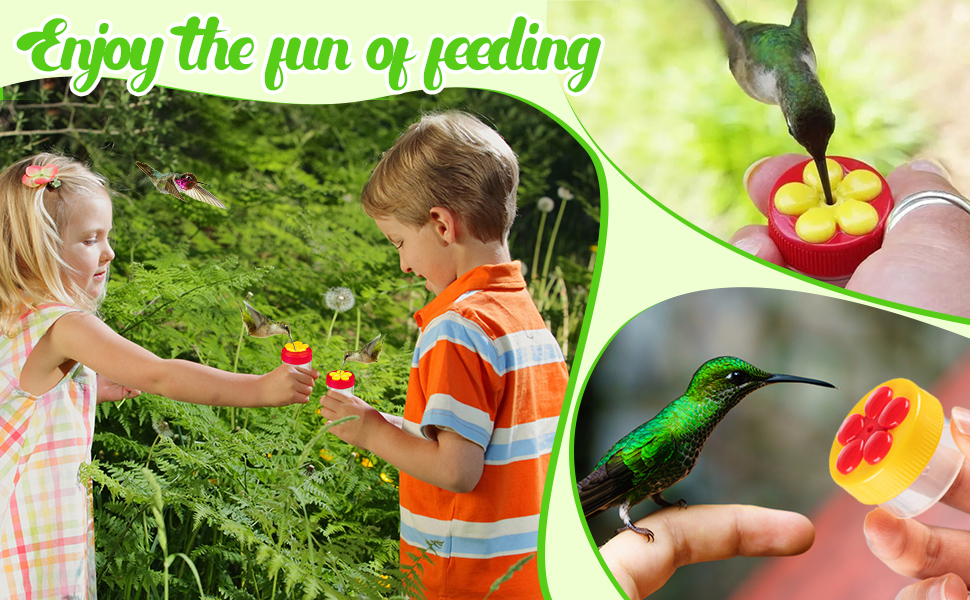 Peace & Tranquility
As you embrace the Handheld Hummingbird Feeder, you are transported to a tranquil realm where time takes a leisurely pace. Witness the graceful movements of hummingbirds, their gentle fluttering, and the soothing hum of their wings, creating a serene atmosphere that allows you to detach from the fast-paced rhythm of everyday life.
Extraordinary Opportunity
The deep bond forged between users and these extraordinary birds goes beyond conventional observation. Hummingbirds, renowned for their intelligence and curiosity, possess a remarkable capacity to recognize individuals who offer them nourishment.

Users of the Handheld Hummingbird Feeder have heartwarming stories of forming personal relationships with hummingbirds, with birds perching on their fingers or hovering closely.
Ensure you secure yours before supplies run out!