Why The Infinity Laser Is For You!
FAST AND PAIN-FREE – Removing hair on the skin is easy and painless with the Infinity Laser. Your skin remains very soft after hair removal.
SAFE AND SOFT – Very comfortable to use. The sensa-light technology makes you rethink why you ever used a razor in the first place.
USE ANYWHERE – Can be used anywhere you want. It can be used all over the body, face, arms, and legs and even bikini line and armpits.
DERMATOLOGIST APPROVED – Approved by dermatologists all over the U.S.
See why we have over 4,000 happy customers
Real Customers, Real Results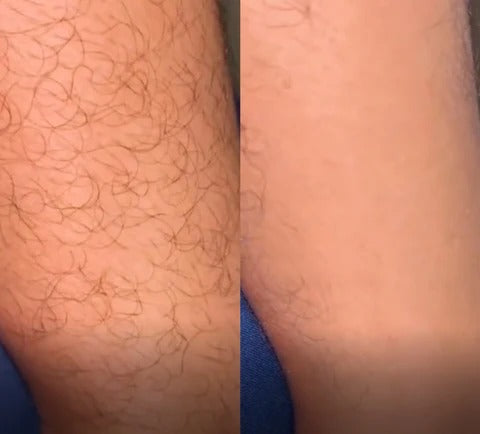 5/5
"I LOVE HOW CONVENIENT AND SMALL THIS HAIR ERASER IS. I CAN THROW IT IN MY BAG AND MAKE SURE I'M SILKY SMOOTH ALL THE TIME" – Sally Maldonado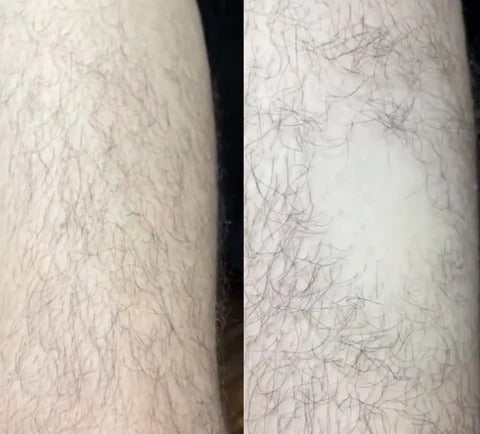 5/5
"MY SKIN HAS NEVER BEEN SMOOTHER, I'M A FAN FOR LIFE" -Danielle Khano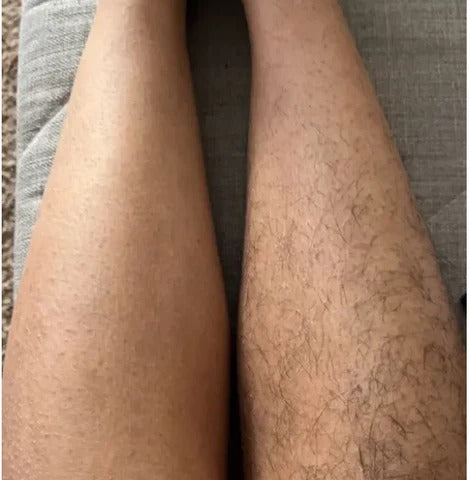 5/5
"LITERALLY A NIGHT AND DAY DIFFERENCE, ALL MY RAZERS GOT THROWN OUT AND IM HAPPY AF ABOUT THAT"
– Darlene Muzzo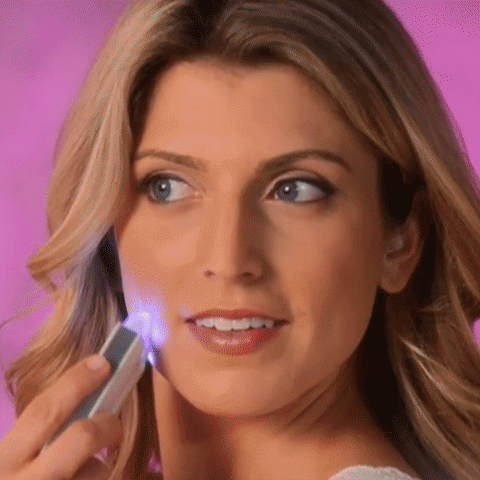 PACKAGE CONTENTS:
1 x cleaning brush
1 x USB charging cable
1 x User Manual
1 x Infinity Laser