Description
The Ultimate Solution for Perfect Eyebrows
Are you tired of spending hours trying to get your eyebrows to look just right? Look no further than the Insta Brow, the ultimate solution for perfect eyebrows.
Say goodbye to thin, barely there eyebrows and hello to bold and defined brows with the Insta Brow.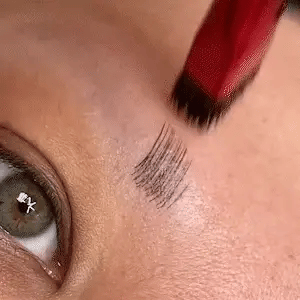 Achieve Realistic Eyebrows in Minutes
The Insta Brow is the perfect tool for those who want to achieve realistic eyebrows in minutes. This easy to use brush is perfect for those who are always on the go.
With the Insta Brow, you can create natural looking eyebrows without the hassle of pencils or powders.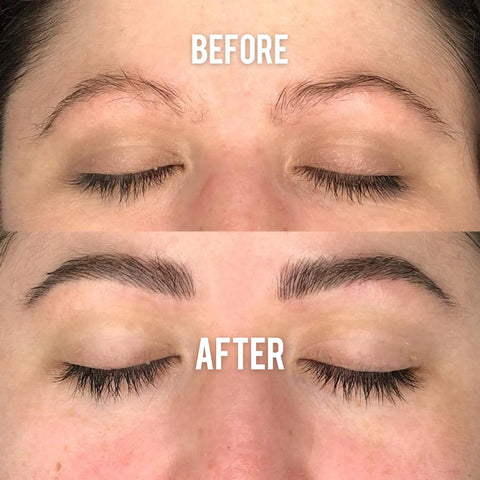 Available in 4 Different Shades
One of the best things about the Insta Brow is that it is available in four different shades, so you can find the perfect match for your natural hair colour.
Whether you have blonde, brown, black or red hair, there is an Insta Brow shade that will match perfectly.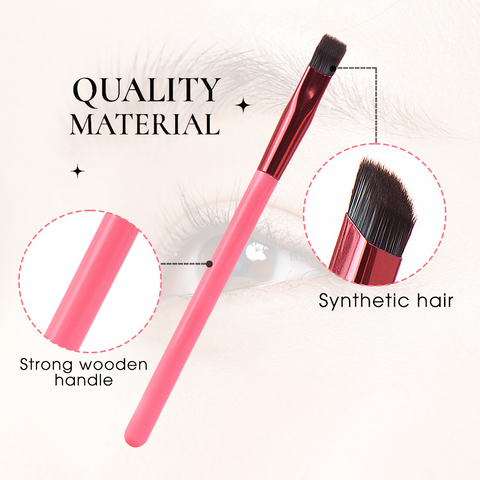 Our Promise
We love the Insta Brow Brush and are confident you will too! That's why we're offering a 60-Day, Risk-Free Trial.
If you're not in love with the Insta Brow Brush we'll give you a refund and you can keep the product.