Use the Jiggle Balls and Spend quality time with your cat!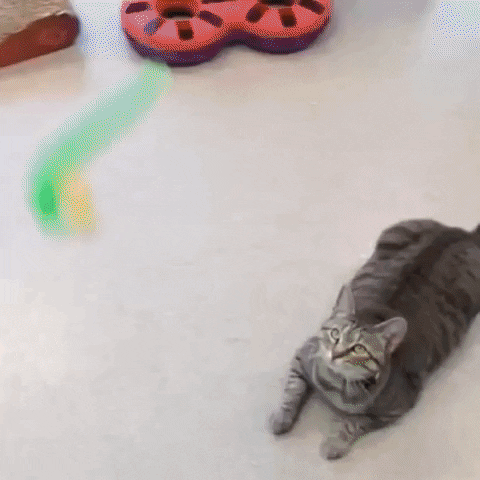 Features
Endless Entertainment: Made with high-quality materials, this toy provides endless entertainment for your cat. Its unique design features a wiggly movement that is sure to stimulate your cat's natural hunting instincts and keep them engaged for hours.
Interactive Play: Perfect for interactive play, this toy will quickly become your cat's new favorite. You can use the tail to move the ball around and make it more challenging for your cat to catch.
Promotes Exercise: Your cat will love chasing and pouncing on the wiggly ball, which helps to keep them active and engaged.
Strengthens Bond: Playing with your cat is a great way to strengthen the bond between you and your furry friend.
Specifications
Color: Random
Material: PVC
Net Weight: 20g
Length: 23cm/9in
Package Includes
1/3/5/10*Jiggle Ball(s) (Optional)