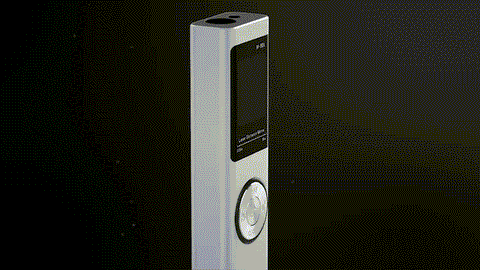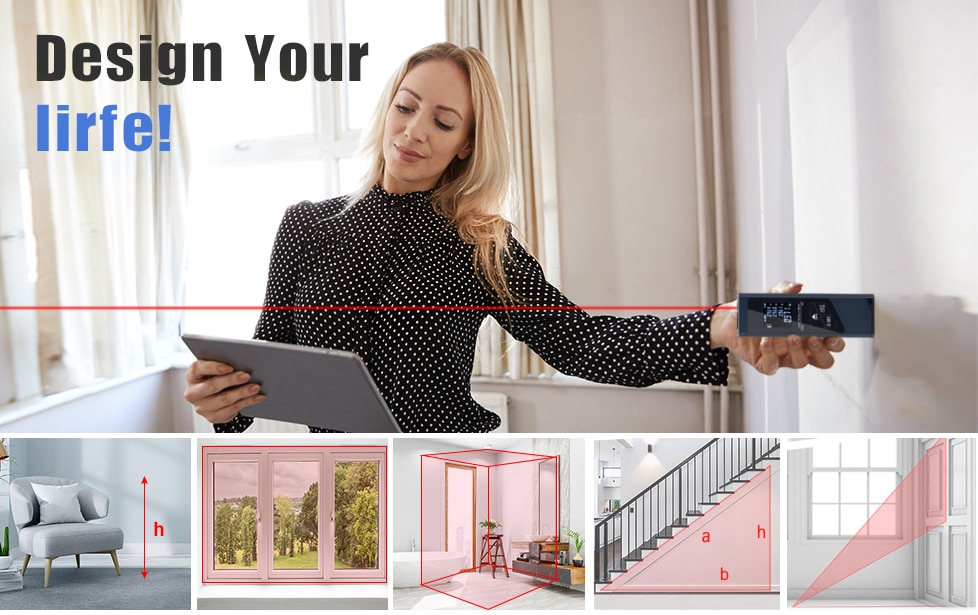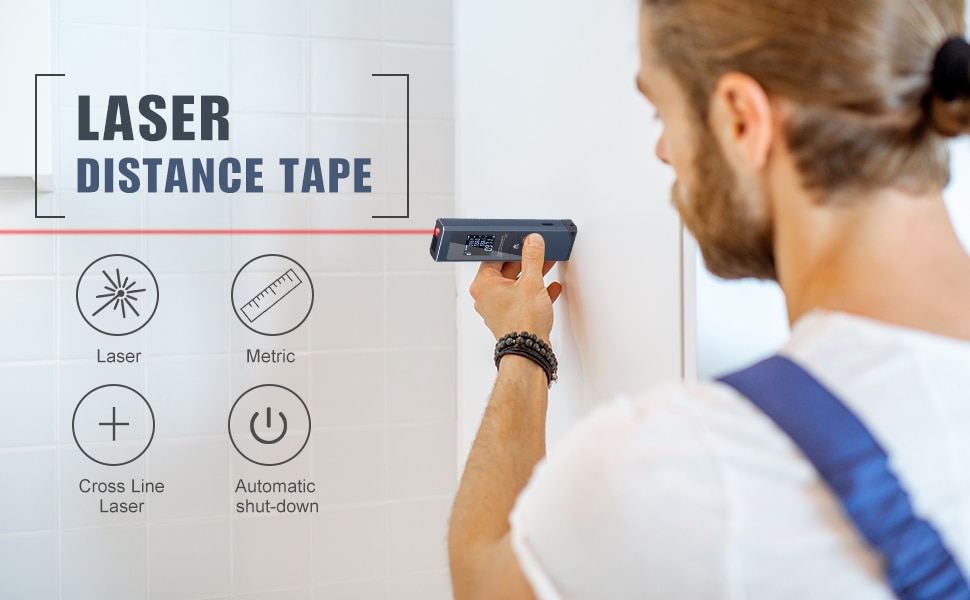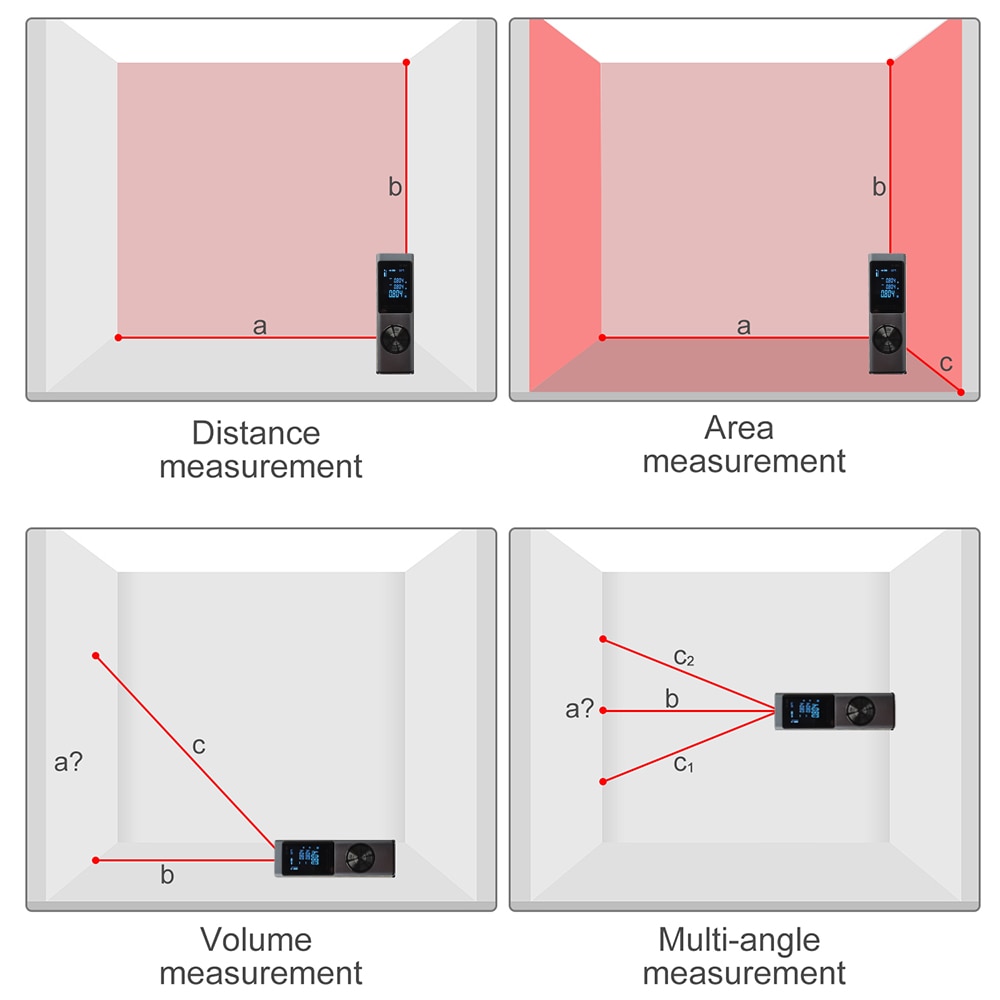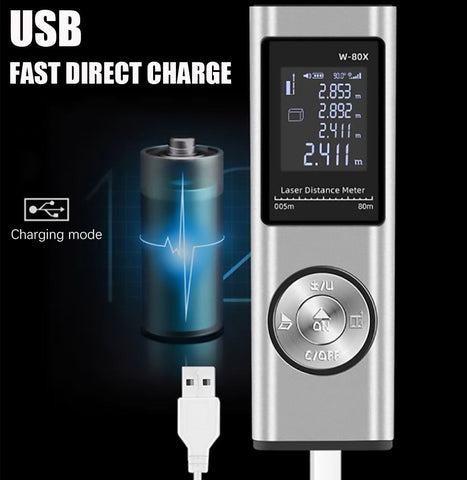 1. Multi-function, can measure distance, area and volume accurately, quickly and conveniently.
2. wide range, accurate and efficient.
4. Can switch between meters (m), inches (in), feet (ft), easy to read the measurement results.
5. The reinforced surface is dustproof and IP54 waterproof, and can be used in outdoor environments.
6. Widely used in interior decoration, interior design and construction fields.
Type: handheld laser rangefinder
Measurement range: 131 ft
Function: Area / volume / Pythagorean