Seamless cut for maximum comfort & centering support
Anti-saggy and Wireless
Reduces side breast fat by centralizing & full coverage
Main fabric (microfibre): 73% Polyamide 27% Elastane
Lace: 87% Polyamide 13% Elastane
Try Our Award-Winning
Premium Bra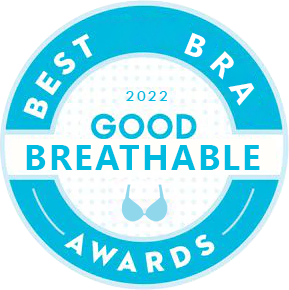 "Ultimate Self-Care Set"
Good Best Bra Awards 2022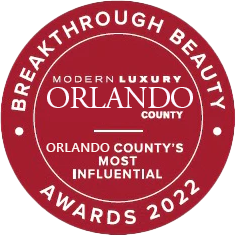 "Best Chest Shape"
Modern Breakthrough Bra Awards 2022
NOT STUFFY
COMFORTABLE
HYPOALLERGENIC
NATURAL FIBER
BREATHABLE
breathable = More comfortable
Did you know? Women can get as high as 100-113 degrees Fahrenheit while wearing a Bra in the summer. Thanks to the temperature-regulating abilities of natural organic silk, you can stay cool at all times. Say goodbye to sweltering heat and streaks! Enjoy more comfort every day.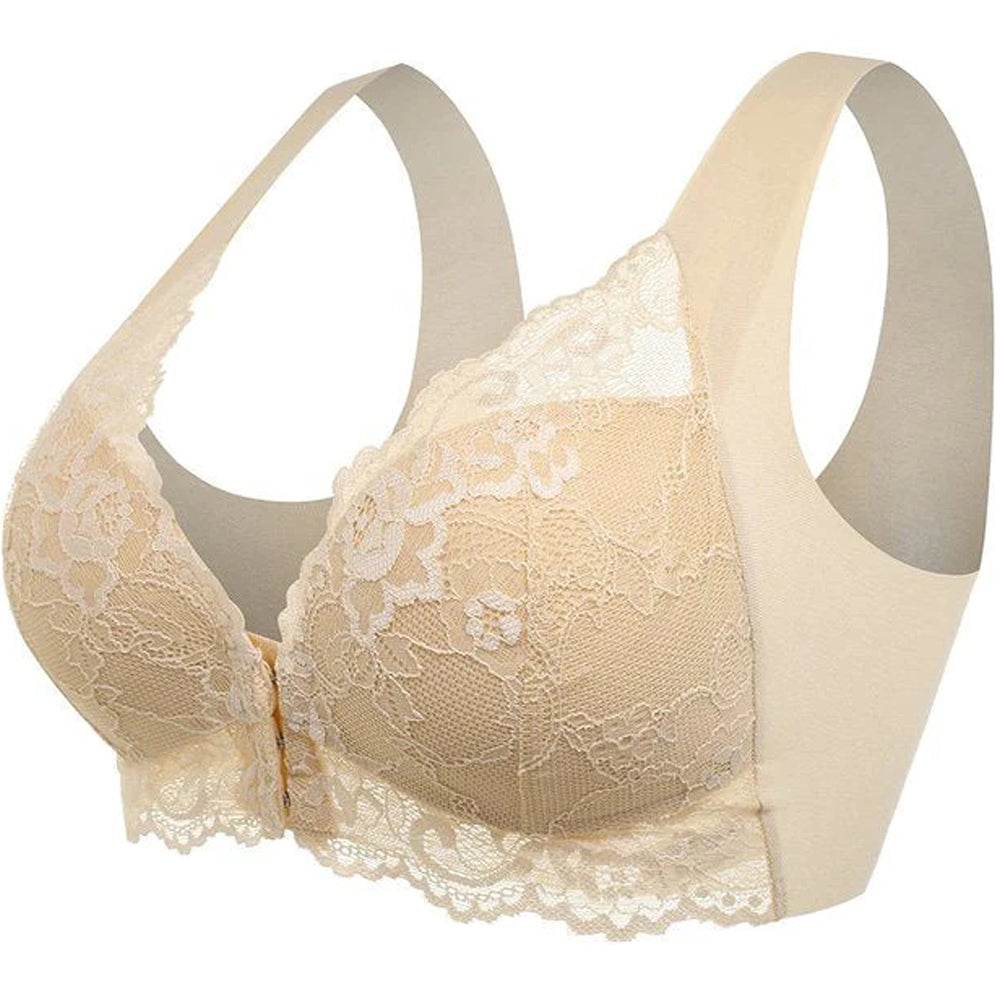 "My Bra is little indulgence that I look forward to all day.. I felt like my whole body was exhaling when I wear my bra.The bra has the right elasticity. It doesn't squeeze my breasts.It doesn't mark my back with bra straps, and it doesn't feel hot."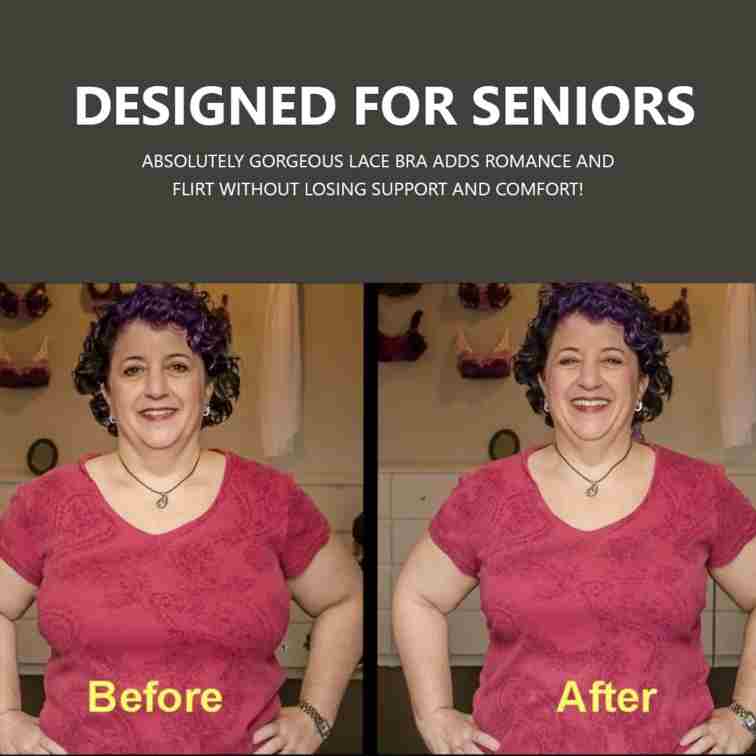 Take Your chest shape From Drab to Fab
The design of 5D seamed cups, wide side wings, strong cushioned shoulder straps, and U-shape back panel ensures maximum support against sagging while smoothing back bulges and correcting armpit fats for a flattering silhouette. Lilybras gives you all-round protection.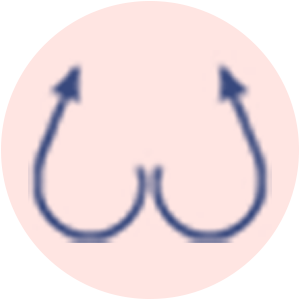 Modeled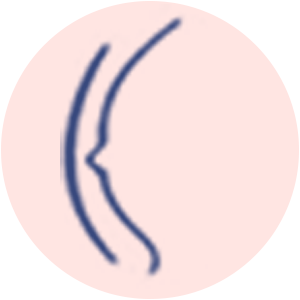 Perfect Fit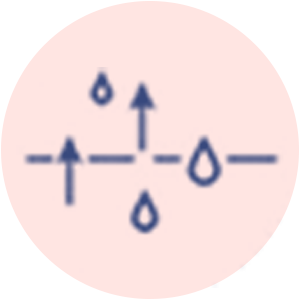 Breathable and Not Stuffy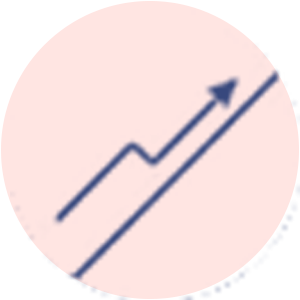 Steady lift-UP
A gorgeous lace bra adds romance and flirt without losing support!
From the half cup to the full cup, you put all the effort and care into the improvement and comfort of the bust.The LB® Bra provide instant sculpting of breasts shape & contour against sagging, creating a perkier & smoother shape with full support.Against sagging and comfort, one product is enough.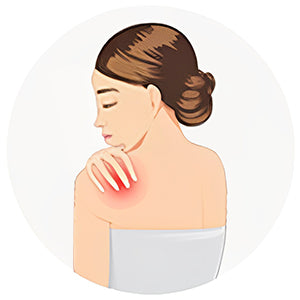 Relief back and shoulder pain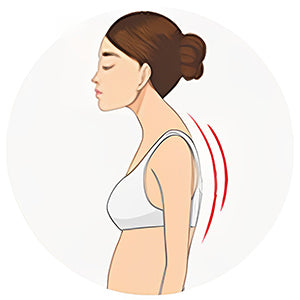 Instant correct posture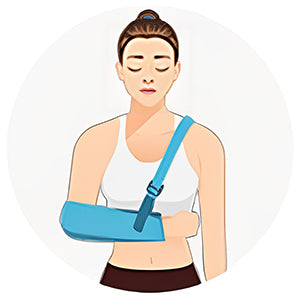 Easy for put on and take off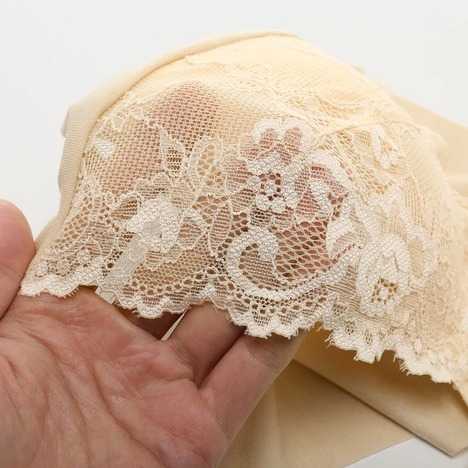 We make it easy for you!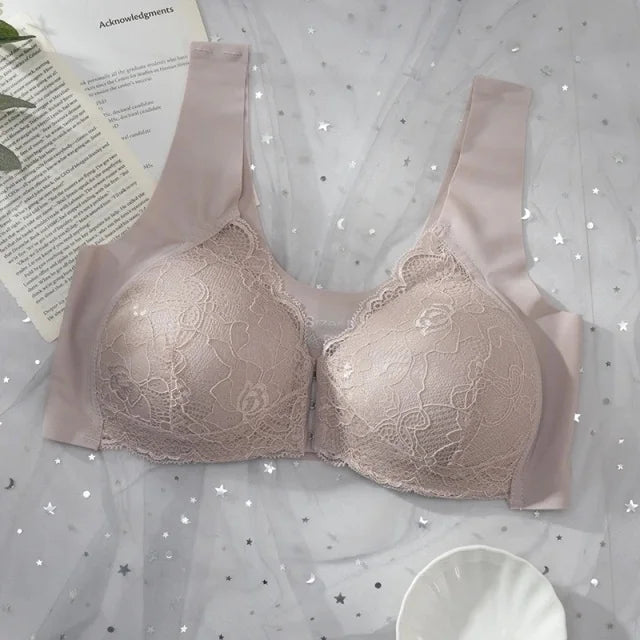 Classic Bras Colorway!
We offer the classics-incuding black, white, pink, But we are committed to constantly creating new designs and colors to suit your tastes.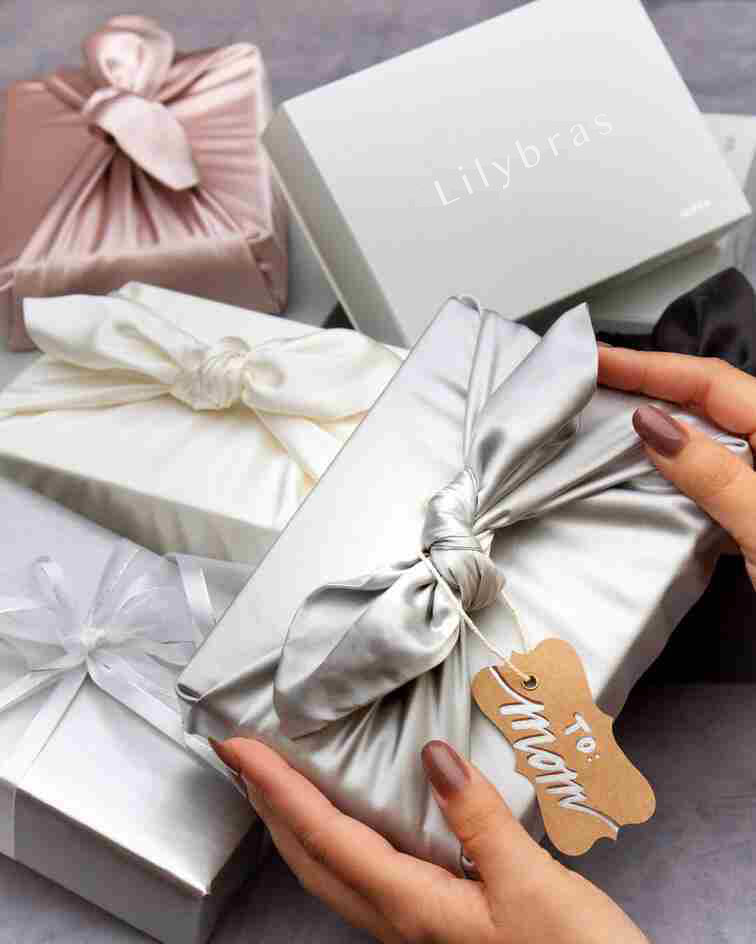 The perfect gift for any Lady or Women!
Whether it's the holidays, a birthday, Mother's Day, we've got you covered! A great gift-giving option that even the most picky people in your life will LOVE.
Here's What Lilybras Dreamers Say..
REVIEWS
"Silky, colorful comfort and beauty.. Not only did these bras provide cool comfort and great gather, but also they made a big improvement to my breast shape."
– Maria –
"A Quality Product.. The bra is so soft that I can even sleep in it. And it provides support that I really didn't expect and makes my breasts look perfect! Definitely worth the investment!"
– Cheryl S. –
"LB®Bra has been blissful to say the least.. I doubt it at first. But after just one day of wearing it, I've become a believer in it."
– Stephanie G. –
Make The Switch Invest in Better Shape Today