Description
PERMANENT DEPILATION IN THE COMFORT OF YOUR HOME! Gentle and safe for the skin, you can use it safely on any part of the body , including the face and bikini line.
Real Customers, Real Results !
"This is the best way to remove unwanted hair ANYWHERE. You will not regret it." – Jenny P.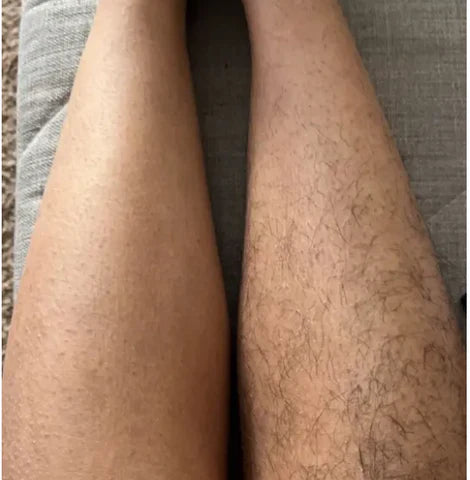 NO SKIN IRRITATION Works only in contact with the skin and does not cause injury or irritation, it allows you to get rid of the hassles of hair removal and get a smooth and soft skin without any kind of pain.
CHARGING WITH USB CABLE The device has a built-in rechargeable battery, with the possibility of recharging via USB cable, which allows convenient transport for quick touch-ups even outside the home.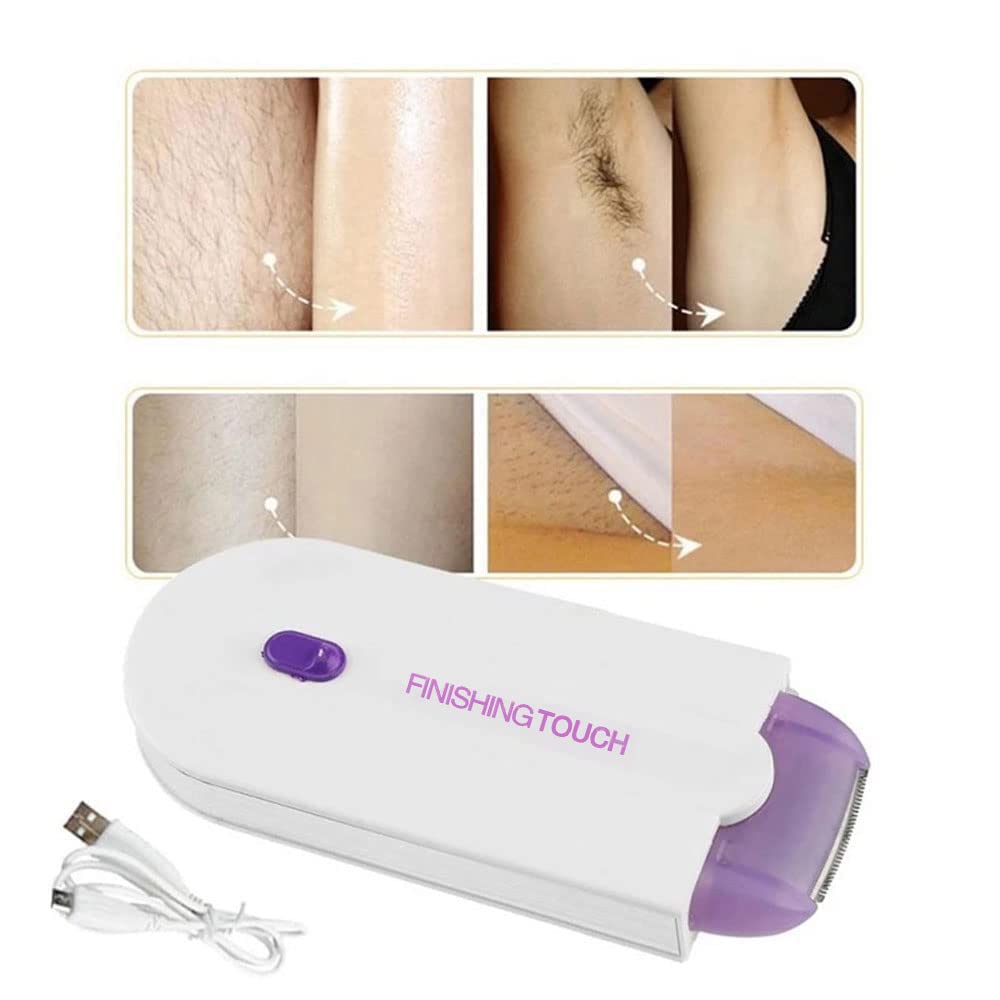 FOR ALL AREAS OF THE BODY
Thanks to its special oval shape and micro-foil design, ensures painless hair removal on all parts of the body. It is suitable for the care of facial hair, bikini line, armpits, abdominals and legs.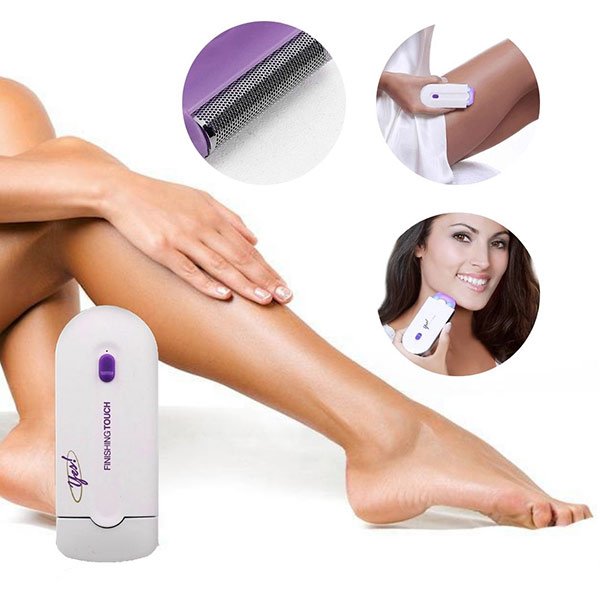 CREATED FOR SENSITIVE SKIN The Painless Hair Removal combines two technologies that are extremely skin-friendly. the laser protects the epidermis with fantastic results.
Love The Results Or Your Money Back! We trust in the quality of our products and therefore we want to provide you with a completely safe order. If you decide within 30 days not to use the product, you can send it back to us and we will refund you the full product price.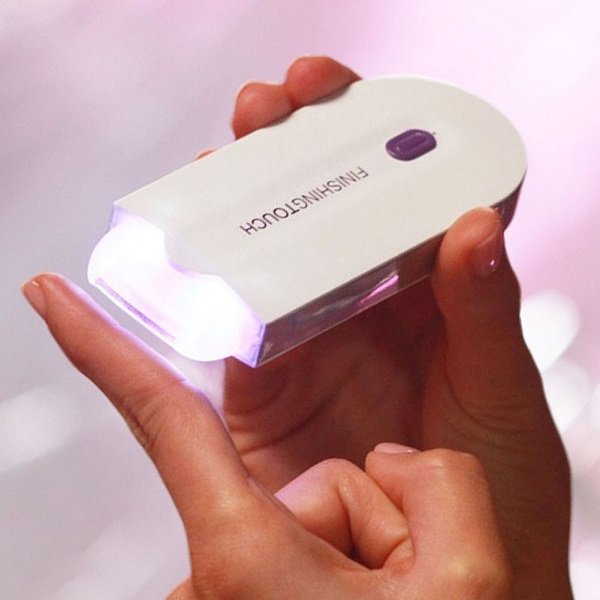 Package Includes

Painless Hair Removal Kit
1X USB Charging kit