FREE MAGNET TOYS
As we are moving warehouses and need to empty stock, we are giving away magnetic play sets for free and bonus free pieces and a mystery gift for our larger sets! But this offer is only good while stock lasts, so get it now!
UNLIMITED POSSIBILTIES FOR KIDS
Too much screen time can negatively affect sleep and attention span. Spark your kids' creativity in a healthy way with the Everbuild™ Play Set. They can create animals, shapes, buildings, and anything else they can imagine!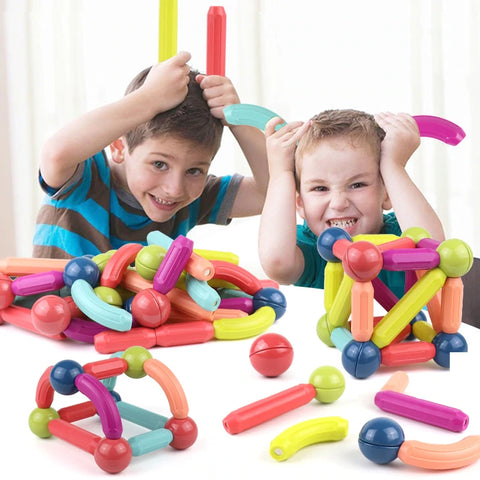 BRING IMAGINATION TO LIFE
Childrens' imaginations are constantly growing but not always expressed. The Everbuild™ Play Set is the perfect outlet for your kids to bring their own thinking into reality.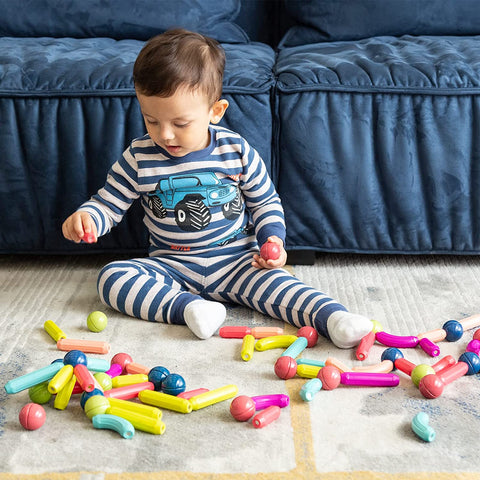 PROMOTE CREATIVITY THROUGH BUILDING
What should we build next? Kids can be creative and experiment with different models. Through building, they learn to recognize patterns, solve problems, and work through steps to achieve a positive result.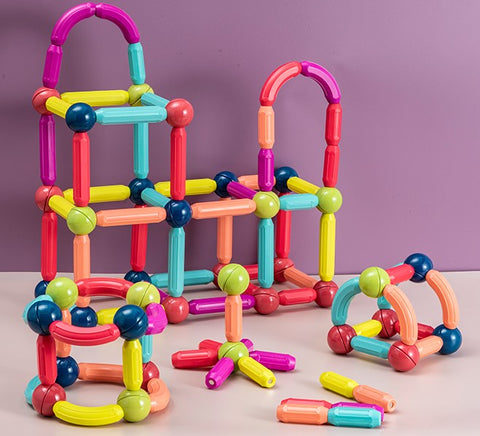 DEVELOP USEFUL MOTOR SKILLS
Working with their hands helps kids develop fine motor skills, finger strength, dexterity, and concentration. In today's world where everything is done on a screen, building with friends encourages social interaction.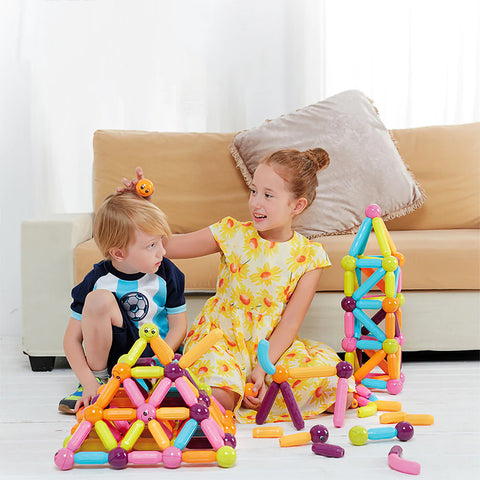 Kids love watching their ideas come to life, and the possibilities with these building blocks are infinite. Grab your free set now before stock runs out!