Description
SIZE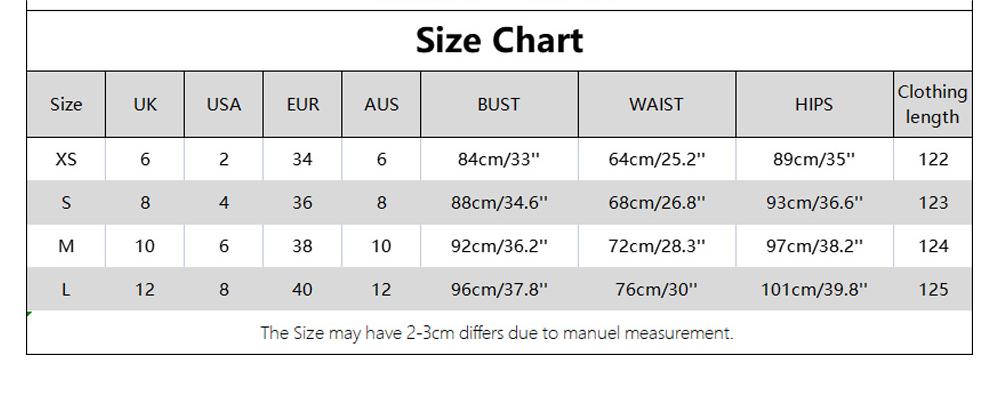 EMBRACE YOUR INNER QUEEN
Our dresses are designed to highlight your curves in all the right places. Our unique fabric keeps the dress stretchy and comfy but maintains that luxurious look
If you're looking for an evening dress to wear to a fancy restaraunt or go out at night in a city in Europe, this dress is for you.
MAKE EVERYONE TURN THEIR HEADS
'Midnight' is made specifically for you to give off that classy but sexy energy. From London to Milan, we can guarantee you, you won't go unnoticed
It will make you feel more confident and empowered than you have felt before, making everyone envious of your beautiful curves.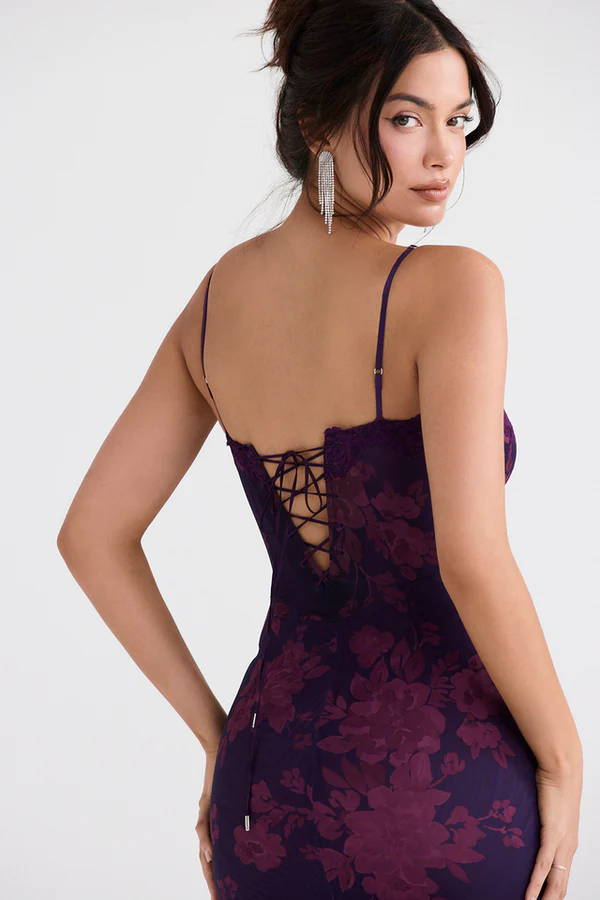 PERFECT FOR ANY OCCASION
Whether you're going out for cocktails with friends, going out dancing in Prague, or going for dinner with a special someone.
…We're here to make sure you look irresistible
Here are just some of our amazing girls…