Description
STAY COOL AND COMFORTABLE WITHOUT LIFTING A FINGER
Tired of the scorching summer heat that leaves you feeling sweaty, sticky, and uncomfortable? We feel your pain. Summers can be brutal, especially when you're constantly on the move or engaged in outdoor activities. But fear not, because NeckBreeze is here to rescue you from the sweltering temperatures and pr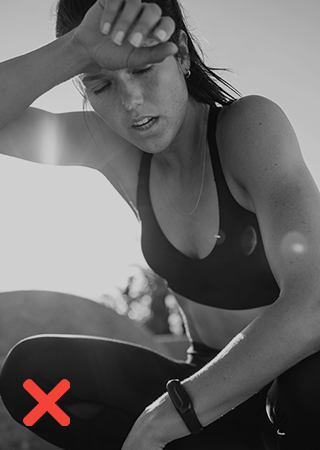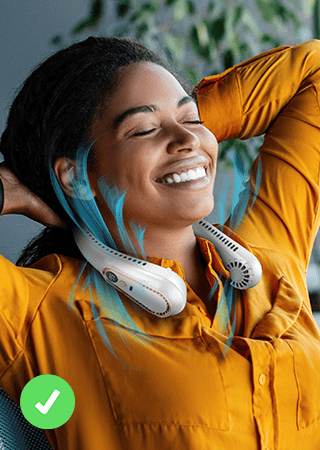 PORTABLE
Stay cool and comfortable on the go with NeckBreeze, the ultimate portable personal fan. Enjoy continuous cool airflow wherever you are, thanks to its convenient neck-wearing design. With a remarkable runtime of up to 15 hours, you can say goodbye to midday sweats and stay refreshed all day long.
ADJUSTABLE
Using NeckBreeze is a breeze in itself. It's a one-touch device, allowing for simple and hassle-free operation. The fully-adjustable vents provide customized airflow, ensuring personalized comfort to suit your preferences. Stay cool effortlessly with NeckBreeze, the portable personal fan that makes beating the heat a breeze.
POWERFUL FAN
Equipped with a powerful 1200mAh rechargeable battery, NeckBreeze provides hours of continuous cool air. No need to worry about constantly replacing batteries or finding a power source. Simply recharge it using the included USB cable, and you're ready to beat the heat again.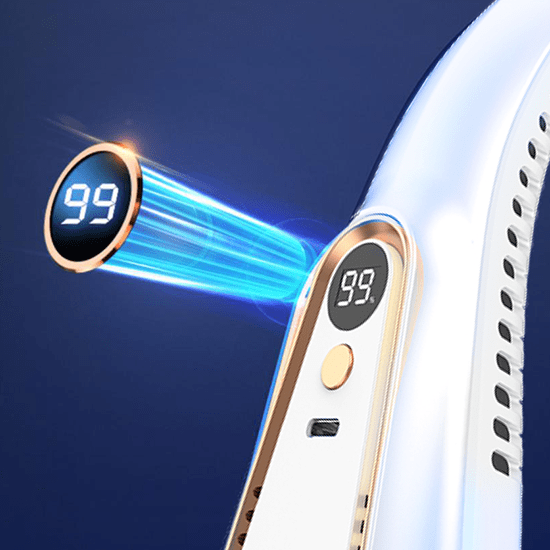 BE IN CONTROL OF YOUR SURROUNDINGS
Escape the limitations of traditional AC systems that can leave you feeling too hot or too cold. With NeckBreeze Personal Fan, you have the power to control your comfort level exactly as you desire. Whether you're outdoors or indoors, don't settle for uncomfortable conditions any longer.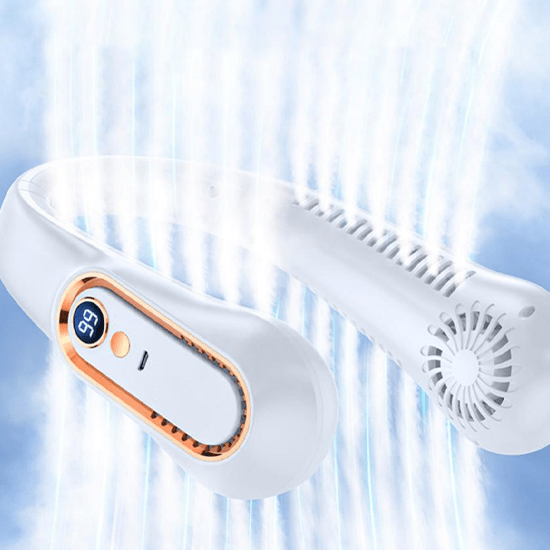 NECKBREEZE HIGH-TECH PERSONAL AIR COOLER. EVERY MODEL HAS THESE AMAZING FEATURES
360 global circulation wind
Positionable, fully customizable air flow
15 hours runtime
Fast USB-C charging
Powerful 1200mAh – 1800mAh rechargeable battery
LED ring to indicate power and charging status