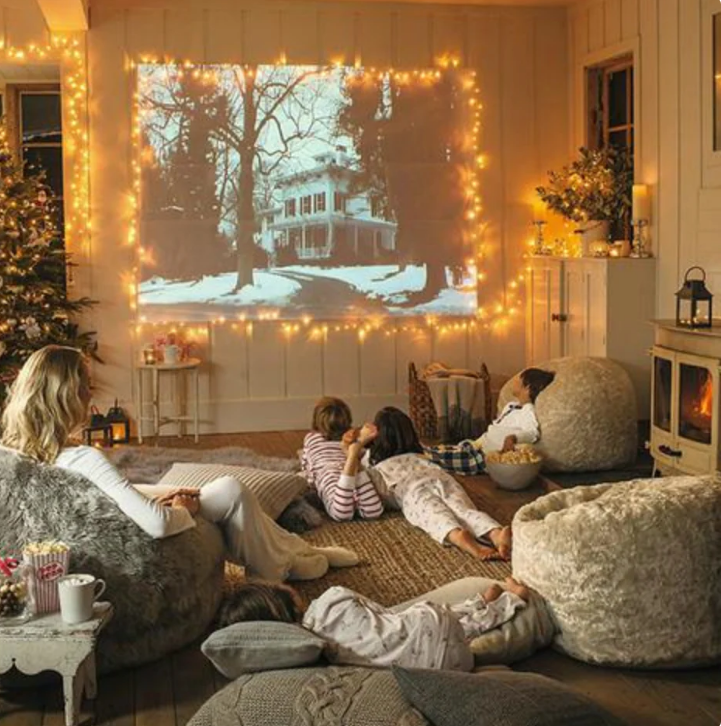 CREATES THE PERFECT HOLIDAY MOVIE NIGHTS
Grab some tasty snacks and snuggle up in cozy blankets with your loved ones and make movie nights amazing again, thanks to your new Nocterna MiniProjector! Connect to your phone in a few clicks and mirror your screen while playing YouTube, Netflix, Prime Video, Disney+, and more!
WATCH ON YOUR CEILING
Watching while lying down is the most comfortable position! Only, it's difficult to mount a TV on your ceiling… That's why our customers are raving about how simple it is to project onto their ceiling while cozy in bed!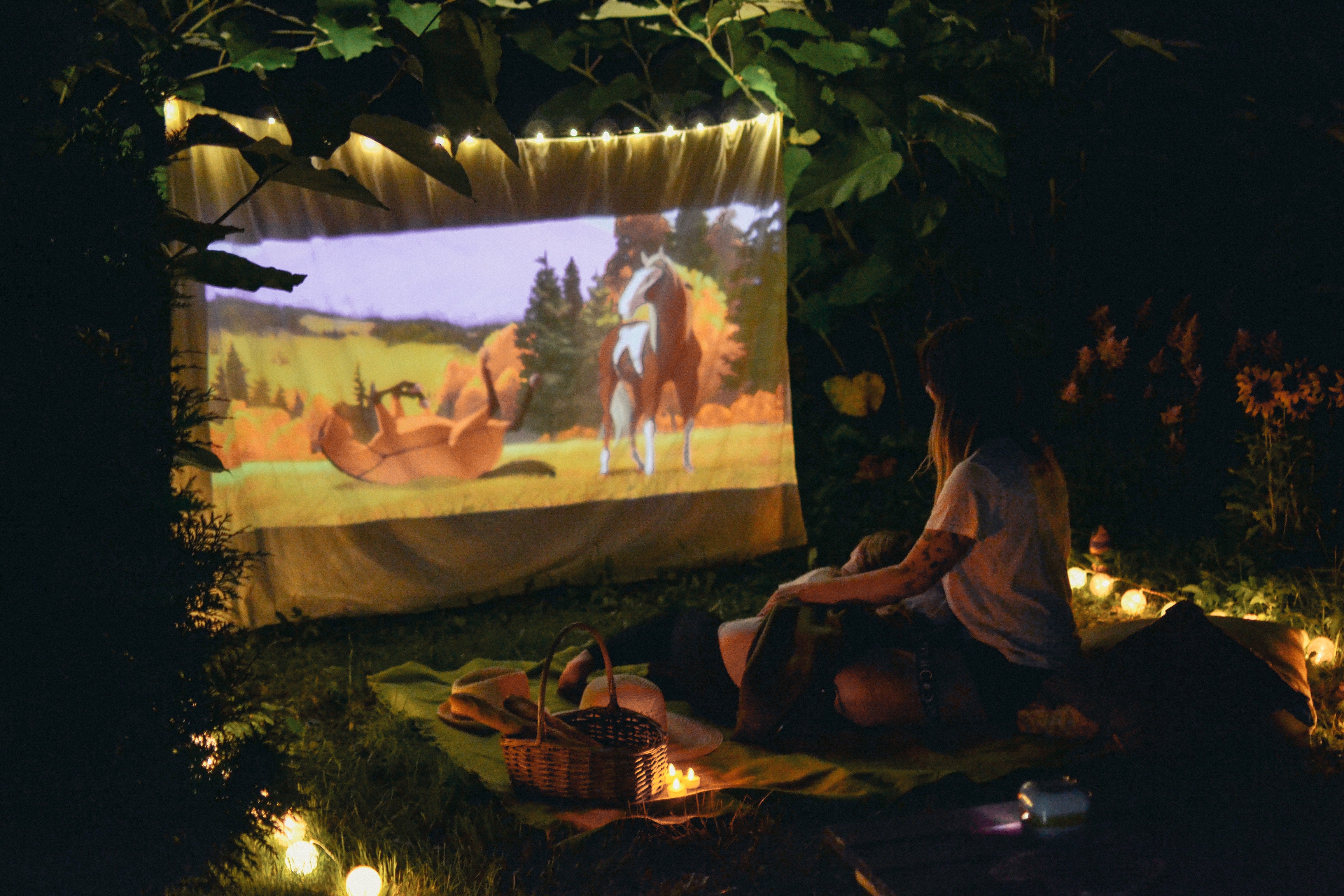 WATCH MOVIES WITH YOUR PARTNER
The Nocterna MiniProjector™ is the best date idea in the books! Grab your significant other, find a movie, and cuddle all night while watching movies on your ceiling.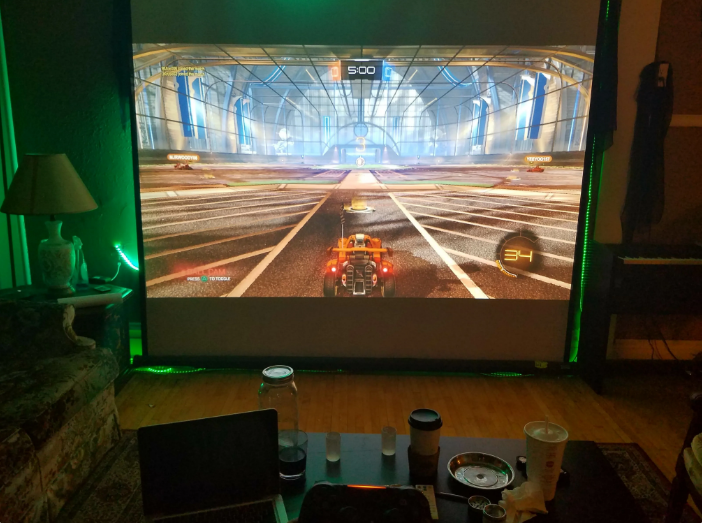 SUPPORTS ALMOST EVERYTHING
The Nocterna MiniProjector™ is not just the best phone projector, but the BEST projector on the market! It can connect to almost any device, ranging from iPads, consoles (PS/Xbox/Nintendo Switch), laptops, PCs, and much more!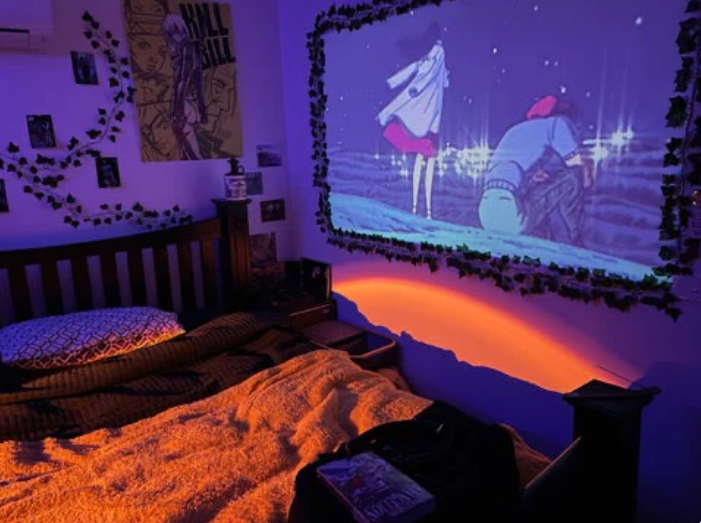 MAKE IT YOUR OWN PERSONAL THEATRE!
 Watch Your Favorite Shows & Movies
Make the Screen as Big or Small as You Want
No More Need for Expensive TVs
The Most Flexible Watching Method Available
Perfect Gift for a Partner, Friend, or Yourself!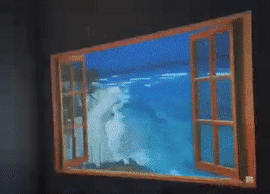 DO YOU WISH TO BE ANYWHERE IN THE WORLD
With a Nocterna MiniProjector you can make your room teleport to anywhere in the world thanks to the "fake window" effect! Choose from millions of "fake window videos" on YouTube and enjoy a beautiful day in Dubai or a rainy night in London!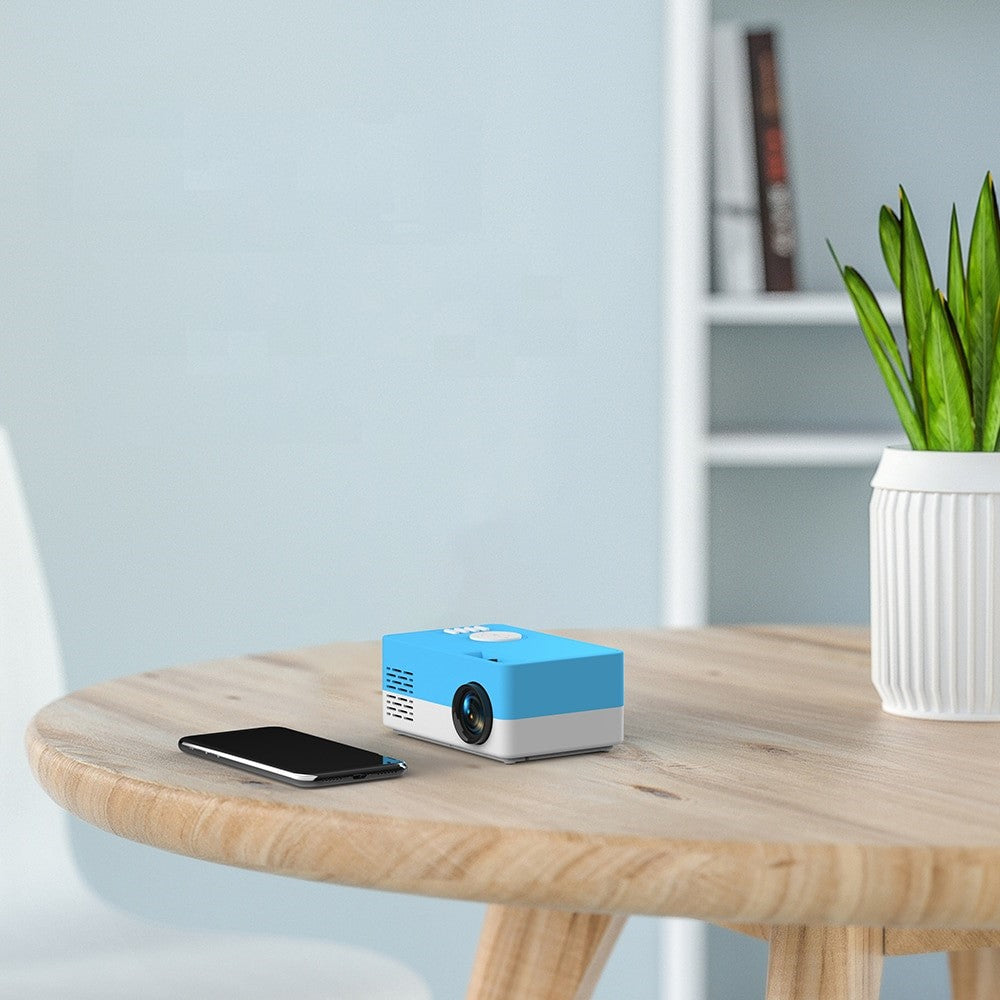 THE MOST STUNNING DESIGN WORLDWIDE
– Engineered to fit the palm of your hand
– The MOST PORTABLE Mini Projector worldwide
– Use it once and you'll throw out your $300+ TV!
– Can connect to any phone with ease