Description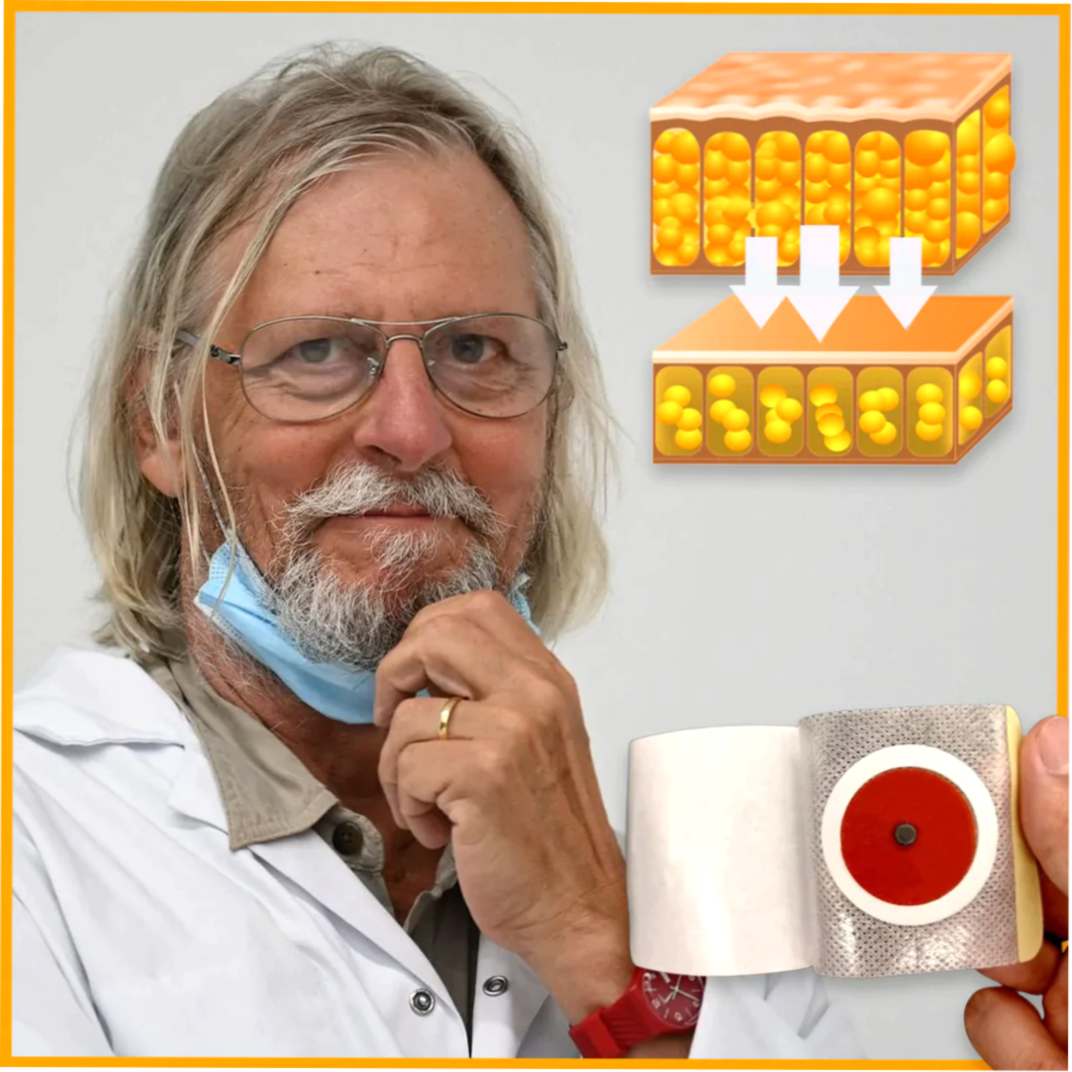 Recommended By Therapists And Dietitians
Ormelo Slimming Patches are a revolutionary technology that combines modern molecular science with ancient Japanese holistic medicine.
It naturally stimulates skin absorption and burns fat as you've never seen before, without any discomfort.
Simply put on the Ormelo patch before bed, and wake up to see the results of months of hard work in the gym appear overnight.