Description
THE MOST POWERFUL TRIMMER HEAD ON THE PLANET THAT NEVER BREAKS, UNLIKE YOUR WIRE TRIMMER.

With the PowerTrimmer you will get your work done better and faster, with far less headaches and frustration. You will also save money by not having to replace your trigger head for years!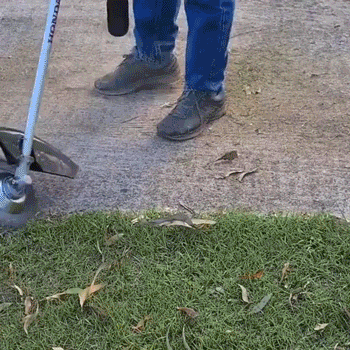 WHY IS THE POWERTRIMMER SO EFFECTIVE AT REMOVING WEEDS?
SUPER CLEAN ABILITY
Soil types such as garden grass and cement soil can have a strong cleaning power.
BETTER PERFORMANCE
You never have to stop what you are doing and get your work done in a fraction of the time.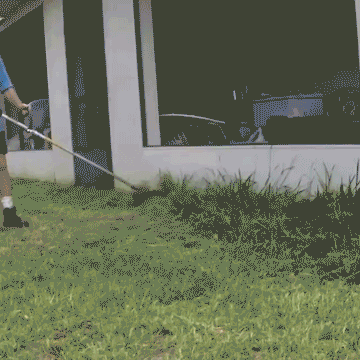 UNIQUE DESIGN
This PowerTrimmer is made of twisted steel wires. It is specially designed for both simple, fast jobs and heavy-duty jobs that require turbocharging. No job is too big or too difficult for this product.
LASTS A LONG TIME
Due to the high quality materials used in the PowerTrimmer, it lasts up to 10 times longer than regular weed trimmers!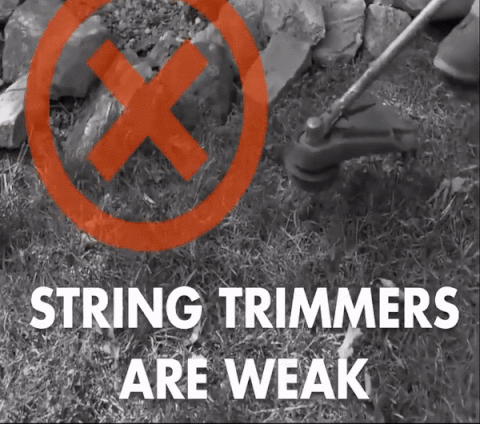 Whether you need to clear a very small or a very large area of weeds, the PowerTrimmer is the best choice to help you, it will never let you down and is ready for any job!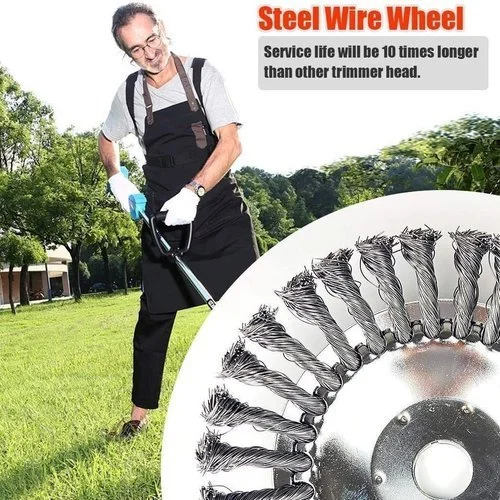 HOW TO INSTALL?
With the installation tools, you can easily replace the head of your trimmer at home with the PowerTrimmer.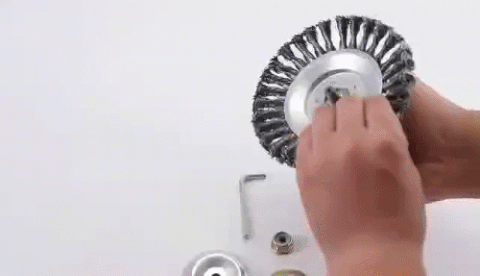 PACKAGE CONTAINS
SPECIFICATIONS
Material: Steel Wire
Size: 15×15 x 2.54 cm
Diameter: 15 cm
Hole size: 2.54cm
THE POWERTRIMMERHAS LIMITED STOCK, AND IS NOT AVAILABLE IN STORES!