"Rated The #1 Top Toy on TikTok"
PopGame is the ultimate fidget toy that combines innovation and boundless popping enjoyment, making it an essential addition for everyone.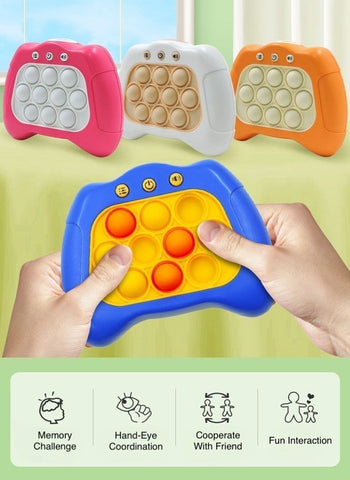 Choose your mode
Experience the versatility of PopGame with its four exhilarating modes: Level, Memorizing, Highest Score, and Multiplayer. Immerse yourself in a captivating fidgeting adventure that guarantees hours of entertainment and relaxation.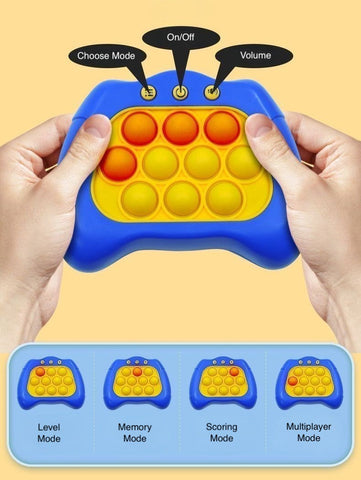 Start Your Mode
Indulge in the pure pleasure of popping bubbles by simply pressing the button located at the back of PopGame. It's effortless to initiate the popping fun and immerse yourself in a delightful experience.