Description
Say Goodbye to Expensive Therapy Bills with Our Affordable Knee Massager!
Until now, the only solution available was to take medication to relieve pain or to visit professional masseurs. However, logically, not everyone has the time or money to regularly visit a masseur or wants to use drugs to relieve pain.
Qinux Kneessa is the solution everyone has been looking for to relieve joint pain and feel young again. Professional treatment at home.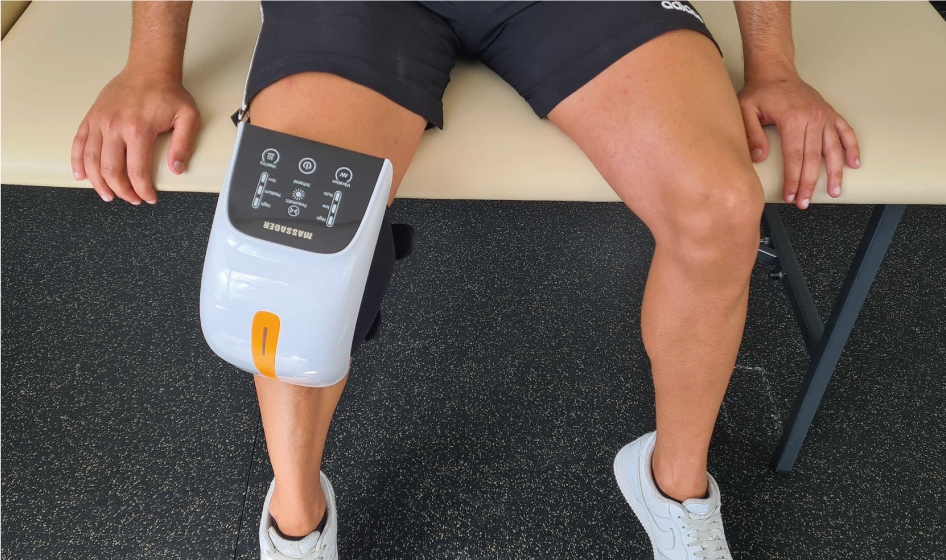 Feel 10 Years Younger with Qinux Knessa
Revolutionize Your Knee Pain with this Life-Changing Knee Massager
Relieve knee joint and meniscus pain and cramps after a long day of work or in case of a sports injury thanks to its three operating modes, three heating levels, and three intensity levels.
Discover the secret to pain-free knees with the miraculous Qinux Kneessa knee massager.
How to use it?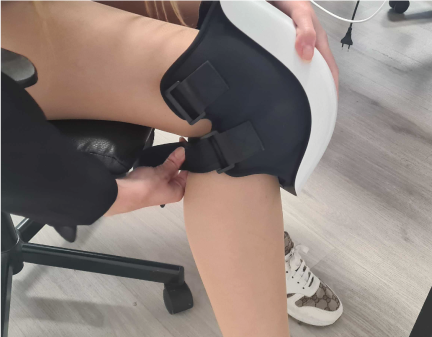 Place it on the affected area.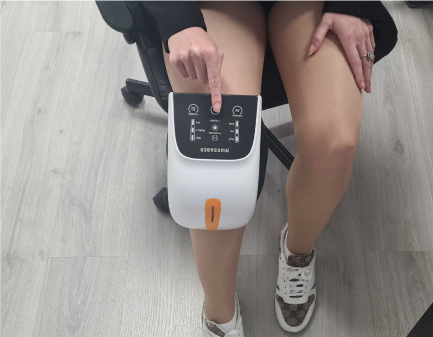 Turn on the knee massager.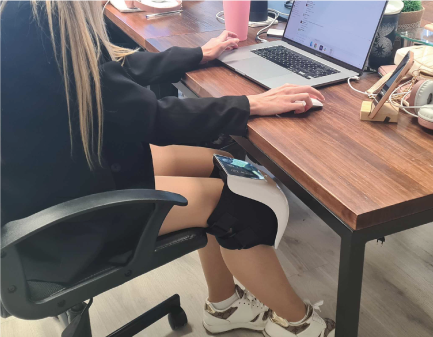 Enjoy relief from pain in seconds.
The best option on the market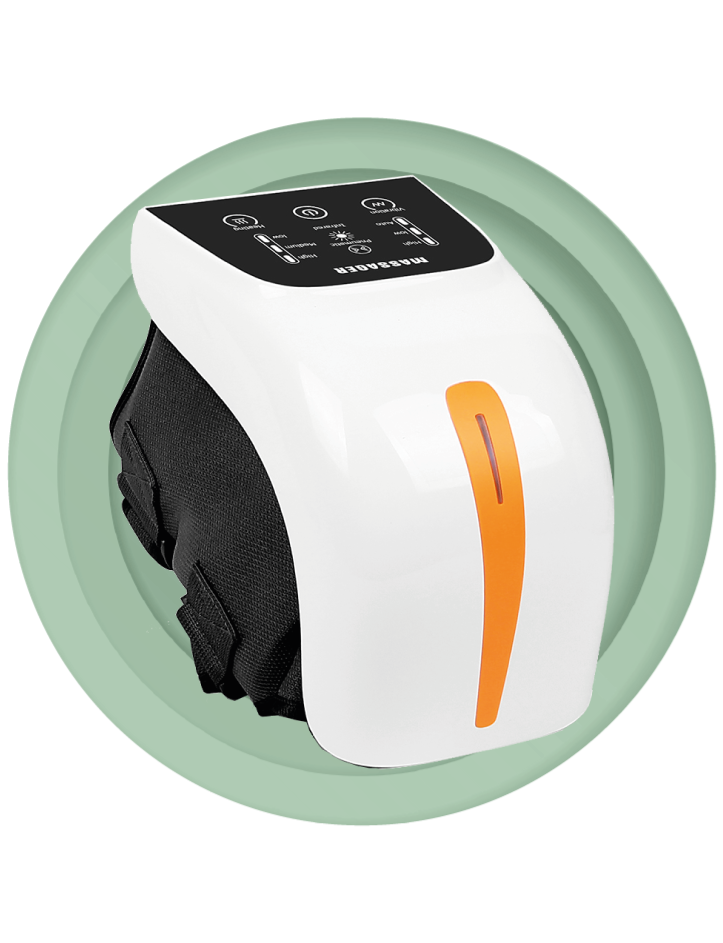 Knee pain relief at home
Relieve Knee Pain Instantly with Infrared Massager!
Professional knee massage
Infrared knee massager that relieves pain and improves recovery from injuries.
Say goodbye to knee cramps
Relieves pain, improves mobility and reduces inflammation – take care of your knees!
Portable
Three modes of operation, three levels of heating and three levels of intensity. three modes, heating and intensity.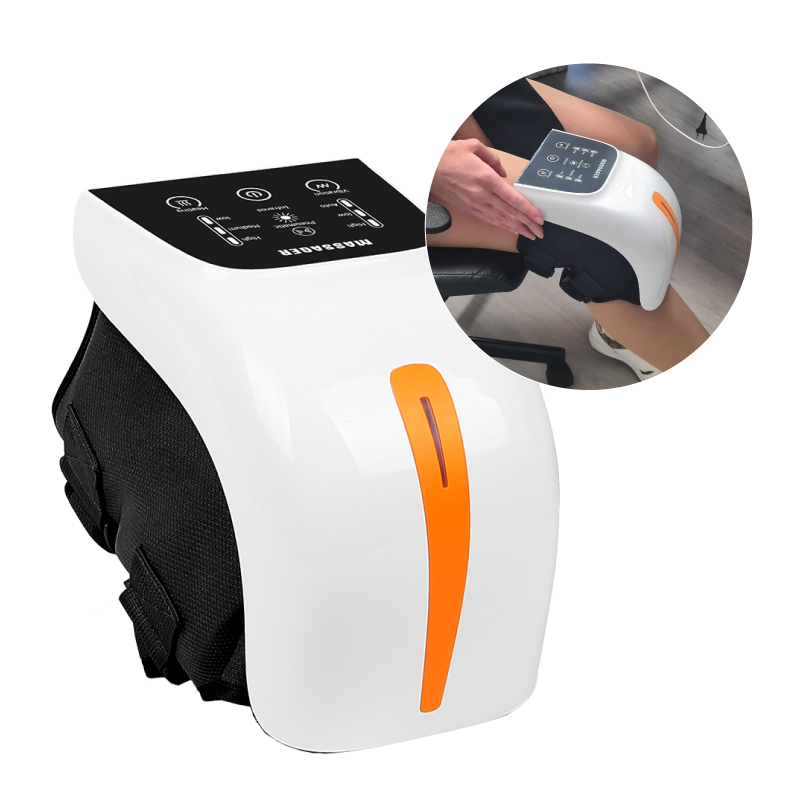 Qinux Kneessa combines infrared and vibration technology to relieve knee pain.
Has 15 infrared lamp beads that penetrate the knee joints, injecting energy into the cells to relieve discomfort.
Discover the knee massager that quickly and effectively relieves pain. You'll wish you had found it sooner. Don't miss out on the relief you deserve.