50% OFF TODAY ONLY! "This piece of plastic saved me $10K from tickets and a few nights in jail!" – Jacob B.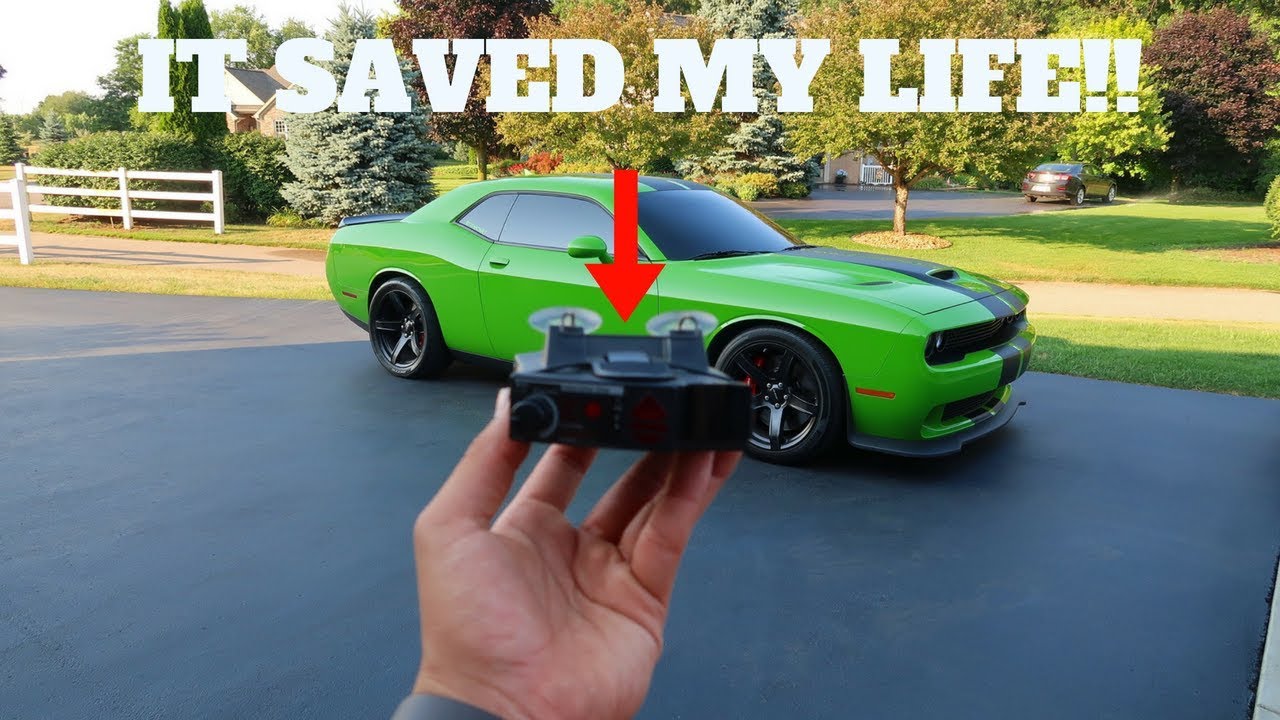 360° RADAR AWARENESS
Its all-new LaserEye technology detects signals from both the front and rear up to 1.5 miles of your vehicle, giving you all-around protection wherever your adventures take you.
Long Range Detection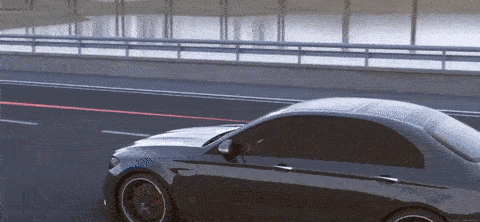 Next-generation IVT Filter and advanced anti-falsing circuitry intelligently reduce false alerts from blind spot systems and other vehicle avoidance systems.
RAPID RESPONSE TIMES 24/7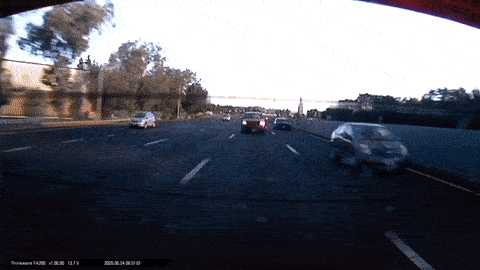 A powerful processor (25X more than other brands) provides rapid response times and alerts faster than ever before SEEN BUT DON'T BE SEEN…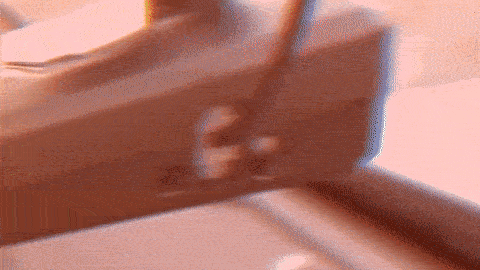 Advanced stealth (invisible to all RDD – Radar Detector Detectors) technology ensures you stay completely anonymous ALWAYS TRUE. NEVER FALSE.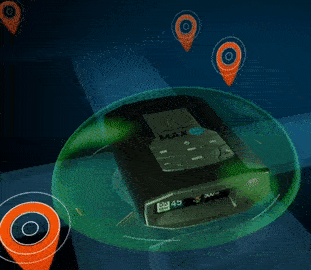 Exceptional accuracy against false alerts means you'll know what's a real threat and what's not 87% of customers report better driving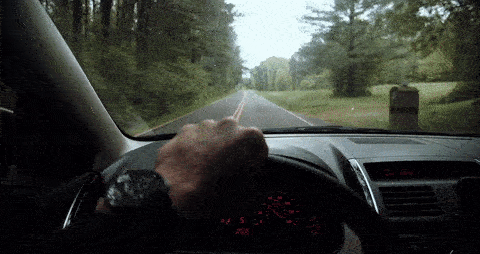 Most of our customers reach out to us that not only they have saved $$ but also have been mindful of their driving. Don't spend another $ on speeding tickets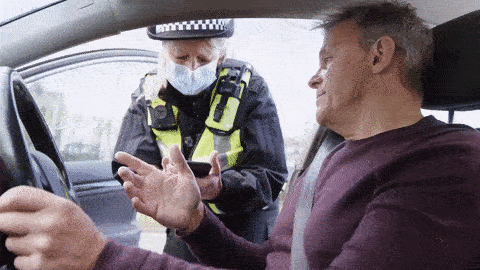 With our Laser Radar Detector, you'll never have to worry about these officers trying to take advantage of you! Can't beat the price!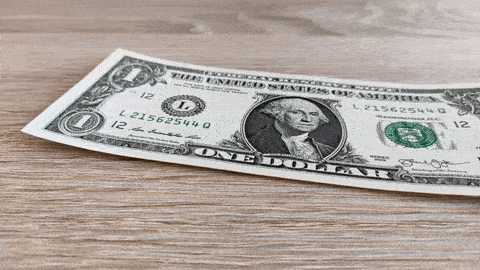 Our radar is on sale for $39.99 compared to others that are $450+ with the same exact technology. So save your money and try our Laser Radar Detector!
Contents: