I wish and pray for more people. Especially my family to seek Jesus. Amen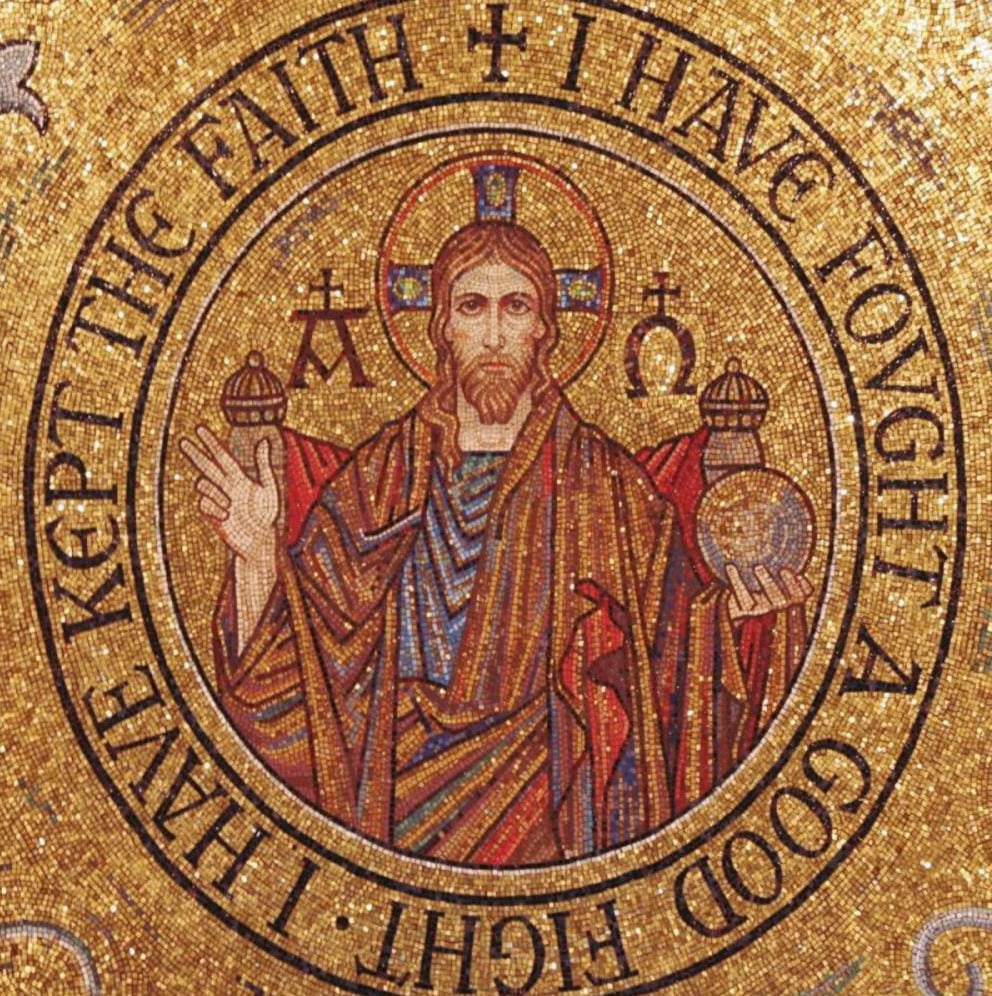 BUY 2 GET 10%OFF
BUY 3 GET 15%OFF
BUY 4 GET 20%OFF
This lifelike crucifix shows the wounds and pain of Jesus and is perfect for hanging on any wall, or to bring to church for prayer together or to use during any prayer to help inspire perfect repentance of one's sins or to incorporate Jesus devotion in the blood of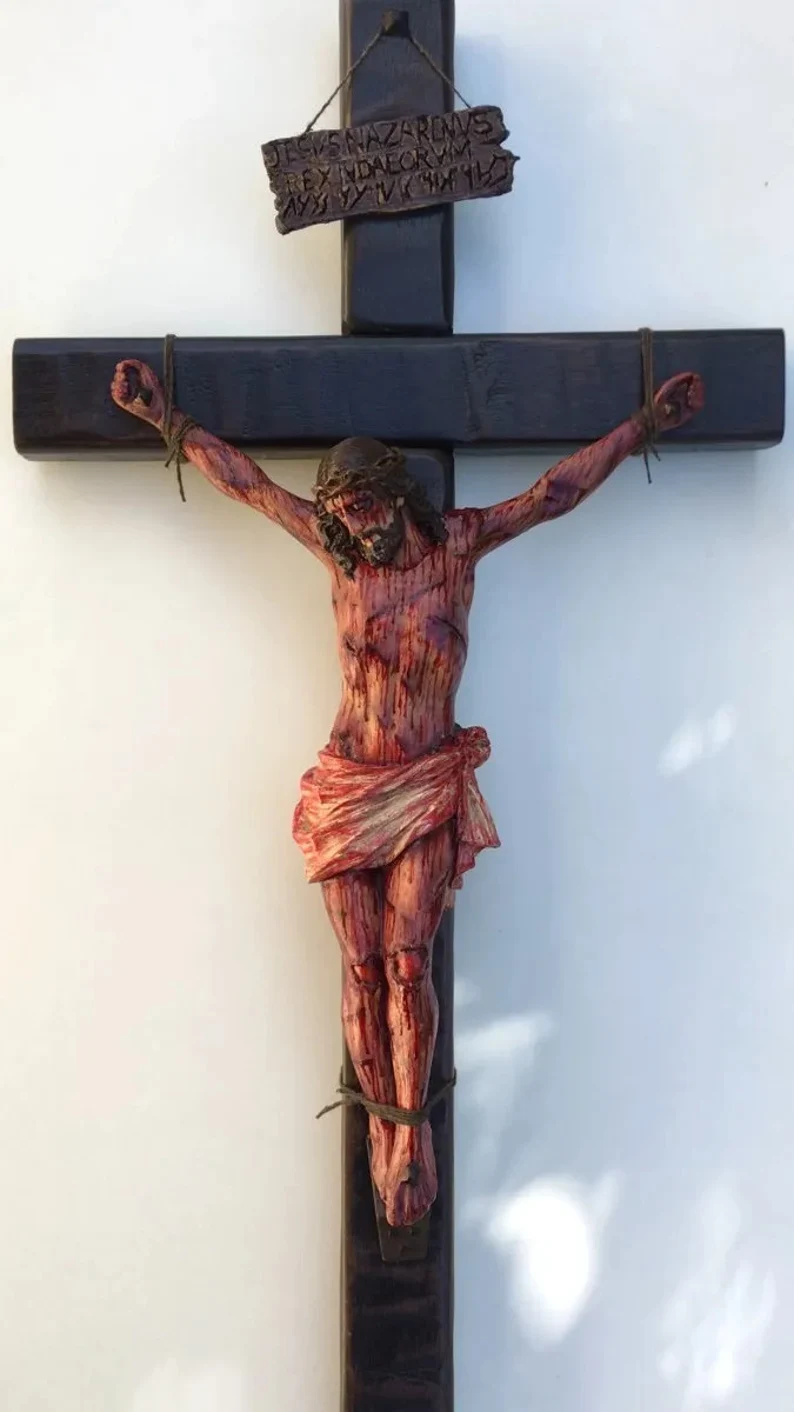 Most crucifix's don't try to portray the true suffering Christ underwent from our sins. This is a hand painted resin cross, each being unique, is painted with love through prayer.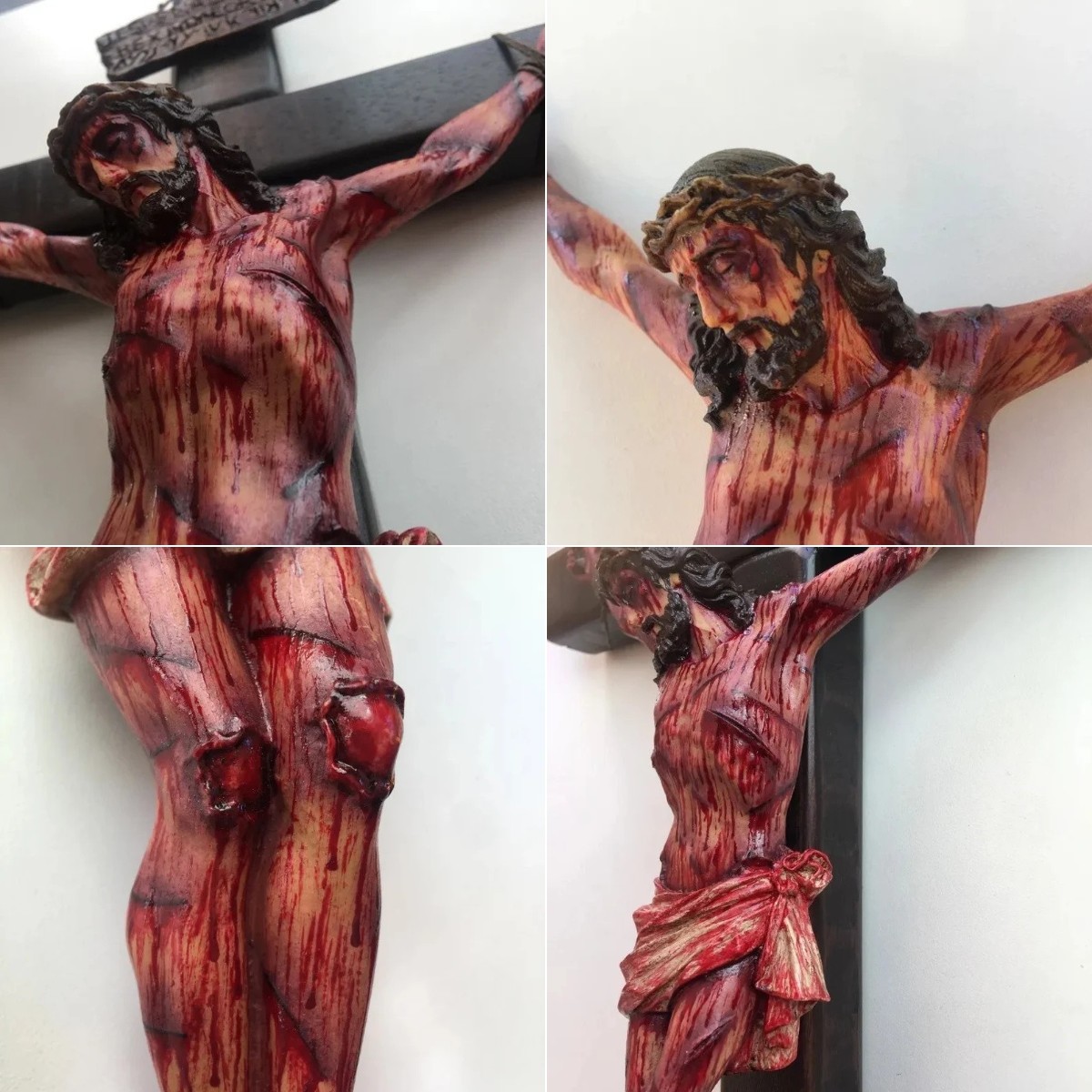 INRI plate in two languages ​​Latin and Hebrew.
Phrase "Jesus Nazarene King of the Jews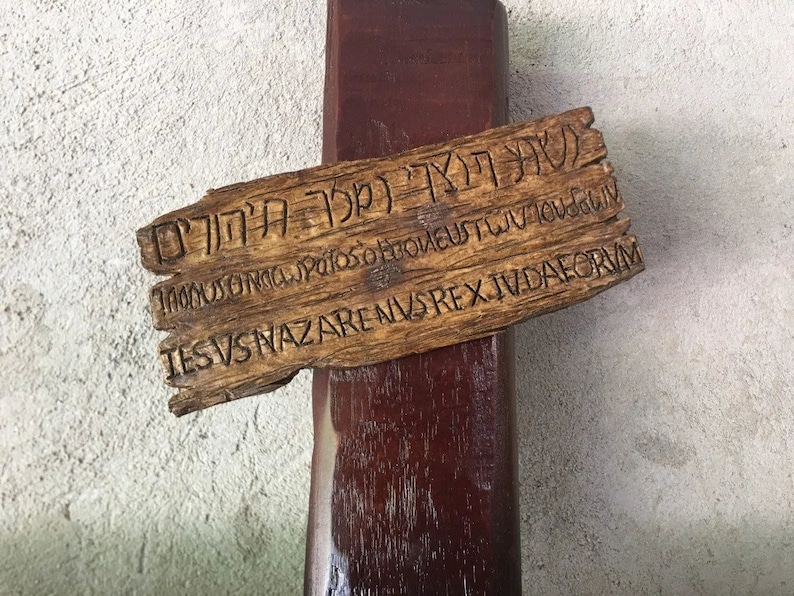 Height: 12 in/ 30 cm
Width:  6.5 in/ 16 cm
Figure height approx: 6 in/ 15 cm
Buy this beautiful crucifix for your Lenten meditation!Wall Crucifix. It's really beautiful, great as a gift or just your own home altar, a place for reflection and prayer.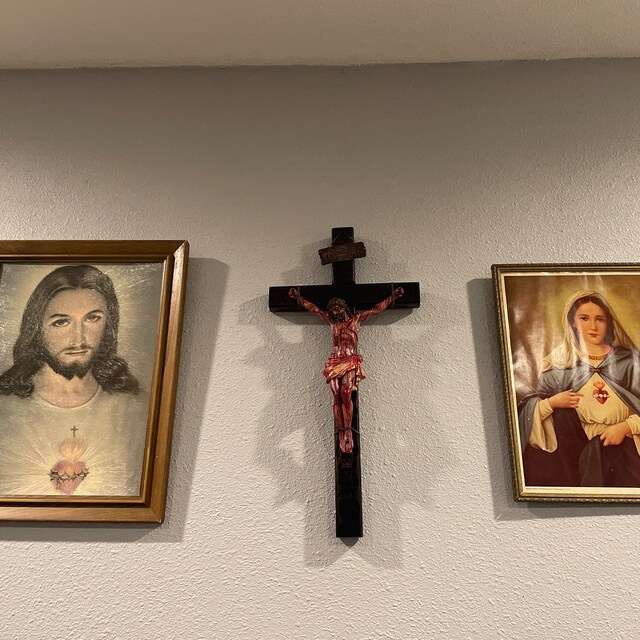 what a wonderful daily reminder that "

He is not here; He has risen, just as He said!

"