Description
DURABLE JOY: THE POWER OF A ROBUST DOG TOY
"The RobustToy is absolutely fantastic! Finally a toy that our dog hasn't destroyed in a week. It's incredibly durable and our dog loves it. I highly recommend it to anyone who has a hard to tame chewer."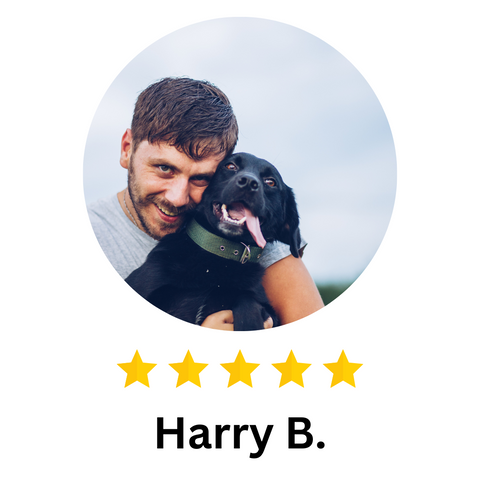 Robust durability – The RobustToy has been made from a special, robust material that can withstand the toughest chews. It's perfect for dogs who tend to destroy their toys quickly.
Versatile – The RobustToy is suitable for a variety of games including pulling, throwing and chewing. It's a versatile toy that will give your dog hours of fun.
Interactive design – The RobustToy is designed to be interactive and stimulating. It encourages play and physical activity for your dog and helps them feel happy and healthy.
Easy to clean – The RobustToy is easy to clean and maintain. You can simply rinse it under running water or wash it in the dishwasher to keep it clean and hygienic.
The most important thing about RobustToy is its ability to withstand the toughest chews while still providing an interactive and stimulating experience for your dog. It's a great way to give your dog hours of fun while keeping him healthy and happy. The toy is made from high quality materials that are safe and non-toxic. It is designed to appeal to dogs of all sizes and breeds and is an excellent way to strengthen the bond between you and your dog.