Frustrated with the hassles of gift-wrapping?
The outdated way of cutting wrapping paper is long gone. With the Slide-N-Glide™ you no longer deal with jagged, ripped, or crooked cuts. Now, enjoy a safe, quick and easy way of cutting wrapping paper!
Gift Wrapping Made Fun & Easy
Gift wrap cutting has always been a challenge with scissors! Scissors often rip, tear, and ruin the wrapping paper. Stop wasting paper and money! Slide with ease.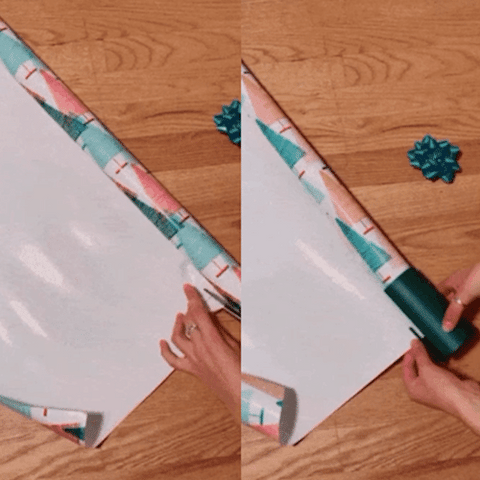 Less Time Wrapping – More Time Enjoying The Holiday!
The Slide-N-Glide™ wrapping paper cutting tool will take a ton of time off your gift wrapping duties. Cut the perfect piece every time in seconds! Spend more time drinking hot cocoa and snuggling by the fire.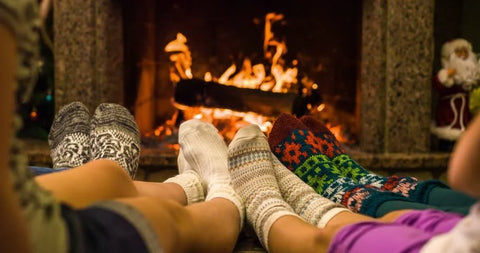 Clean Cut Every Time
Get a straight, clean, and smooth cut every time. If you're sick of cutting your wrapping paper, and making not-so-straight cuts, this unique wrapping paper tool is for you. Wrap beautiful gifts with ease!