Description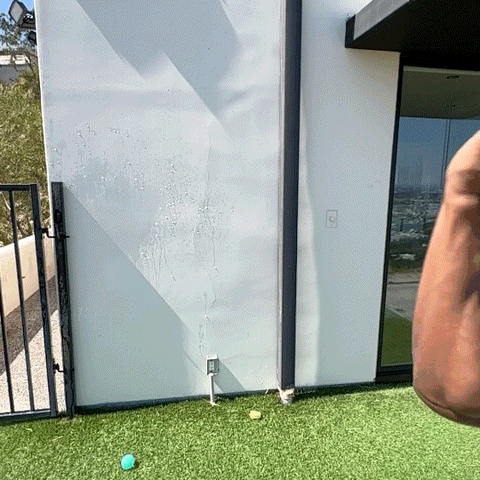 You'll never have to worry about cleaning up tiny pieces of rubber once the fight is finished. SplashBallz are reusable, and you can use the same exploons over and over. The fun will never end!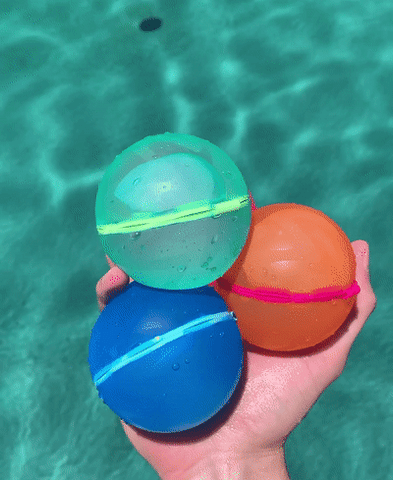 Looking for the perfect summer party toy? SplashBallz are soft and safe, making them great for kids of all ages. They come in a variety of colors and are magnetic, so they stay together while you're filling them up with water. They're easy to use and quick to fill, so you'll be ready to play in no time. Plus, they make the best gifts! They automatically seal, so there's no need to tie them up. Just open the package and start having fun!
Fills 10 Times Faster Than Regular Water Balloons
Refills In Seconds
Reusable & Eco-Friendly
Mess-Free Water Balloons
Auto-Refill Feature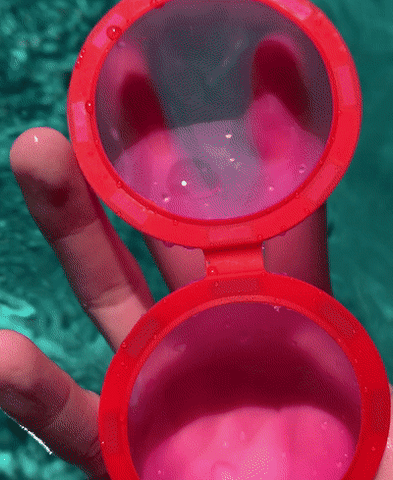 Each SplashBallz features a special clasp that allows it to fill with water when immersed and automatically seal itself once full. The grenade-like soft skin guarantees it'll explode on contact without injury.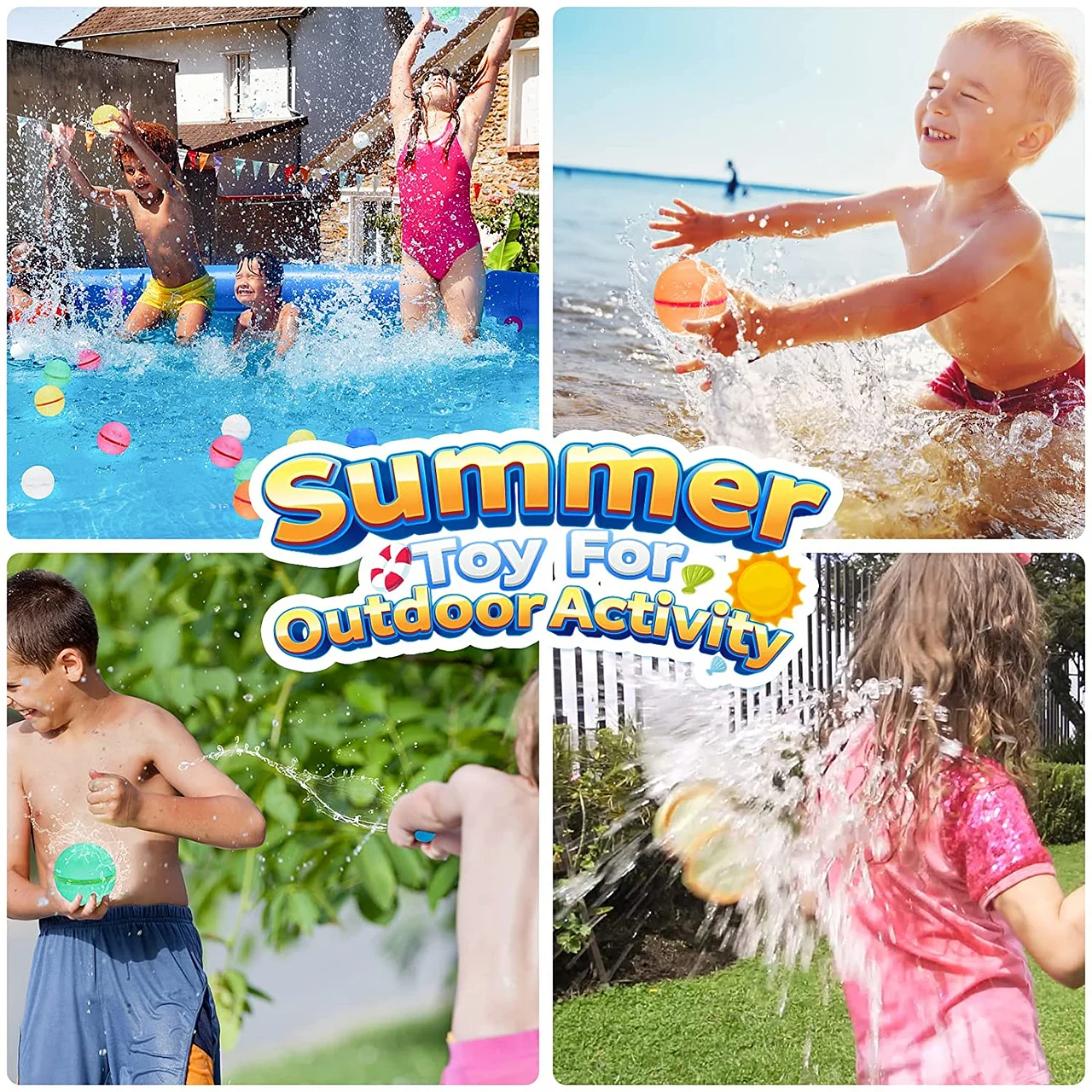 HOW TO FILL UP THE SPLASHBALLZ?
No more filling up balloons the hard way by using a faucet and having a hard time tying a knot. Just simply submerge and close each ball in water and you're done. It has strong soft padded magnets which allows it to fully close down and carry the water.