As Seen On TikTok – The Trending Painless Shaver.
Want the easiest and painless shave of your life, While also shaving money from buying shavers over and over again? The SuperShaver™ is for you!
Painless – Simply rub and the unwanted hair is gone, unlike waxing and shaving which can be extremely painful.
Use it anywhere – safe to use on underarms, legs, Brazilian  and anywhere on the body.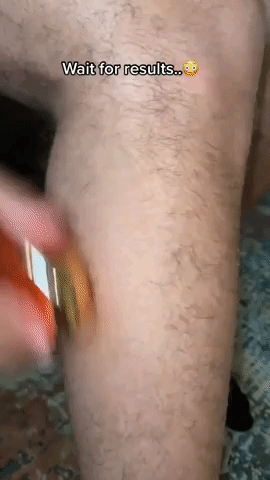 The New Way To Shave – The hair remover gets rubbed in a circular motion and clumps the hair together while exfoliating your body, the process is completely PAINLESS.
Save money on buying new shavers –

 Use it over and over again.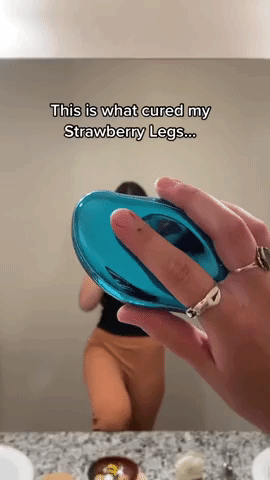 No More Painful Razor burns And Strawberry Legs – Our special shaver is designed to make your live easy with no more razor burns and strawberry legs, while exfoliating making your skin smooth.
Portable –

Take it anywhere.