TAKEÂ ALL YOU ESSENTIALSÂ IN ONEÂ SUPER STYLISHÂ POUCH!
The most simple pouch to find exactly what you need
If you want to have a fashionable, convenient, and multifunctional bag you are in the right place! Supretto Cosmetic Pouch stylish and smart solution for travel and even for home use!
Supretto Pouch is fully disclosed and you can immediately see and choose the exact tool for your needs. After use, everything comes together in one compact, stylish pouch.
Very relevant for active girls and women who spend a lot of time away from home, as well as for makeup professionals.
When you travel with the Supretto Pouch, your beauty accessories will be safe and organized in one place. Let`s talk about other benefits!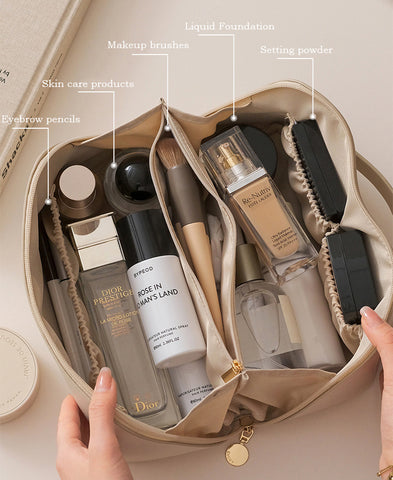 LARGE CAPACITY: You can take not only all the cosmetics you want but also jewelry, essential oils, toiletries, shaving kit and so on.
CONVENIENT AND DURABLE HANDLE:

Supretto Organizer collects all your makeup products for you in no time at all.

HIGH-QUALITY MATERIALS:

Travel makeup bag PU leather fabric case easy to clean.

WATERPROOF PROTECTION:

Protect your cosmetics and makeup accessories from water, scratches and dust.

UPGRADED MODEL:

Double layer cloud model has even more capacity in creamy leather that's soft and premium like a cloud.
Forget about chaos in your luggage. Now your essentials are organized to the highest stylish standard.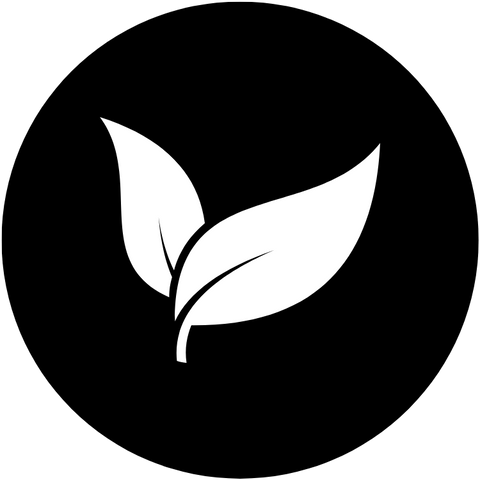 Supretto Cosmetic Pouch is our current bestseller. Stocks are running out extremely fast.