Description
Say goodbye to razor cuts and shaving burn.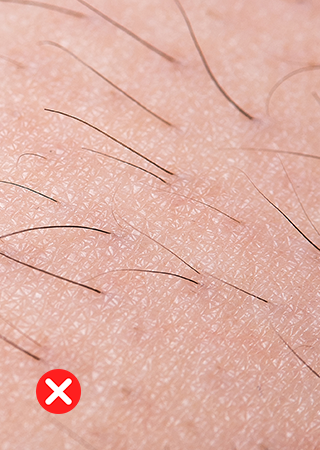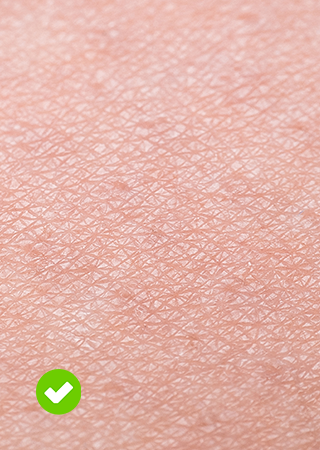 No more salon trips needed.
We all know the price of wanting a hairless look. Regular salon visits, painful waxing sessions, the unpleasantness of razor burn… we're told we have to suffer to get the look we want. Thankfully, these are all in the past with the introduction of Symmetrye! Unwanted hair is guaranteed to be removed with regular use.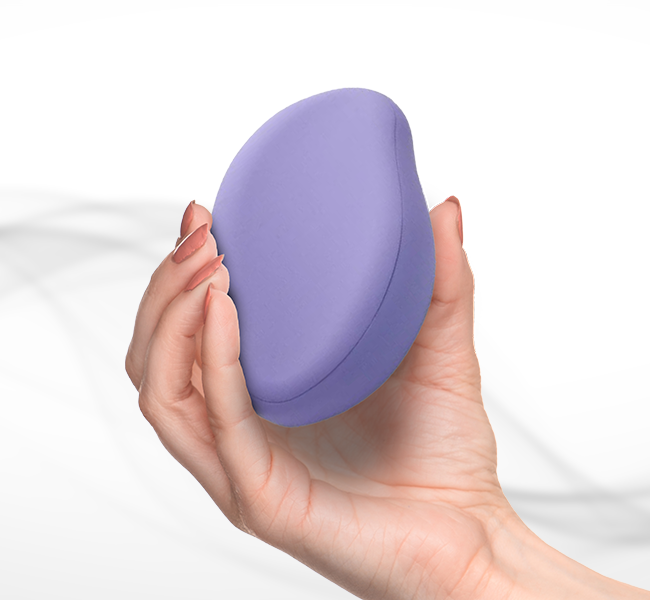 ADDITIONAL BENEFITS
Many users of Symmetrye report noticing a reduction of ingrown hairs, as well as seeing improvements in skin tautness. Symmetrye promotes skin health, so you'll feel your best self
NANO-CRYSTALLINE TECHNOLOGY
Using the Symmetrye helps to break hair from the surface of your skin when gently rubbed. No pain, no unsightly marks, no discomfort. It's a breakthrough grooming experience!
SAFE FOR TRAVEL
With no blade in sight, the Symmetrye can travel with you in your luggage wherever you go, without any cause for alarm at the airport!
Eco-friendly and reusable, saving you money!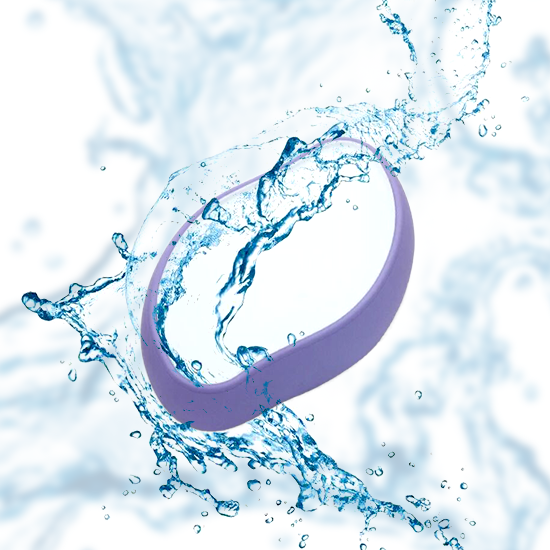 ALL-OVER USE
Symmetrye is effective on almost any body hair, and is ideal for use on: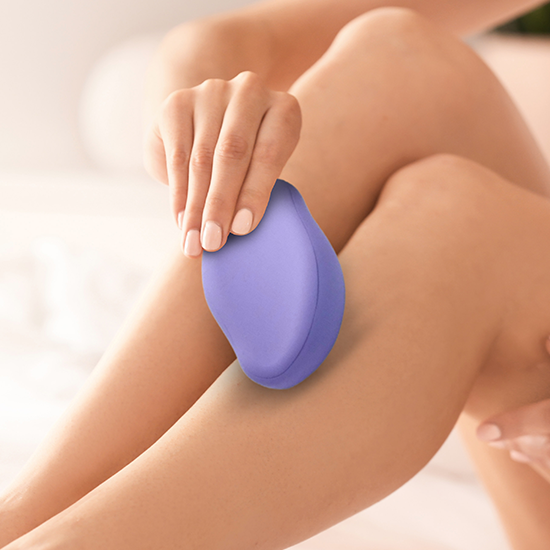 SLOWS HAIR REGROWTH
Unlike waxing and shaving, you won't have to rely on Symmetrye forever. Dynamic nano-crystalline technology slows hair regrowth over time, and you'll see noticeable differences within a few sessions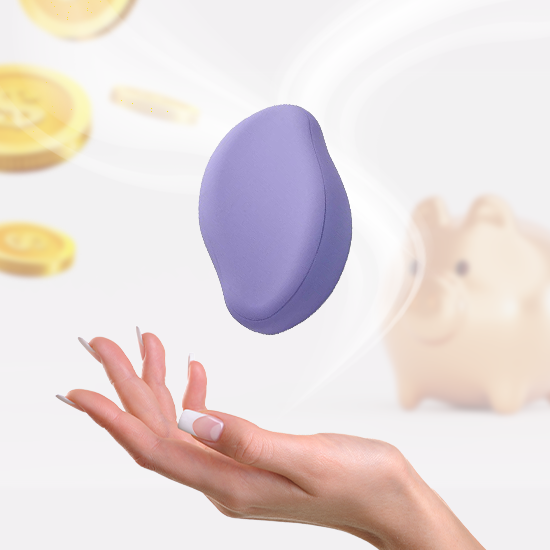 SIMPLE, PAIN-FREE STEPS TO A HAIR-FREE BODY
Clean the crystal eraser before use
Ensure you dampen your skin and the crystal eraser before use
Rub desired area in a circular motion
Once done, rinse the crystal eraser with water and let it air dry. Moisturise your skin for added comfort.