PILLOW CASE?
Dear Customers: If you are curious on how to purchase a pillow case for ThaPillow™. You will be offered all of our pillow cases after you purchase. Please contact us if you have any questions.
WHAT MAKES ThaPillow™ SO SPECIAL?
ThaPillow™ is made from smooth silk on the outside & spongy soft micro air beads on the inside.
ThaPillow™

is super comfortable & supportive. Once you sleep on ThaPillow

™

you will never want to go back to your ordinary pillow!

ThaPillow™

is designed to beat bad sleep. Stay comfortable all year round and never wake up with a stiff neck or bad back again!

ThaPillow™

is designed to last. Don't worry, once you own ThaPillow

™

it is going to last.

ThaPillow™

is completely machine washable, Simply wash on your regular cycle then leave to dry.

ThaPillow™

also has a 30-day money-back guarantee. Not happy with ThaPillow

™

? No need to worry, We have your back.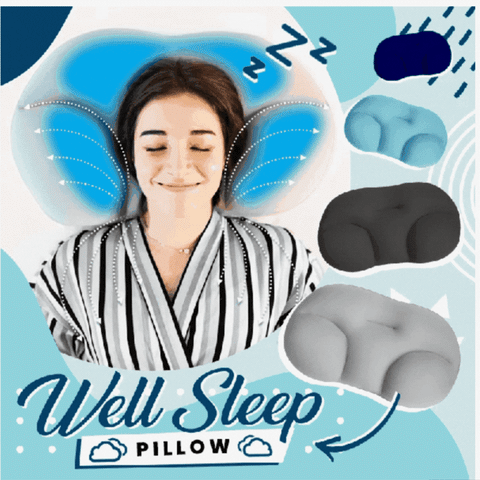 A GOOD NIGHTS SLEEP CAN BE RARE
You can say goodbye to poor sleep quality & waking up stiff and sore. Not only will ThaPillow™ fix your sleep, but it will also fix all of the stiffness you wake up with every day.