Why ThinkerLamps
The easiest and quickest way to refresh the look of your home! ThinkerLamps will enlighten the interior of any room you put it in. Their sturdy and strong build will guarantee a long-lasting glow in your home. Our limited-time special discount offer is your perfect chance to grab them for you or your loved ones. We will be back to our regular price very soon! The ThinkerLamps are not available in retail stores!
Benefits of Owning ThinkersLamp
Unique and not sold in stores

Cordless, Dimmable, and Portable

Sturdy and lasting built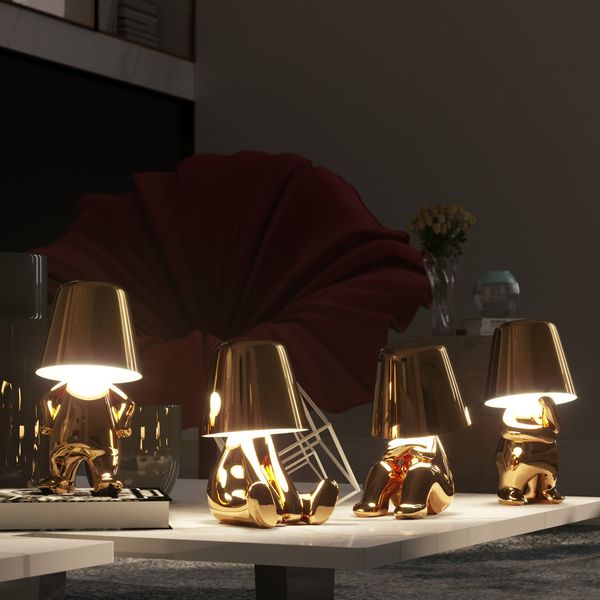 What is ThinkersLamp
ThinkerLamps Collection is a set of 5 thinking characters bouncing a soft light off their body and into your surroundings.
Thinking in 5 different poses to create a lively and character-adding atmosphere. The perfect objects to add detail and personalization to every corner of the house.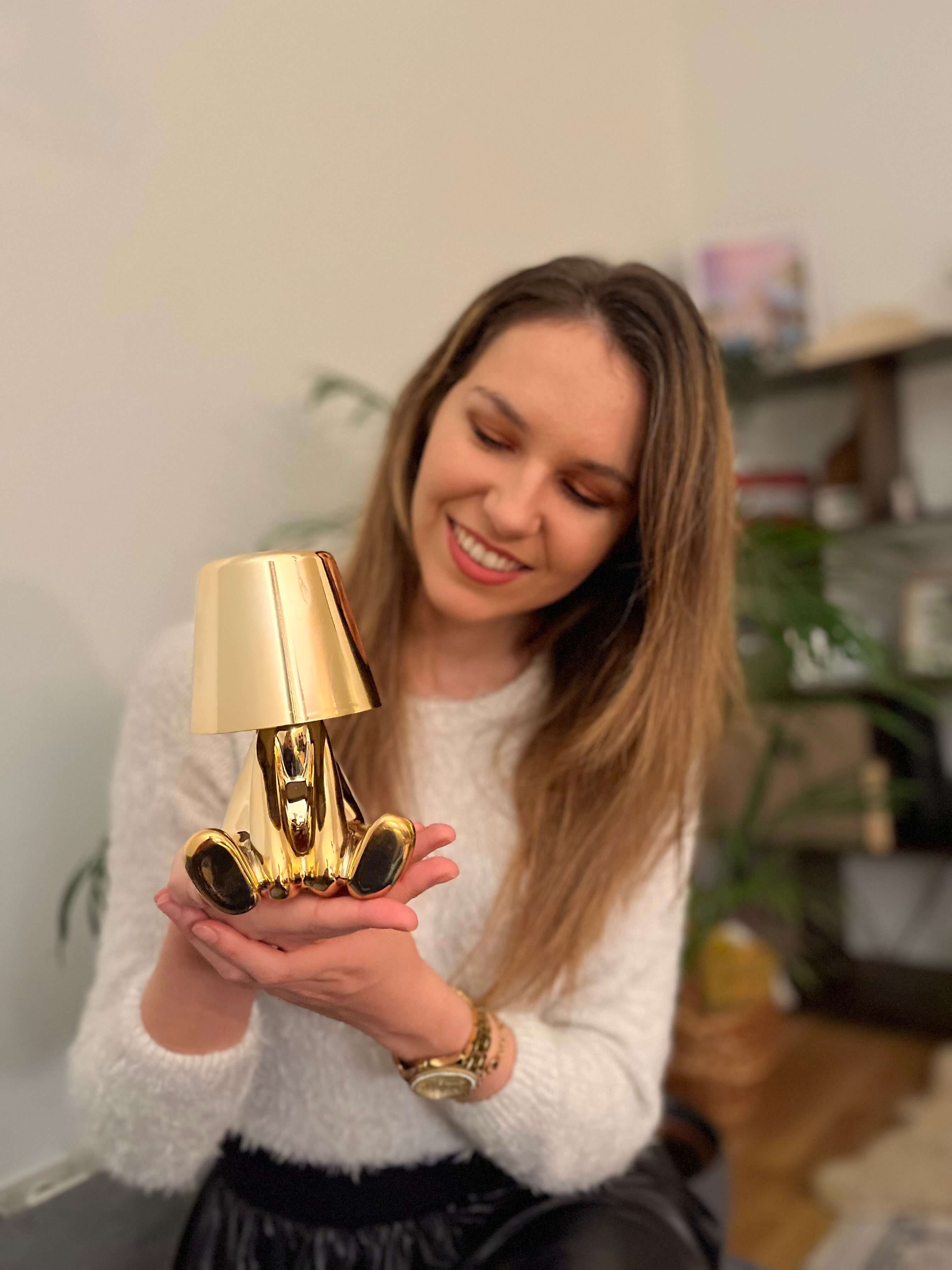 Details
Mr. Why: 7.48 x 4.3 × 4.7in
Mr. What: 6.88 x 4.1 x 5.1in
Mr. When: 7.48 x 4.3 x 4.3in
Mr. Who: 7.48 x 4.3 x 4.7in
Mr. Where: 6.88 x 4.3 x 5.9in
Charging: via USB cable (included in the packaging)
Battery: 2 hours charging = 12-hour usage
Material: Iron
Light: 3-level dimming system