As a 1-year anniversary special and to show our gratitude we are giving away our Tiny Travelrs for a limited time (Just Pay Shipping). If you love our Tiny Travelrs please share our company info with friends and family.

Exceptional Comfort & Insane Convenience With Tiny Travelrs Shoe-Socks
Just slip them on in the morning and have peace of mind all day knowing:

✔️ Babies or Toddlers can have footwear specially designed for optimal walking

✔️ They can confidently cruise, walk, play, and run indoors and outdoors

✔️ Your kiddo's feet are kept warm & protected

✔️ They're easy to put on and actually stay on

✔️ Easy to clean (machine-washable!) no matter how dirty they get
Our shoes are favorite's for toddlers worldwide, and for a good reason, they work!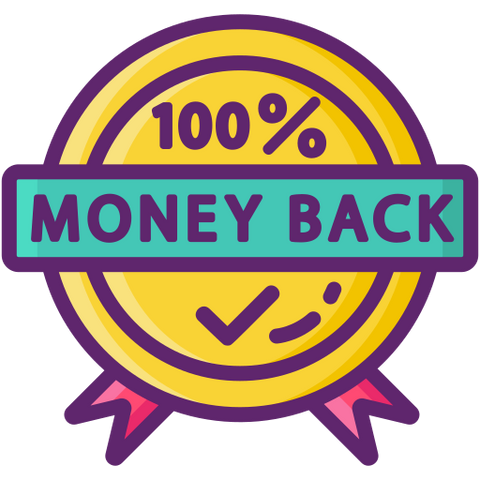 Enjoy A Trial: Because Happiness Matters!
Order today and enjoy a 90 day trial of Tiny Travelrs. If during that time, they do not FIT or you aren't totally IN-LOVE and absolutely OBSESSED with Tiny Travelrs; we will refund the full purchase or shipping price. 
24/7 Customer Support & Hundreds Of Happy Customers.

Tiny Travelrs size chart: 

S : (Tag Size 18-19), Shoes Length about:11.5cm, Suitable 6-12 Months

M : (Tag Size 20-21), Shoes Length about:12.5cm, Suitable 12-18 Months

L : (Tag Size 22-23), Shoes Length about:13.5cm, Suitable 18-24 Months

XL : (Tag Size 26-27), Shoes Length about:14.8cm, Suitable 2-4 Years






Each baby is an angel landing on the world, from their birth to learning to speak, gradually learning to walk or even run. How lively and actively the babies are, and full of curiosity and imagination to the unknown world. Our babies never stop exploring and moving forward. Babies and toddlers do not like to put on hard-to-wear shoes. When they wear it, they like to break free, or get their feet out of it. The function of Tiny Travelrs is to let mother free from trouble. Please give babies the top care. Baby's feet deserve to enjoy the softest and most intimate protection