Description
Say Goodbye To Split Ends Forever!
The Trimmer Buddy features groundbreaking technology that specifically trims away damaged hair ends, preserving your locks' length and volume for a flawless appearance.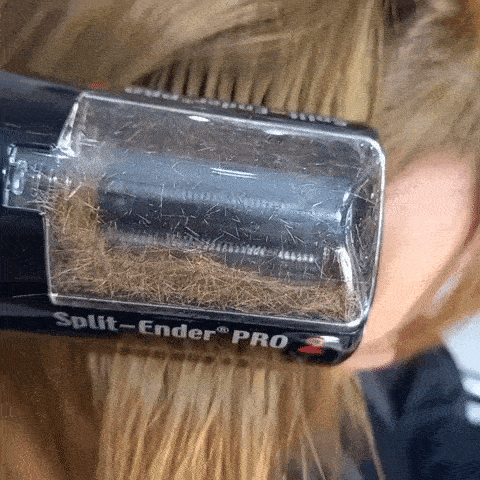 Precise & Safe!
Equipped with precise blades and an easy-to-use design, the TrimmerBuddy? allows you to achieve salon-quality hair trims right in the comfort of your home.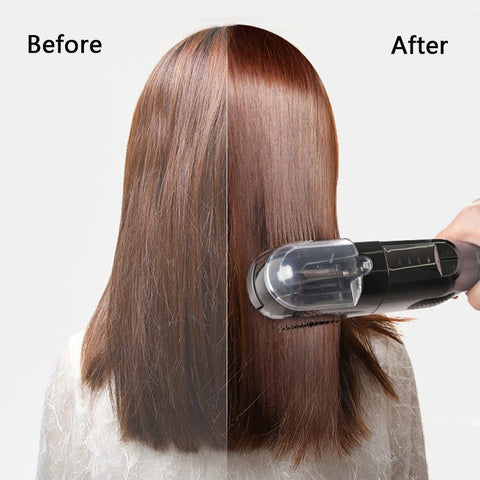 Does TrimmerBuddy really work?
Yes, TrimmerBuddy truly works! It's professionally designed with sharp, precise blades that effortlessly cut through unwanted hair. The device guides hair through strand guards, making them stand upright as they reach the center of the plate. This exposes the damaged and broken ends, allowing the blade to snip off approximately 1/4 inch of the damaged tips while leaving the long, healthy strands untouched.
Will it work on my hair type?
Certainly! TrimmerBuddy is versatile and suitable for all hair types. Its sharp blades ensure a precise and clean trim, regardless of your hair's texture or thickness.
Can I use TrimmerBuddy on wet hair?
It's recommended to use it on dry hair, as detecting and trimming split ends can be difficult when your hair is wet. Furthermore, using the trimmer on wet hair may increase the risk of damage or breakage.
How often can I use it?
The frequency of using TrimmerBuddy varies based on individual hair needs. A good rule of thumb is to use it every 4-6 weeks to maintain healthy hair and reduce split ends. Adjust the usage according to your hair's condition and personal preferences.