Trimsher, one of the top leading hairdressing products manufacturers, has introduced its very own hair trimmer. This impressive trimmer offers unmatched accuracy and precision, and this is the reason why it has become popular so quickly. Tens of thousands of people who have tested it have been more than satisfied with the results. Find out below what separates Trimsher from the rest of the competition regarding shavers and why barbers and guys with great beards recommend it!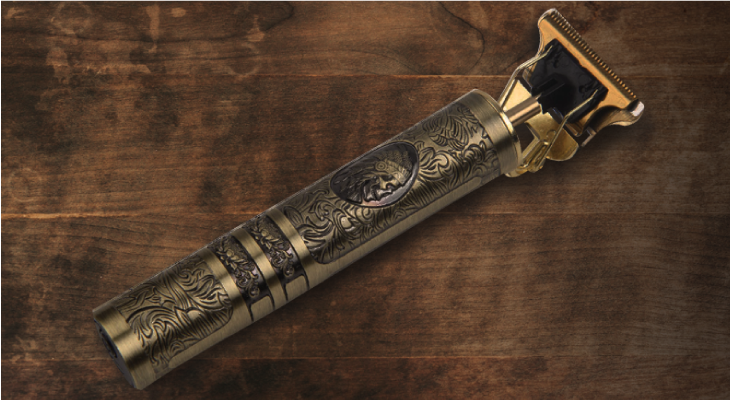 What Makes Trimsher So Popular?
There are only a few experiences that can boost confidence like a fresh beard trim. Shaping our beards is a ritual to reveal ourselves' best versions. Trimsher can offer you that meditative feat, and many people already know why. Here are the many reasons why you should buy your own Trimsher!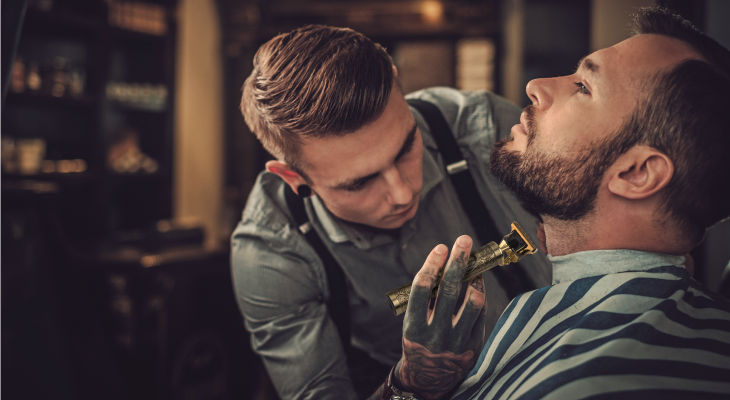 Professional Cutting – You can have your own set of trimmers used by professional hairdressers and barbers at your home. Look fresher than ever without needing to pay a visit to the barber.
Maximum Precision – Trimsher's sharpness and precision allow you to get the exact style you want, with millimetric accuracy, which is unheard of with other clippers.
Top-Quality Accessories – All the accessories coming with it are of the most premium quality and offer effective customisation to fit your exact needs.
Long Battery Life – Trimsher can last twice as long as other clippers, offering up to 120 minutes of battery and providing 5W to the blades.
Pocket Size – This trimmer is portable and takes up very little space, ideal for on-the-go use.
Ease of Use – All you have to do to use Trimsher is turn the trimmer on, and you'll be all set. Can it get easier?
What Features Come With Trimsher?
Trimsher is full of features so that you can get a professional trim right at the comfort of your house.
1. Variable Sizes
This amazing trimmer comes with a cleaning brush and 3 comb attachments of various sizes. Using these combs, you can adjust the length being cut by the trimmer and customise it as per your liking; you can choose the size you want for yourself from zero to twenty.
2. Amazing Design
Trimsher has bronze and gilt designs, with Cherokee-styled carvings for a great-looking trimmer all your friends will envy.
3. USB Charging Cord
Coming with a USB cord, you can use or charge your trimmer anywhere you need.
4. Completely Balanced Handle
Trimsher has a fully balanced handle to help you have perfect handling and holding.