THE ULTIMATE PROTECTION FOR YOUR PHONE
Tired of damaging your latest iPhone due to flimsy 'protective' cases that doesn't do as advertised
Then this Electroplated Phone Case is for you!
"BEST IPHONE CASE OF 2022"
WHY CHOOSE TULMOX STRONGEST PHONE CASE IN THE MARKET
Easy wireless charging
The Electroplated Phone Case not just offers protection but also convenience – it's Magsafe compatible so you can easily charge your phone by simply attaching the wireless charger on the back without having to remove the phone case ever.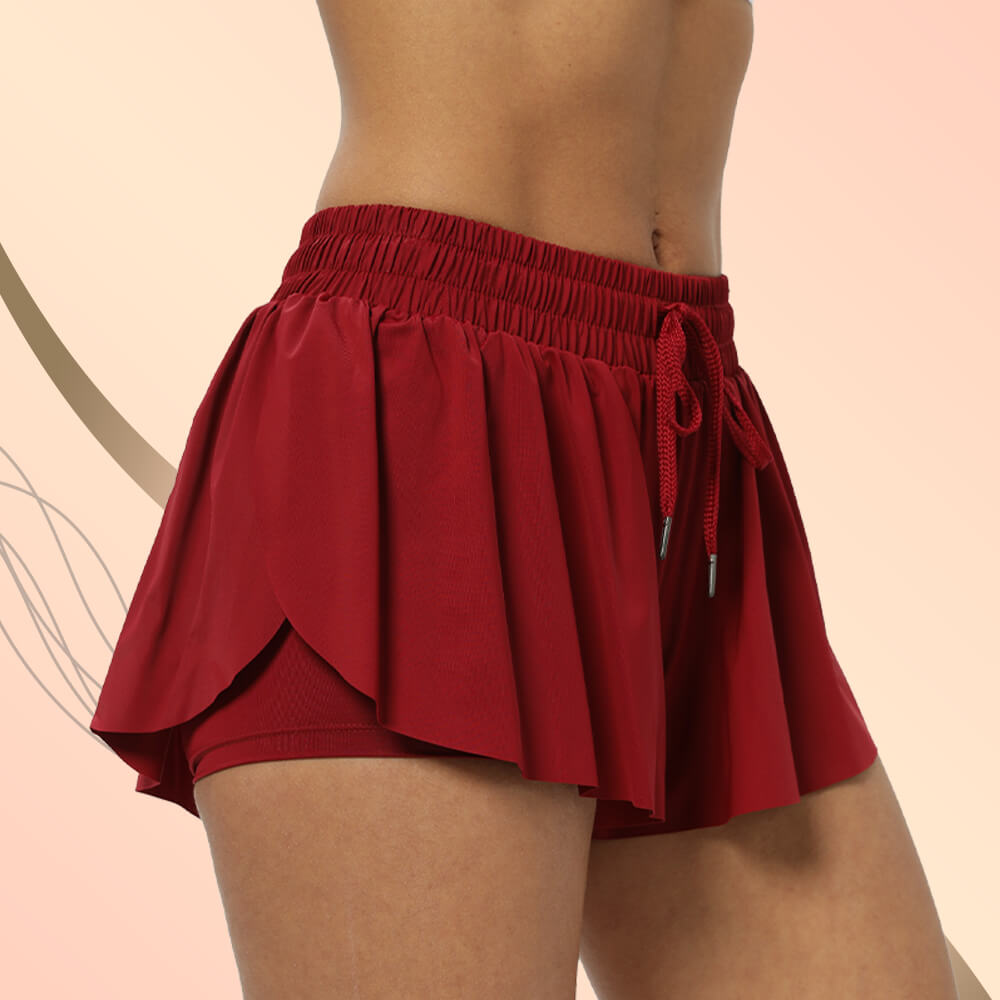 Provides full protection
The Phone Case features a plated hard edge, a built-in camera lens cover that's shock-proof, stain and scratch resistant giving you the maximum protection your phone needs! Extend its lifespan and save hundreds of dollars on avoidable screen repairs & phone damage.
Stylish & slim design
Get into the latest trend with the Electroplated Phone Case! Its luxurious chrome finish, transparent and super slim design showcases your new iPhone's beauty while reflecting your personal style – it's the strongest protective case without the bulkiness other brands have.
Fits your phone perfectly
Designed with precise cutouts to specifically support the specs of your phone perfectly! That means easy-touch side buttons, plus bottom speaker dust filter to ensure maximum speakers performance all the time.
3 colors to choose from
Available in three luxurious colors and supports iPhone 11 up to the latest iPhone 14 series models. Made with premium materials that's extremely durable and doesn't turn yellow over time.