Effectively protect and support your shoulder

This shoulder orthosis is designed to provide the support and stability your shoulder needs to prevent further injury. Thanks to its user-friendly design and breathable materials, our shoulder brace is ideal for anyone suffering from shoulder pain or discomfort.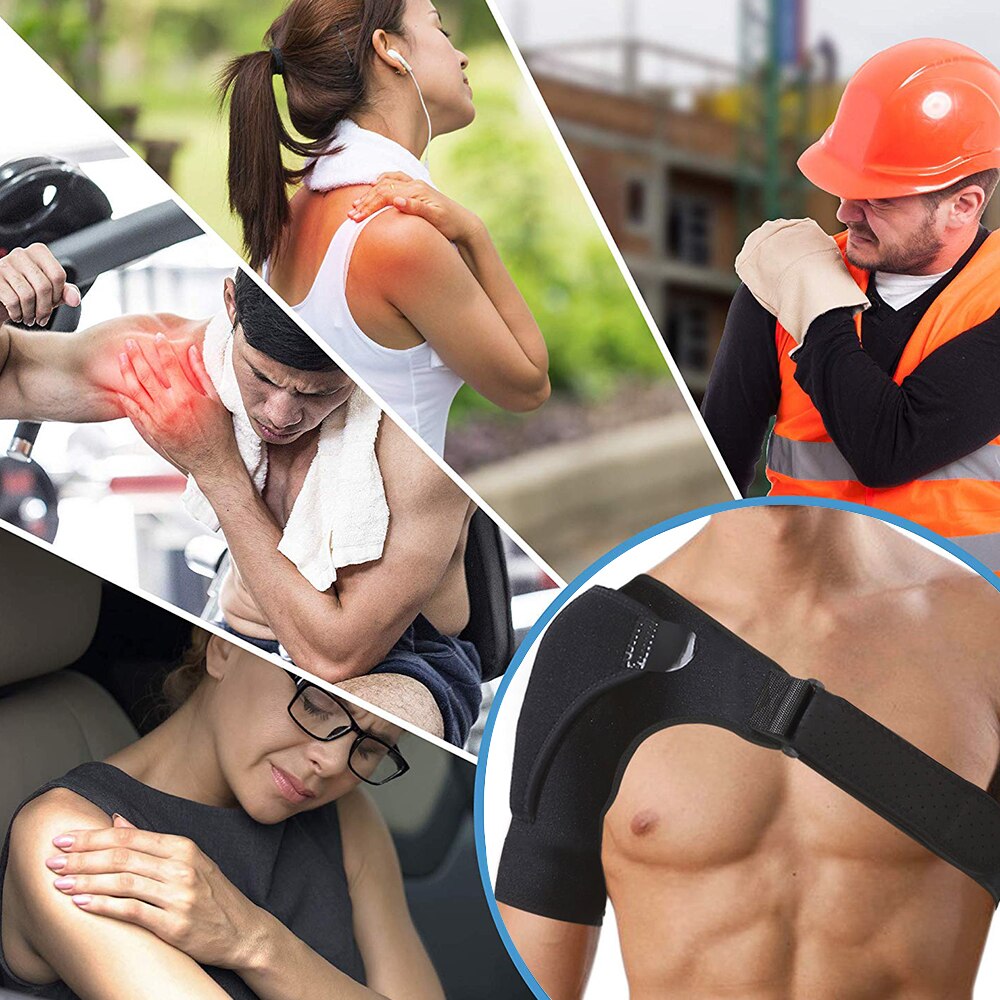 What are the

 

benefits 

of using UltraSupport?
TARGETED SUPPORT: provides targeted support to the injured area, helping to alleviate pain and prevent further injury.

IMPROVED POSTURE: 

encourages proper posture, which can help reduce the strain on your shoulder muscles and promote healing.

ADJUSTABLE FIT:

 With its adjustable straps, UltraSupport Shoulder Brace can be customized to fit your body for maximum support and comfort.

BREATHABLE FABRIC:

 made with breathable, moisture-wicking materials that keep you cool and dry even during intense activities.
Your Better Shoulder Starts Here.
UltraSupport Shoulder Brace is incredibly versatile and can be used for a variety of conditions, including rotator cuff injuries, shoulder instability, arthritis, and more.

Don't let shoulder pain hold you back any longer - take control of your life with UltraSupport Shoulder Brace today!