Keep Your Pet Safe
Stop your pup distracting you
Keep your pup calm and cozy
Machine washable
Built in leash for extra security

Drives In The Car Should Be Warm, Enjoyable, & Comfortable.
Not Only For You, Also For Your DogWe've designed our pet seat different to others ours fits between the two front seats. right onto the center console/armrest. This ensures your pup is always by your side.Cloud like padding inside the seat, your pup will be in heaven.No longer worry about your pets anxiety in the car this is the perfect way to safely reduce its car anxiety. The seat is designed to securely fit in-between your centre console with durable adjustable straps. The seat fits most cars.
Designed Specifically For The Comfort Of Your Little Furry Friend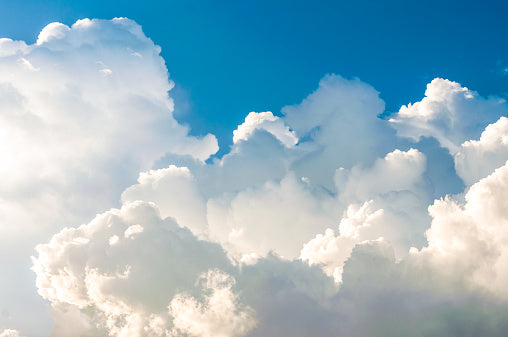 Soft Like A CloudSuper-soft padding inside the seat will feel like a soft cloud, where the dreams are made out of endless belly rubs and treats.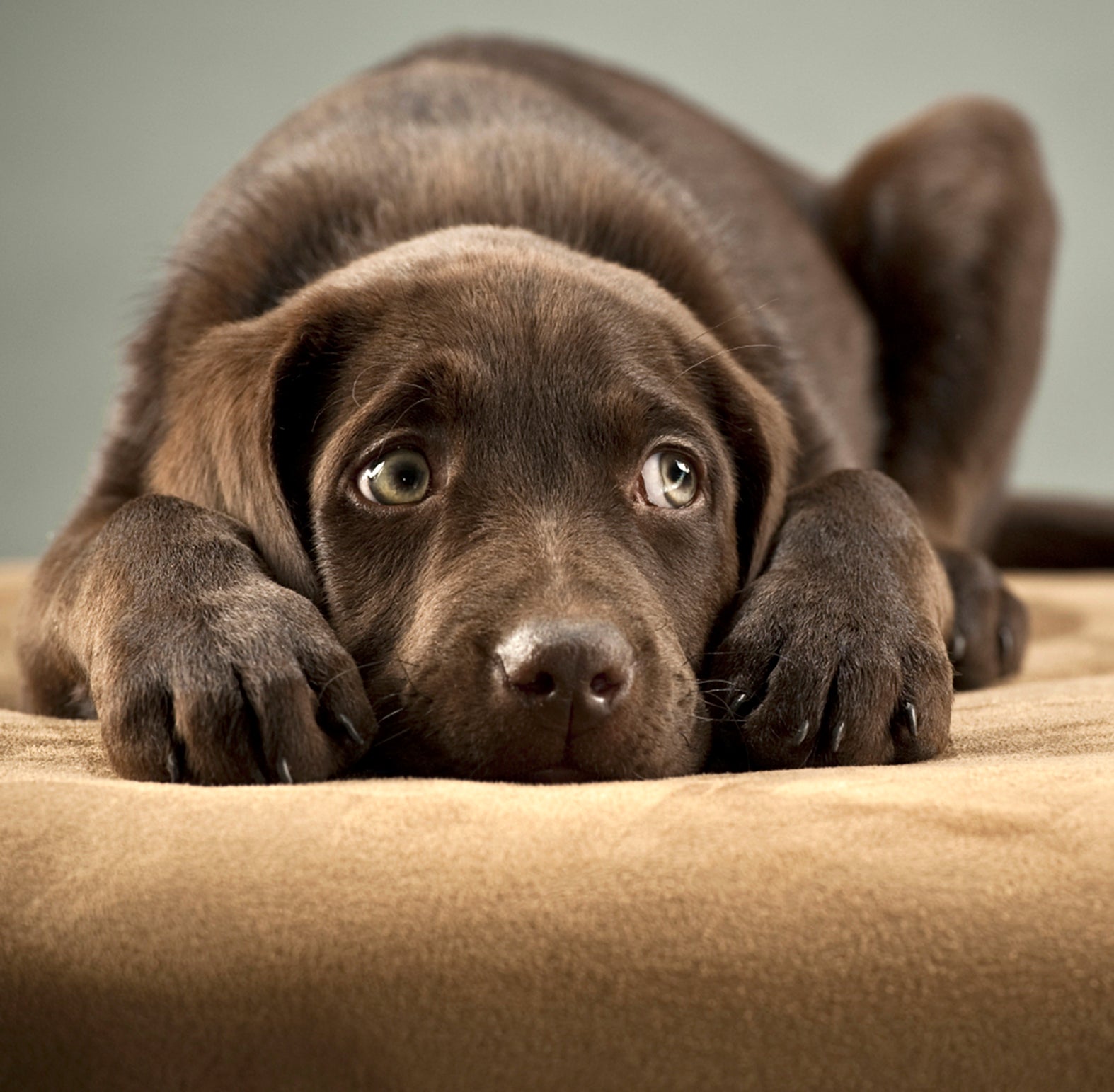 No More Pet AnxietyIt's a perfect way to safely reduce pet car anxiety! The seat itself is secured to your center console so your pup is always by your side.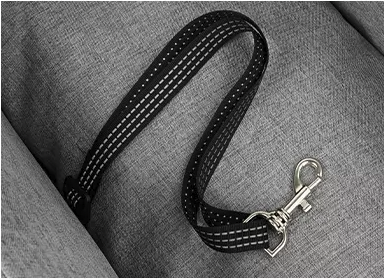 Leash IncludedThe seat has a built in leash for extra security to keep your pup safe at all times.
washable paddingThe padding is removale and Machine washable making it easy to clean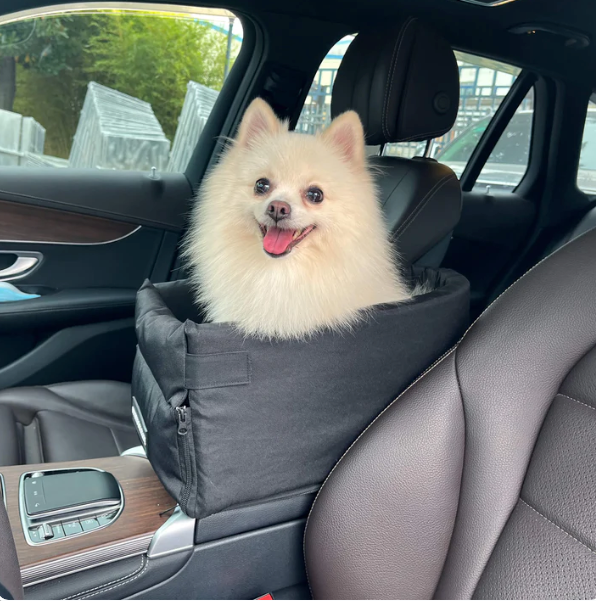 Dont worry about your little buddy jumping around with our built in leash
Oh and motion sickness? Gone, thanks to the unobstructed views the elevated surface provides.DID YOU KNOW?Around 40% of pets worldwide suffer from anxiety at some stage. Your pup needs to be close to you, especially in a car, as it's a totally different environment compared to a safe, familiar home.Next time when travelling, have them safely carpool right next to you and let them feel more secure than ever before
What Pet Owners Like You Are Saying
DON'T JUST TAKE OUR WORD FOR IT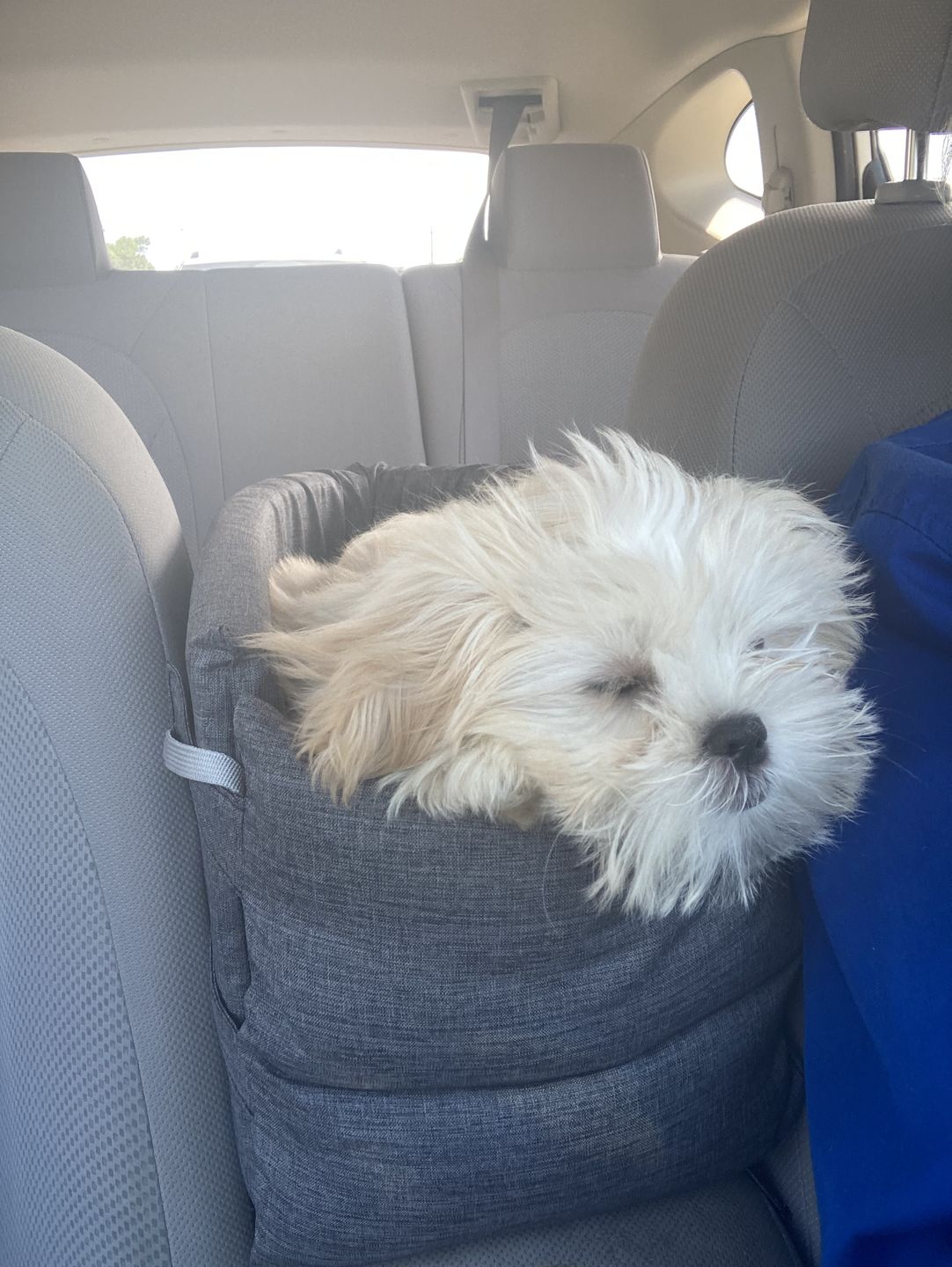 "Tedi loves her car seat. This is the best purchase i have made for my dog."
Brenda W.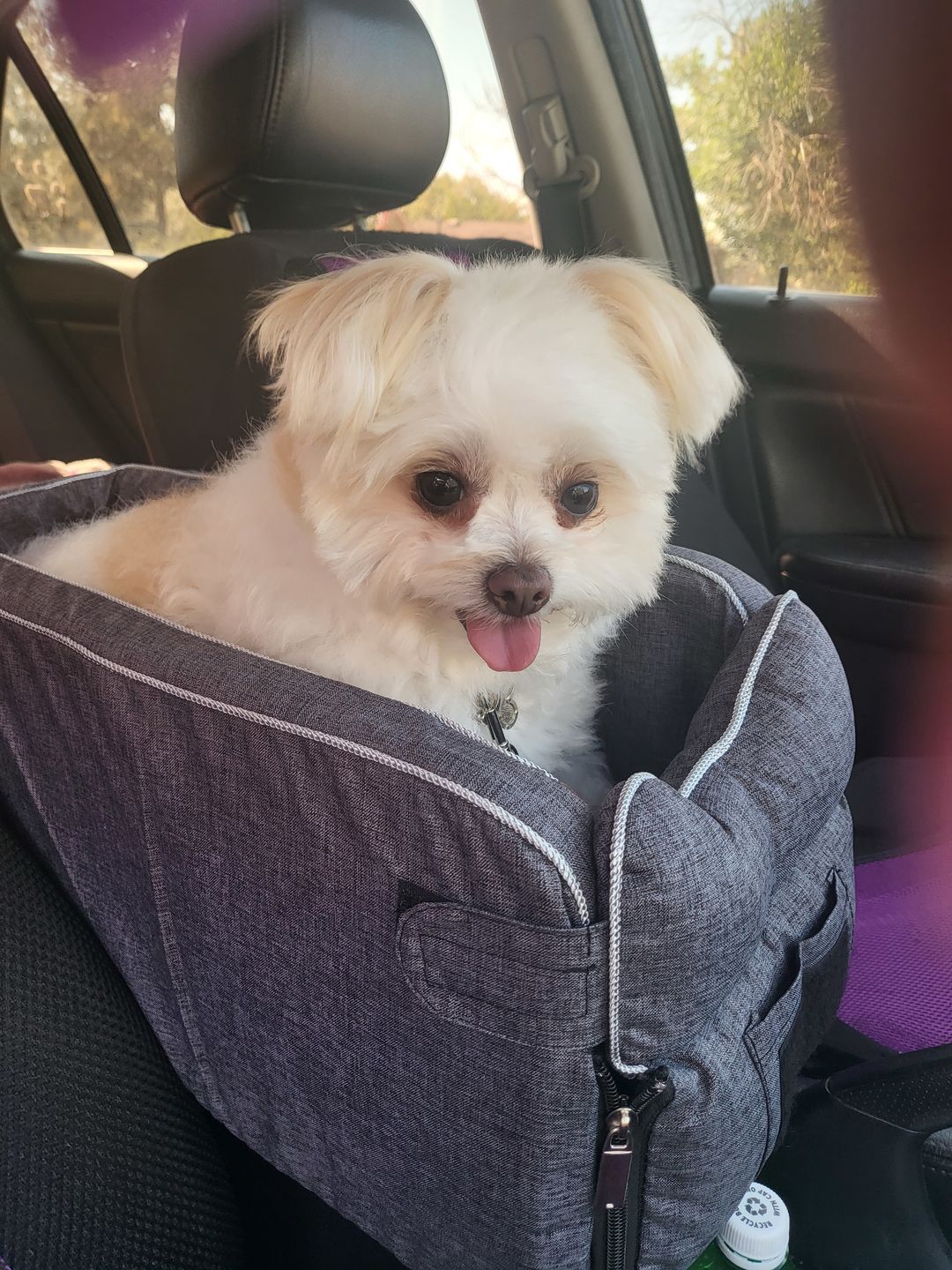 "Puffy usually has high anxiety in the car but this has made it tremendously better for him.."
Melissa M.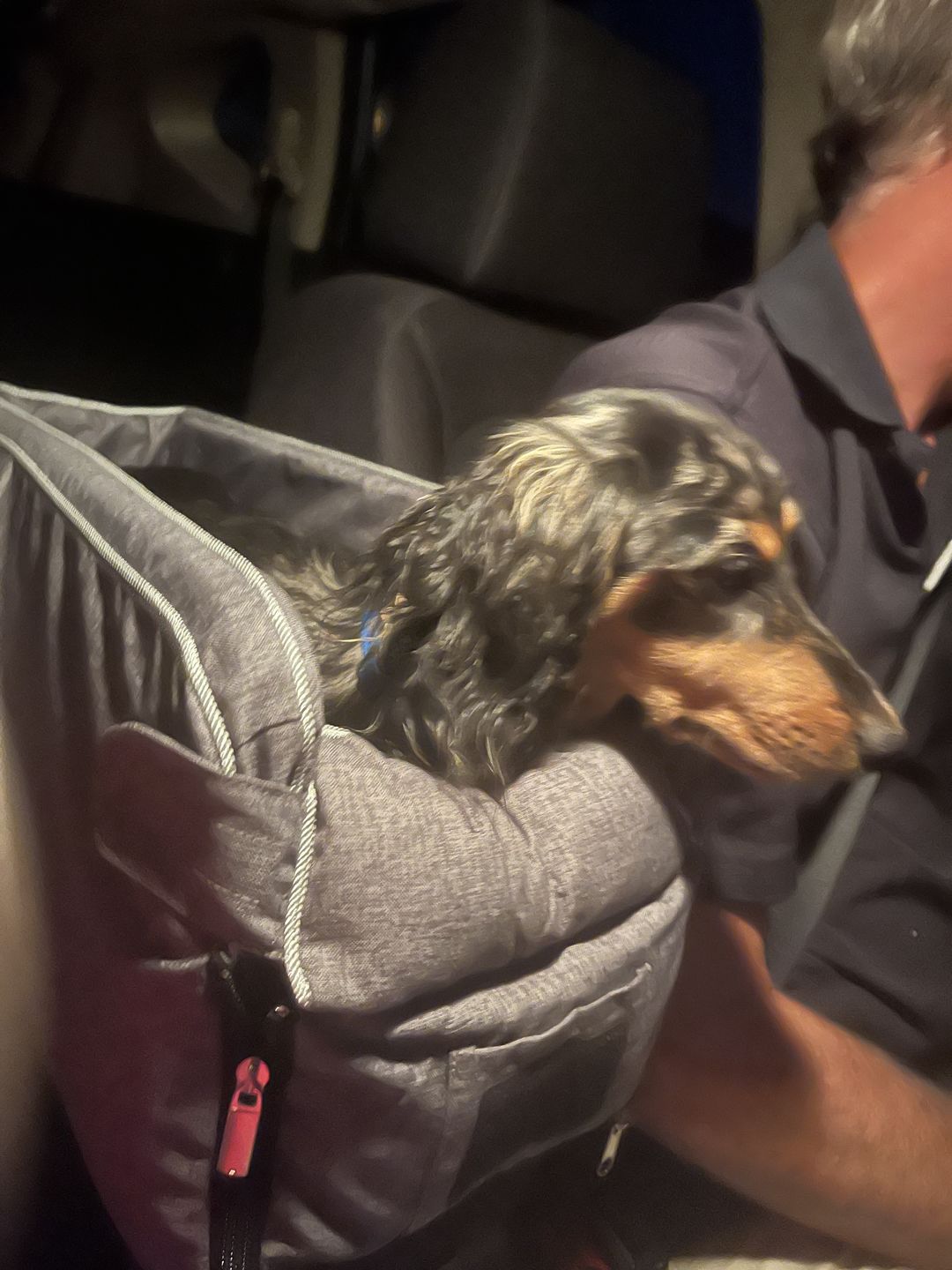 "This is the perfect car seat for our fur baby, Oliver. It's exactly as advertised and fits perfectly on our console. I love the built in clip that attaches to his collar."
Dianna C.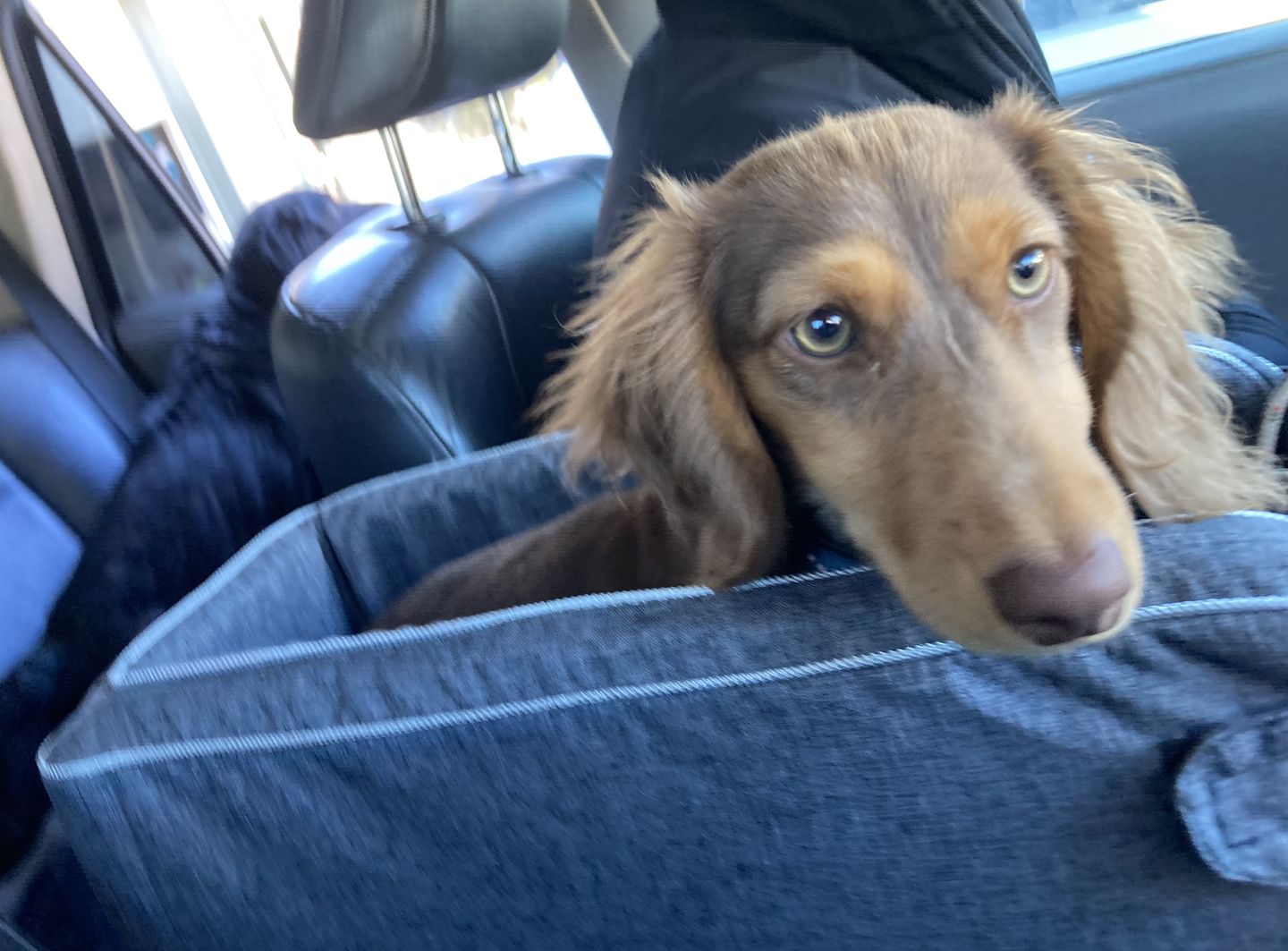 "We love our car armrest seat. It is well made and structurally sound. Our little mini Doxie gets car sick and he loves riding in his new seat. He is able to see when he wants to and sleep comfortably as well.."
Brooke H.
"I wanted something my dog felt like she wasn't all over the place for car rides an she gets in it an snuggles up ."


Bianca F.
What Makes Utopica Special
Washable
Safety
Fits Most Cars
Easy To Install
Costs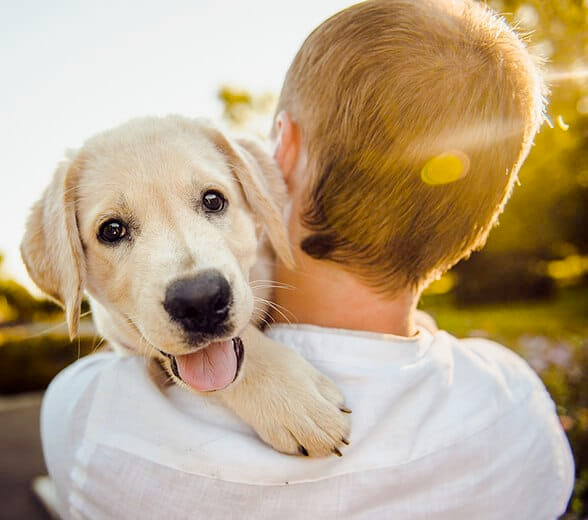 Your Pup Deserves The Best
We love our Utopica Pet Carpool Seat and are confident you will too! That's why we're offering a 30-Day, Risk-Free Trial. If you and your pup are not in love with your the seat, we'll give you a refund.