Description
ENJOY SILKY SMOOTH SKIN WITHOUT THE HASSLE OF PAINFUL HAIR REMOVAL
SAY BYE TO CUTS AND PIMPLES!
Stop using razors and waxes that damage your skin. Our sensa-light technology and soft materials moisturize your skin without leaving cuts or pimples.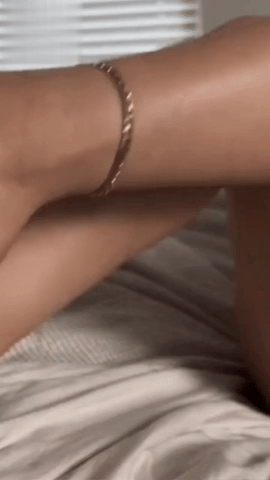 STOP SHAVING EVERY OTHER DAY!
It's so annoying when your hair grows back in only 2 days after shaving. That's why we use a micro-oscillation method that softens the hair and slows down regrowth until it's eradicated!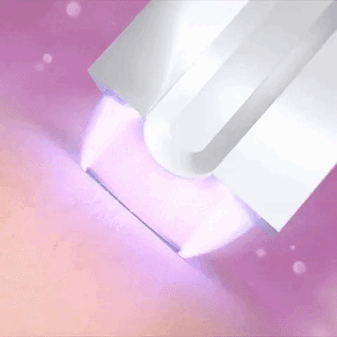 NO MORE SHAVING IRRITATION!
Designed in collaboration with dermatologists, Bleax removes all hair in just one pass without skin irritation to prevent friction pain.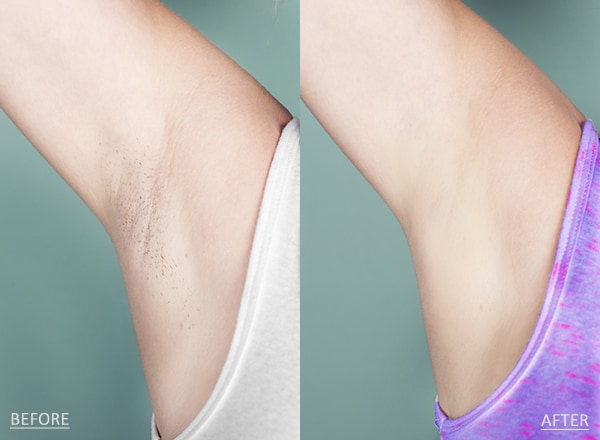 FEEL CONFIDENT AND SEXY
With our portable razor, you can enjoy the gentle yet effective exfoliation process that leaves your skin looking and feeling rejuvenated.
You don't have to worry about skin irritation or uncomfortable razor burns anymore.
You can take control of your personal grooming routine with ease and convenience.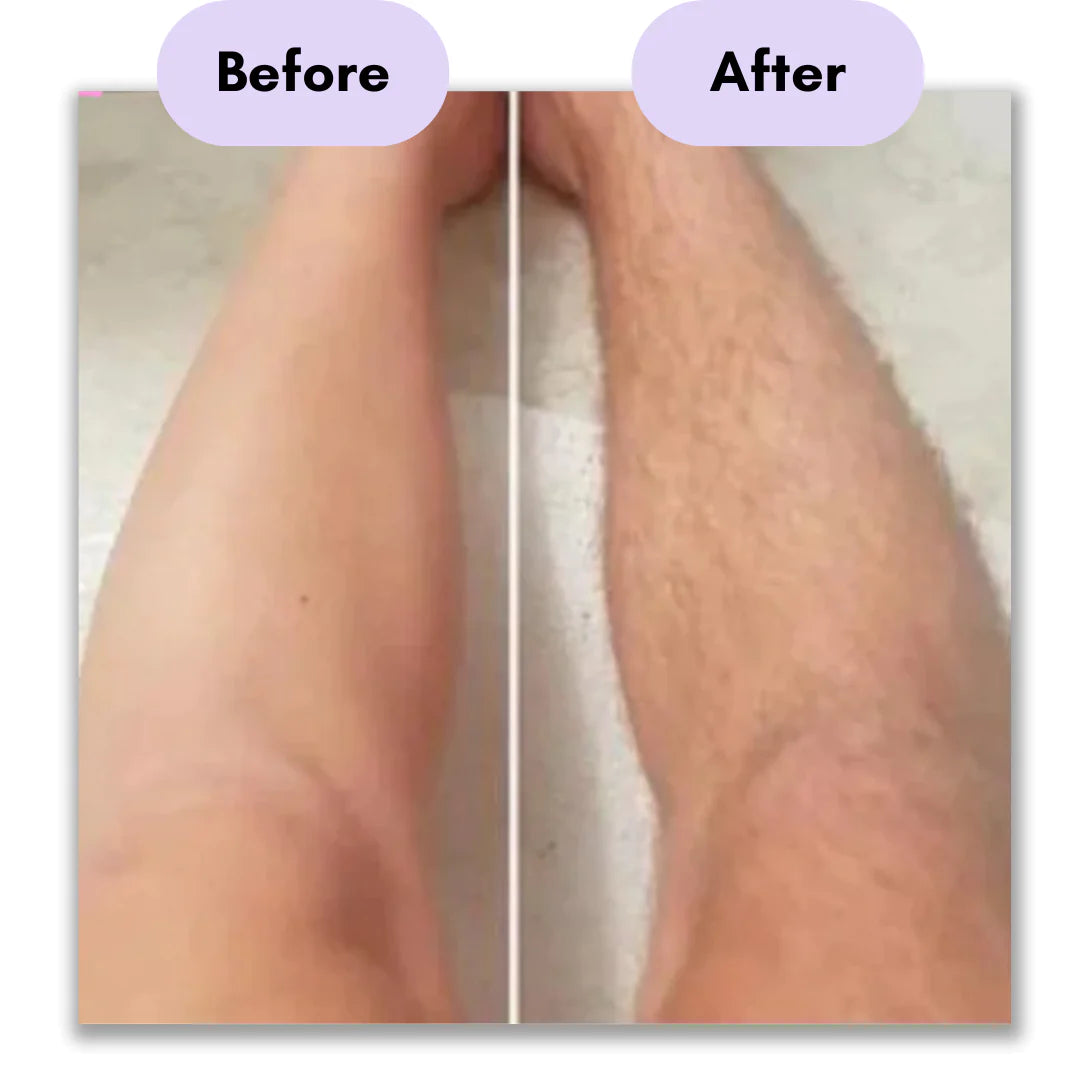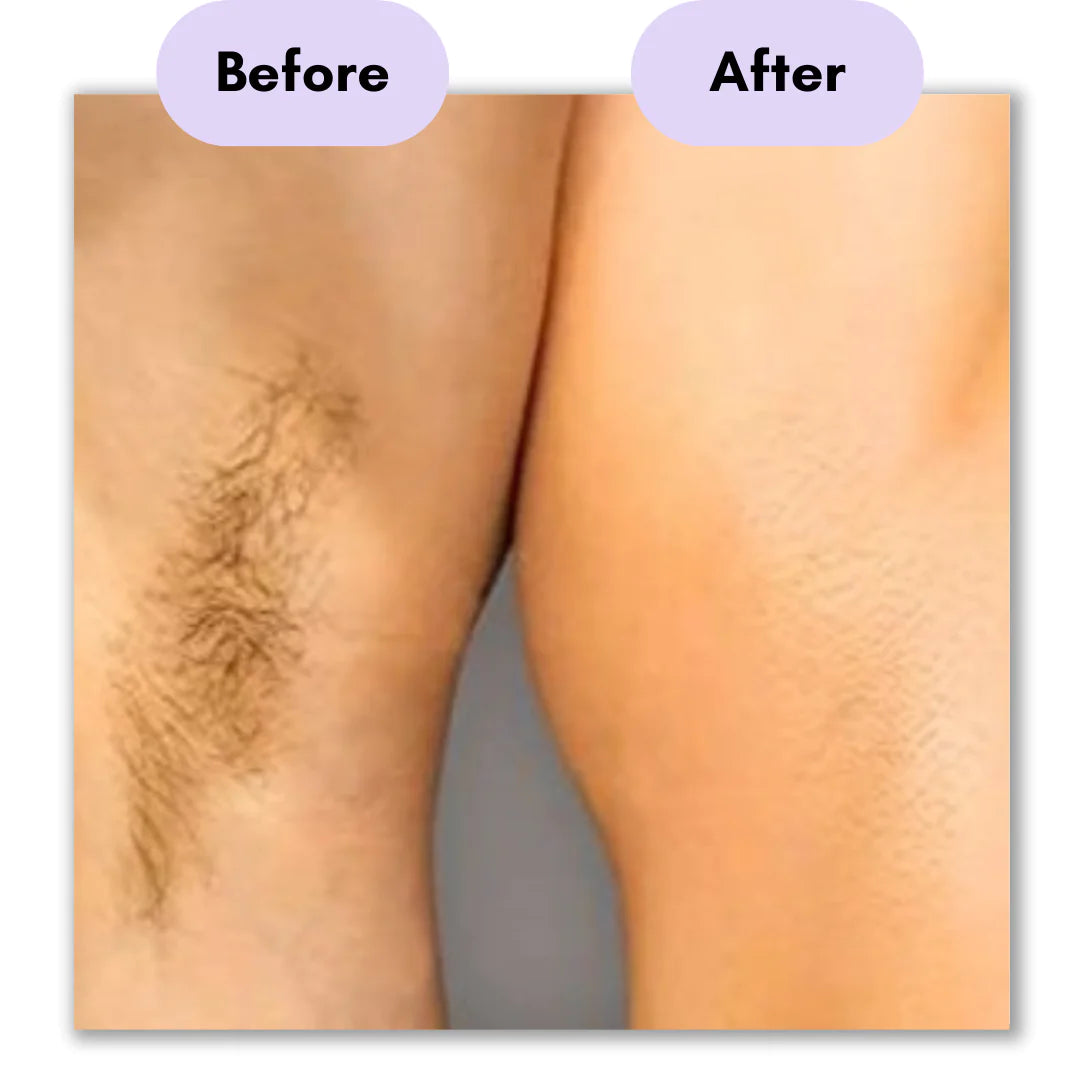 REMOVES YOUR HAIR AND GIVES YOU SMOOTH SKIN INSTANTLY
Quickly eliminates hair & exfoliates skin even in your most sensitive areas
Just60 seconds for smooth hairless look completely pain-free
Compact waterproof design allows you to use it on wet or dry hair
Sensor Light Technology makes using the device comfortable & easy
FDA Approved & Dermatologist Cleared