Soft leather slippers for men
The Sale will end as soon as the discounted models are sold out.
These durable vegan leather slip-on sandals are designed to stand the test of time. They've undergone multiple tests of quality, comfort and durability to ensure they impress. They feature a support strap, comfort insoles and quality stitching.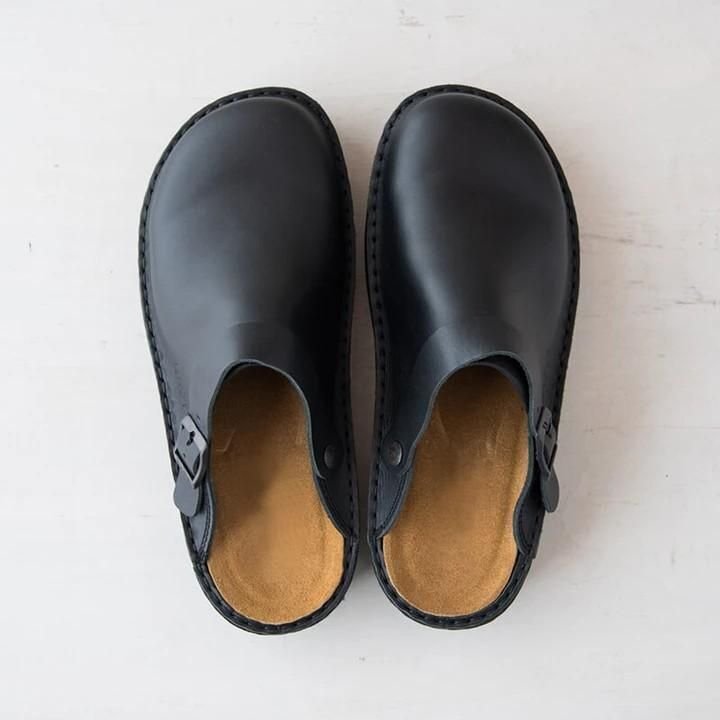 COMFORT GUARANTEED!
Try Vikings Slippers risk-free and find out why Vikings are considered by millions of people to be the most comfortable orthopedic shoes. Walk with safety and confidence, or get your money back.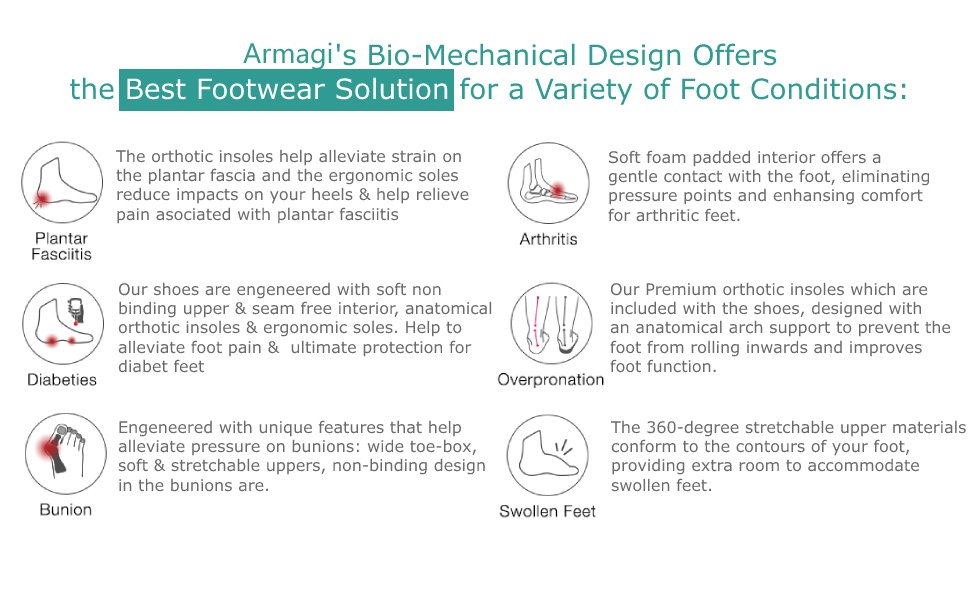 By reducing the strain on your joints, you can stand for much longer without pain. Perfect for anyone who spends more than 8 hours on their feet.
Perfect stability, comfortable walking and perfect fit – Lightweight, ergonomic design with a rockered edge and superior cushioning improves stability, makes walking longer distances easier and painless and gives your steps a better springiness.
The wide sole and extra-deep construction provide a very comfortable fit for the front of the foot and toes, relieving pressure on bunions, hammertoes and swollen feet. The removable insoles provide plenty of room for custom orthotics.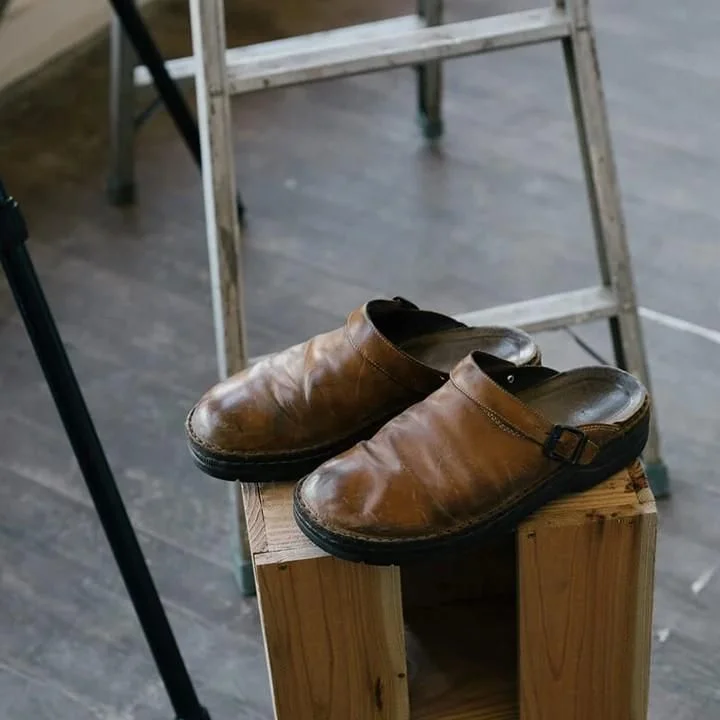 Comfortable enough to wear all day
The knitted cotton/canvas upper makes these casual slip-on shoes lightweight and breathable. With soft mutispandex/canvas lining, this pair of men's loafers gives you a barefoot-like experience. The EVA sole provides good cushioning and absorbs shock as you walk. The loafers provide good support that is suitable for people who need all-day shoes on their feet. You can use the shoes as slippers, work shoes or travel shoes.
Superior durability
A high quality knitted cotton linen and canvas upper with neat fine stitching for an exceptionally strong pair of loafers. With a cork upper and an EVA mesh sole, they're perfect for long-lasting wear. Together with the flexible EVA outsole, these pairs of loafers offer great durability.