Size Chart: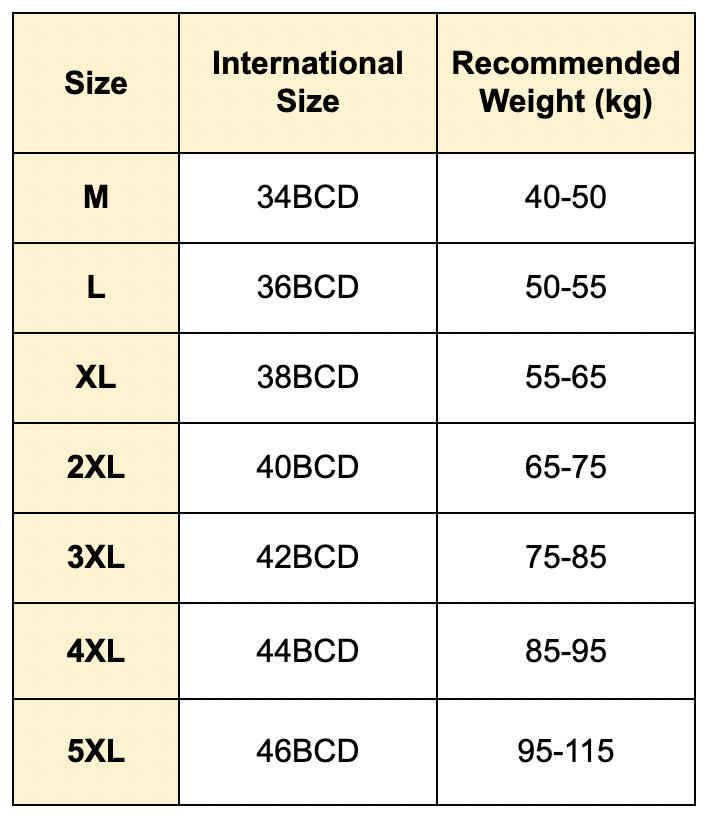 Summer savior!
It is easy to sweat in hot summer, and the bra material is not breathable Too big to wear comfortably? Don't worry, we're happy to bring you a cool and comfy bra that's perfect for summer!Introducing the WEAR ALWAYSPLUS SIZE ICE SILK COMFORT BRA.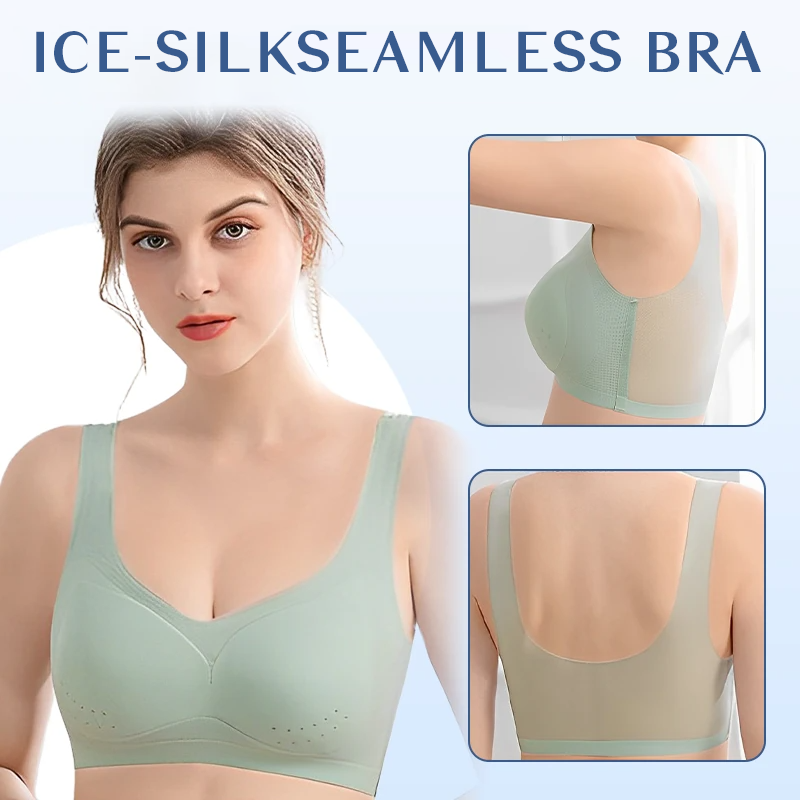 Thinner than paper!
Breathable and silky ≈0.1cm is incredibly thin Light and unrestricted, only 40% of the weight of ordinary bras. COMFORTABLE & WIRELESS: Does not cause wrinkled skin, pain, and discomfort.No itchy tags, we are all tagless.
Breathable And Removable Inner Cup!
Not afraid of breast enlargement, cup extension, intelligent non-inductive support, detachable massage chest pad, stable and non-running cup.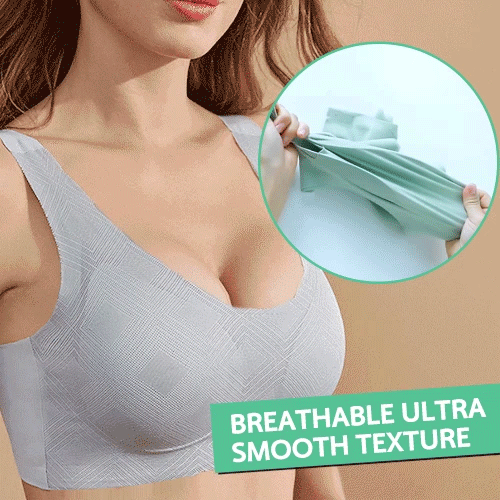 TECHNICAL INFORMATION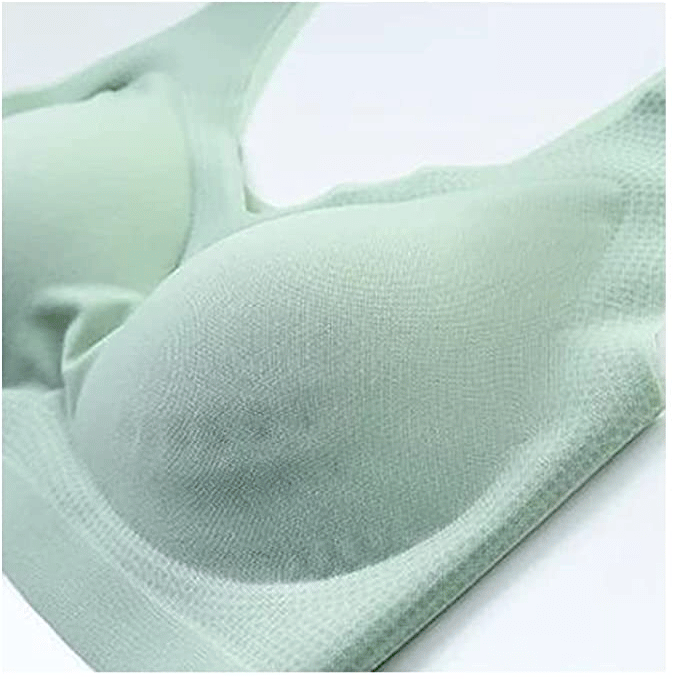 01
Aerobic hole cup, moisture absorption and heat dissipation, soft and comfortable as if not wearing it
02
Soft, steel-free, 360° free and arbitrary roll, cups are not easy to deform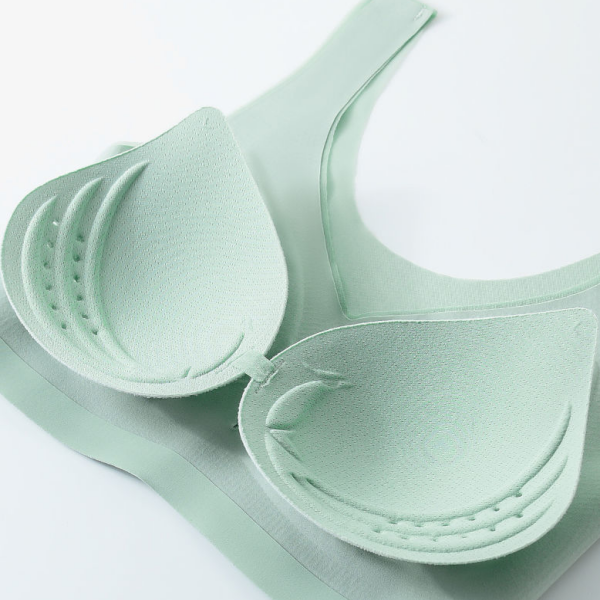 03
Detachable and easy to clean, not easy to breed bacteria, more stable connection cup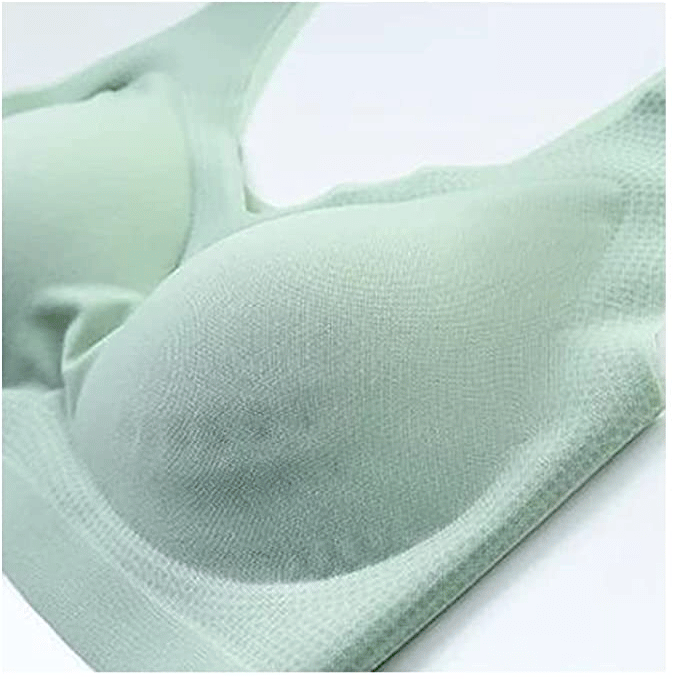 04
Lifting on the shoulder strap prevents slippage, stable support, all-round wrapping, no running cups, no slipping shoulders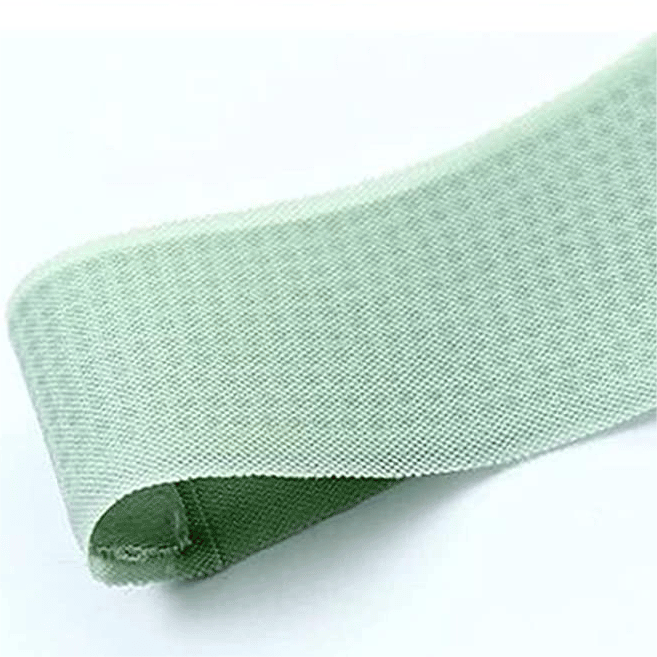 05
Widened shoulder straps, comfortable and high elastic, not tight, stable shoulder grip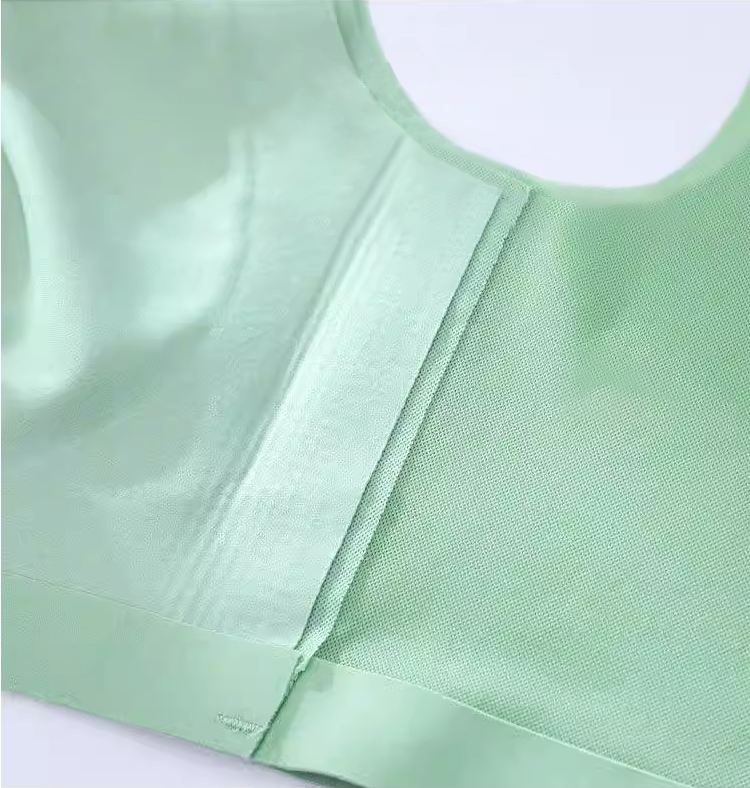 06
Strengthen the flanks, forcibly shrink the auxiliary breasts, shrink excess fat, and feel at ease