Need to focus on two things at once & increase your productivity?
Meet Wickte™ Sidemount – It lets you multitask, keeping both your phone and laptop in sight without having to look down repeatedly & get distracted.
Easily perform a wide range of tasks and say goodbye to strained necks – Holding charts, monitoring streams, viewing presentations, doing updates on your phone & making video calls can all be done effortlessly now.
Comes with all essentials to reduce unnecessary interruptions, promote time efficiency, and enhance your workstation
Keep your phone right in front of you!
Attach your phone to a display of different screens with its universal compatibility and versatile portable design.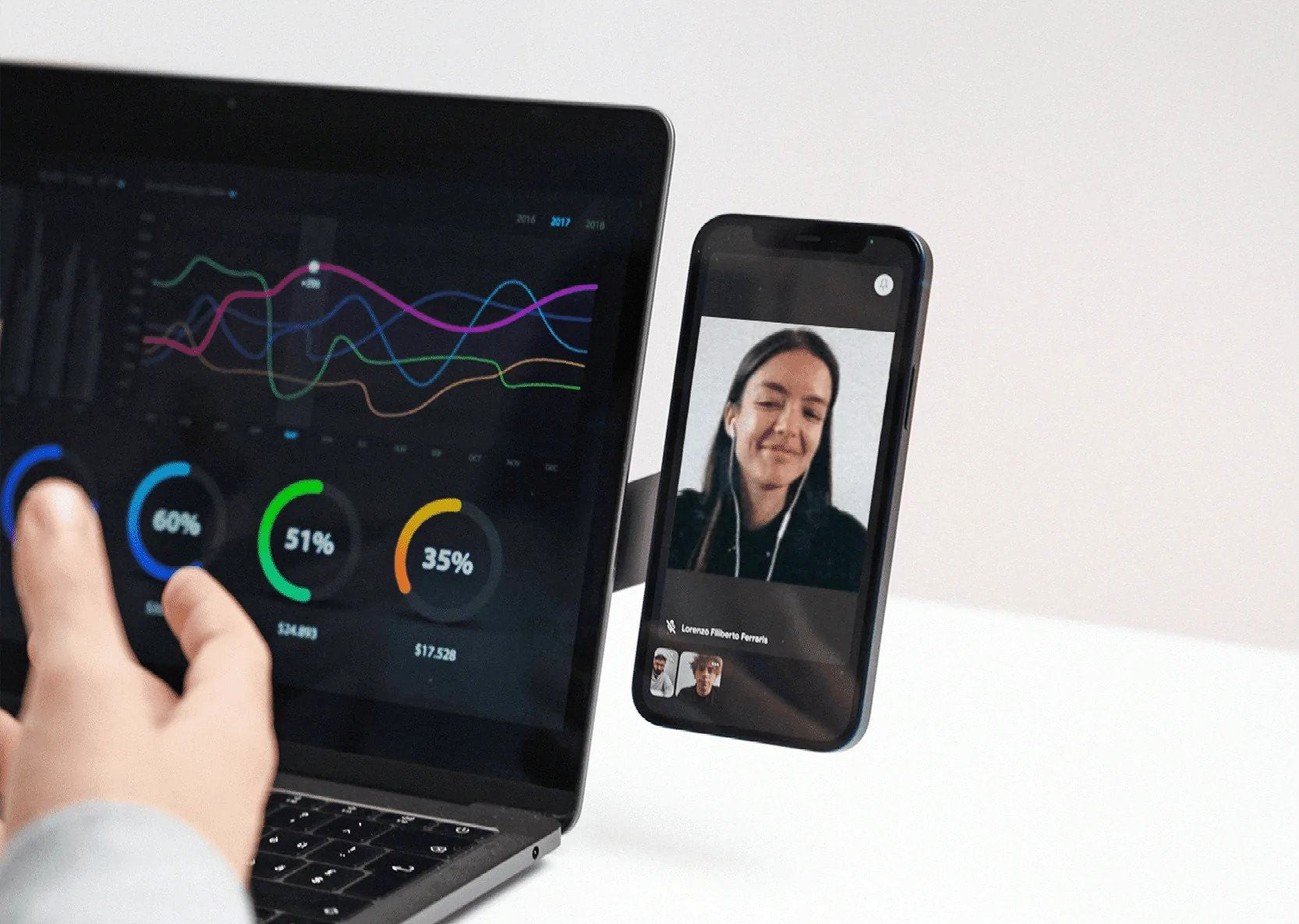 It's not just an accessory. It's an ecosystem!
Free your hands, enhance your productivity and boost your creative flow.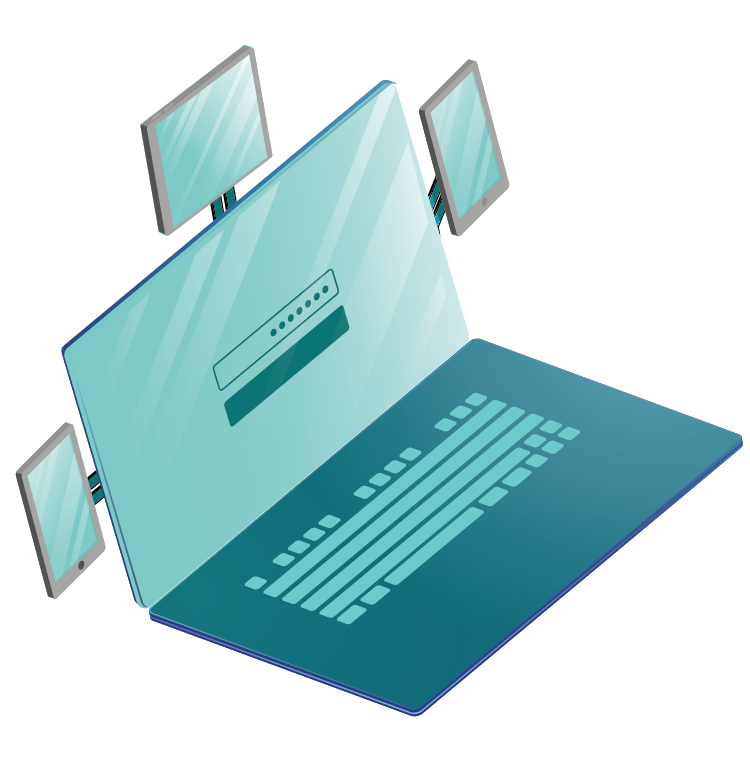 Multi-screen interaction
Use your laptop with a tablet, smartphone or any other mobile device & still be able to communicate with other people online.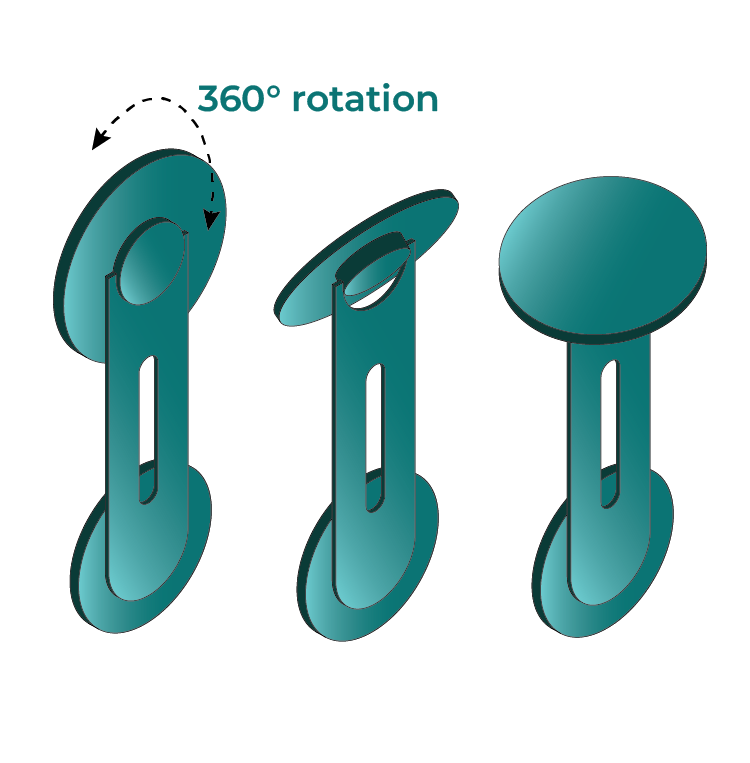 360° rotation
With the flexible rotation, now you can easily show the data with everyone sitting in the meeting right in front of you.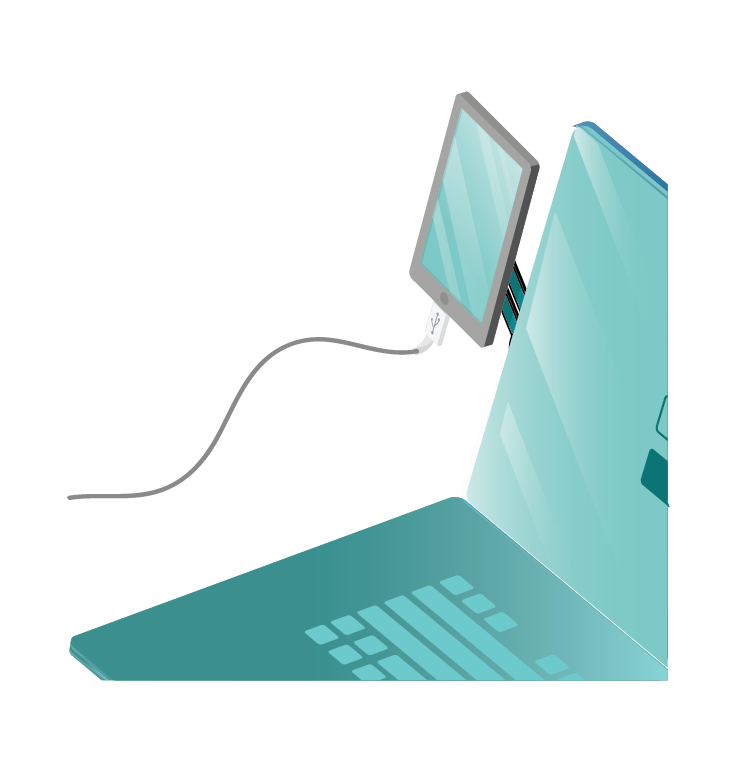 Charge while using
No need to put your phone on charge away from you where it's hard to constantly access it whilst you're working.
3 simple steps to use Wickte sidemount
Strong 3M patch
Peel off self-adhesive 3M film for nanosuction
Stick it on the surface
Forcefully press the holder to stick it in the right place.
Perfect experience
Start your ultimate dual-screen experience now.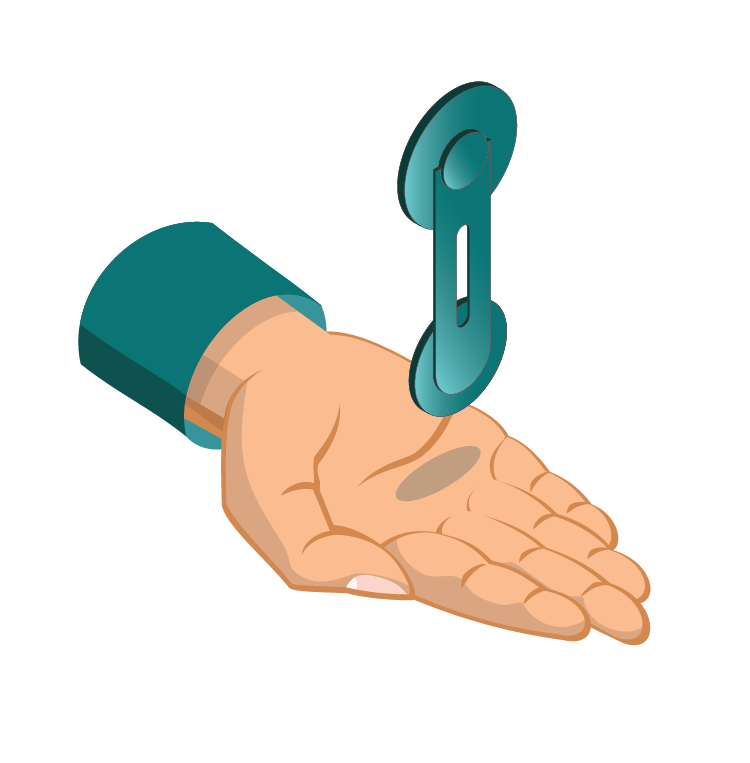 Small & portable
With only 6 mm thickness & an ergonomic smooth design, Wickte Sidemount is almost invisible while using your device.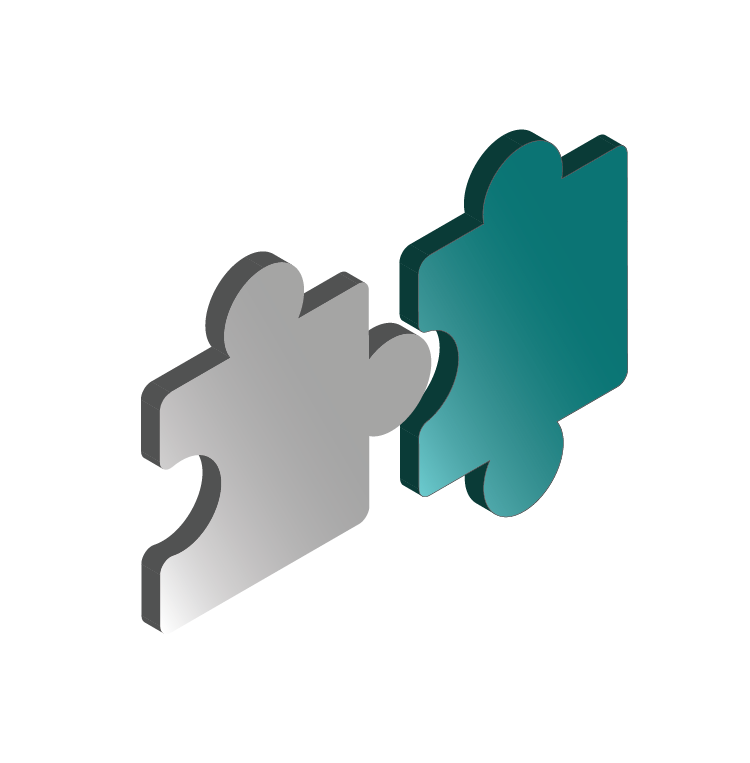 Universal compatibility
No matter what the surface & device, Wickte Sidemount is compatible with everything that you use for work.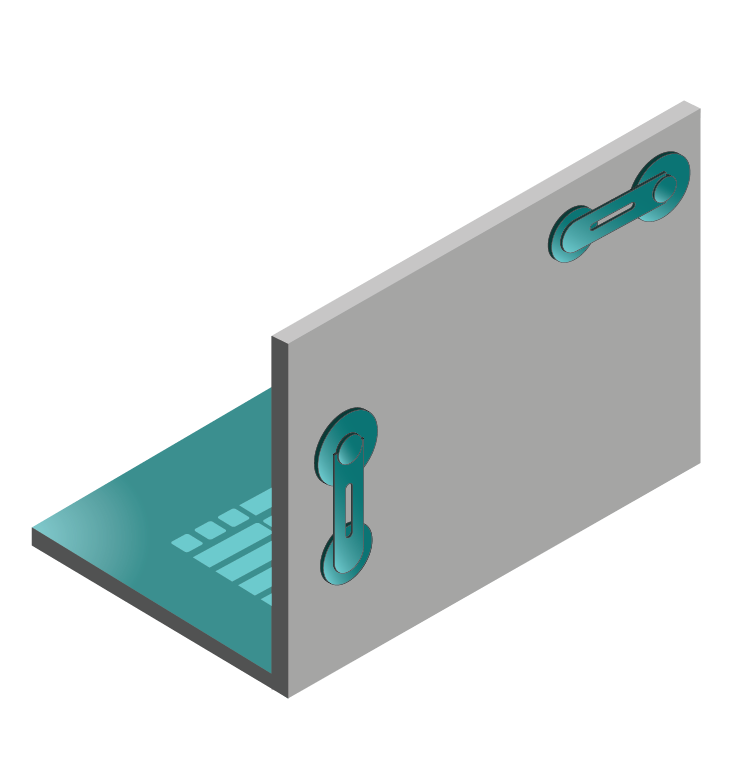 Use more than one
If you have more than one smartphone, you can really use several of these to keep everything in sight and stay focused.
Flexible adjustment
Easily adjust the Wickte Sidemount according to your need and the angle you require for ultimate comfort.