Description
Attention: We're going viral & have very few left. Order now to secure yours before we sell out.
No more low-quality earphones and shoddy plastic.
High technology and top quality audio are the strengths of WOLFALONE Cystalpods
COMFORTABLE FIT
Ergonomically designed by our in house team, our CrystalPods fit snugly and securely in all ear types. You won't even notice the earbuds once they're on.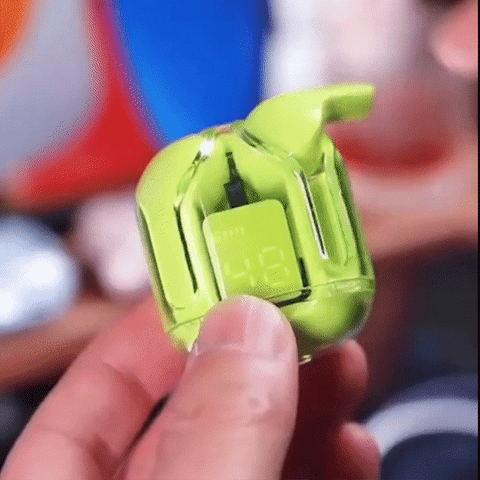 SMALL BUILD, MIGHTY SOUND
With our all new V2 Turbo Bass Technology, CrystalPods deliver crisp and powerful beats for your everyday grind.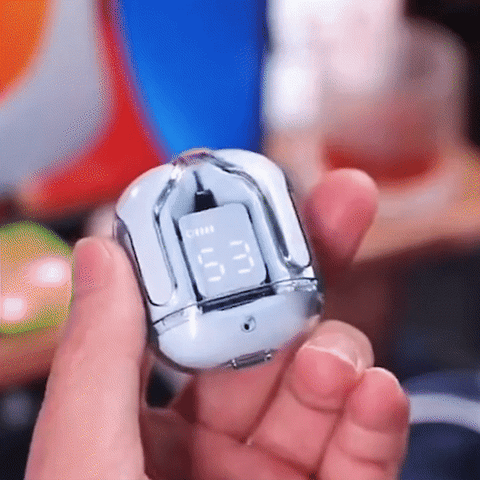 WATER PROOF & SWEAT PROOF
Our CrystalPods are rated IPX4 Waterproof, so you won't have to worry about sweat and rain interrupting the music on your daily jog.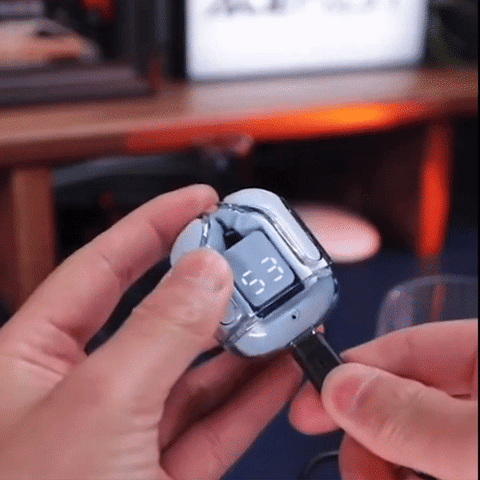 INTUITIVE TOUCH CONTROL
Pause, skip and receive calls with just one tap. Easy to use touch controls on the CrystalPods allows you to DJ your music without touching your phone.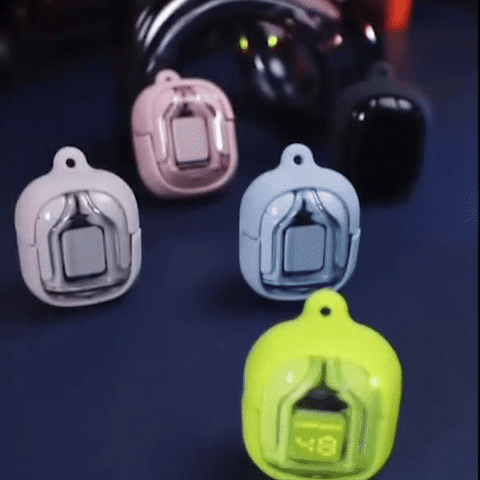 BLUETOOTH COMPATIBLE WITH ALL DEVICES
The CrystalPods offer the newest Bluetooth 5.1 instant pairing and playing speed, with no delays. No interference and faster transmission.
BENEFITS:
4-6 Hour Battery Life
Noise Cancellation
Premium Built-in Microphone
One Touch Switching
2200mAH Fast Charging Case
WHAT'S INCLUDED?
1 x CrystalPods 1 x Charging Case 1 x Micro-USB Charging Cable 1 x User Manual 3 x Comfort Ear Tips (Different Sizes)