NEVER FREEZE IN YOUR HOME AGAIN
A cold winter is just around the corner and like for every other American your heating bills will probably shoot up drastically when winter hits.
Imagine getting through the winter without frozen feet because you have reliable heat at your fingertips!
With the energy-saving WonderWarmerâ"¢ you can safely get through the winter without freezing or worrying – because here you have reliable and cost-efficient heat to stay warm and comfortable at the touch of a button!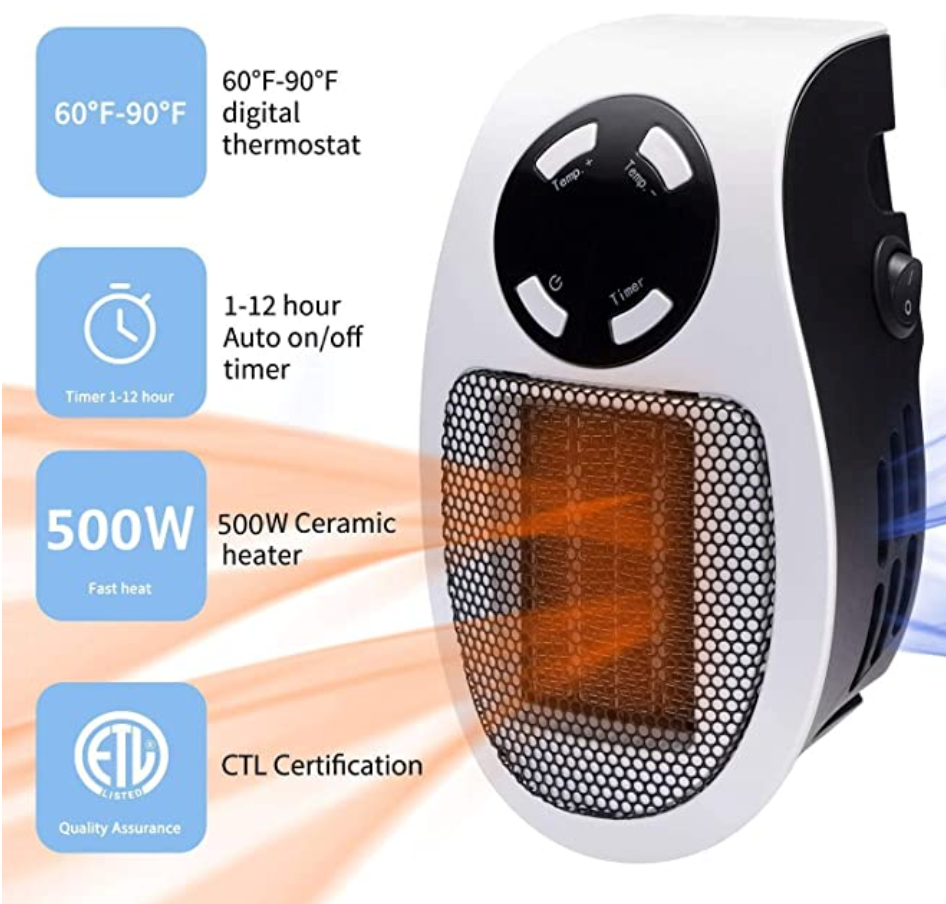 HEAT UP ANY ROOM IN 10 MINUTES
The new WonderWarmerâ"¢ has a quick plug-in setup that takes only 10 minutes to heat up any room up to 1000 square feet.
It operates very efficiently due to its patented heating technology and comes with a remote control for setting the desired temperature for the most convenient experience
Compared to traditional, bulky fan heaters, the WonderWarmerâ"¢'s compact design never gets in the way of saving costly space in your home.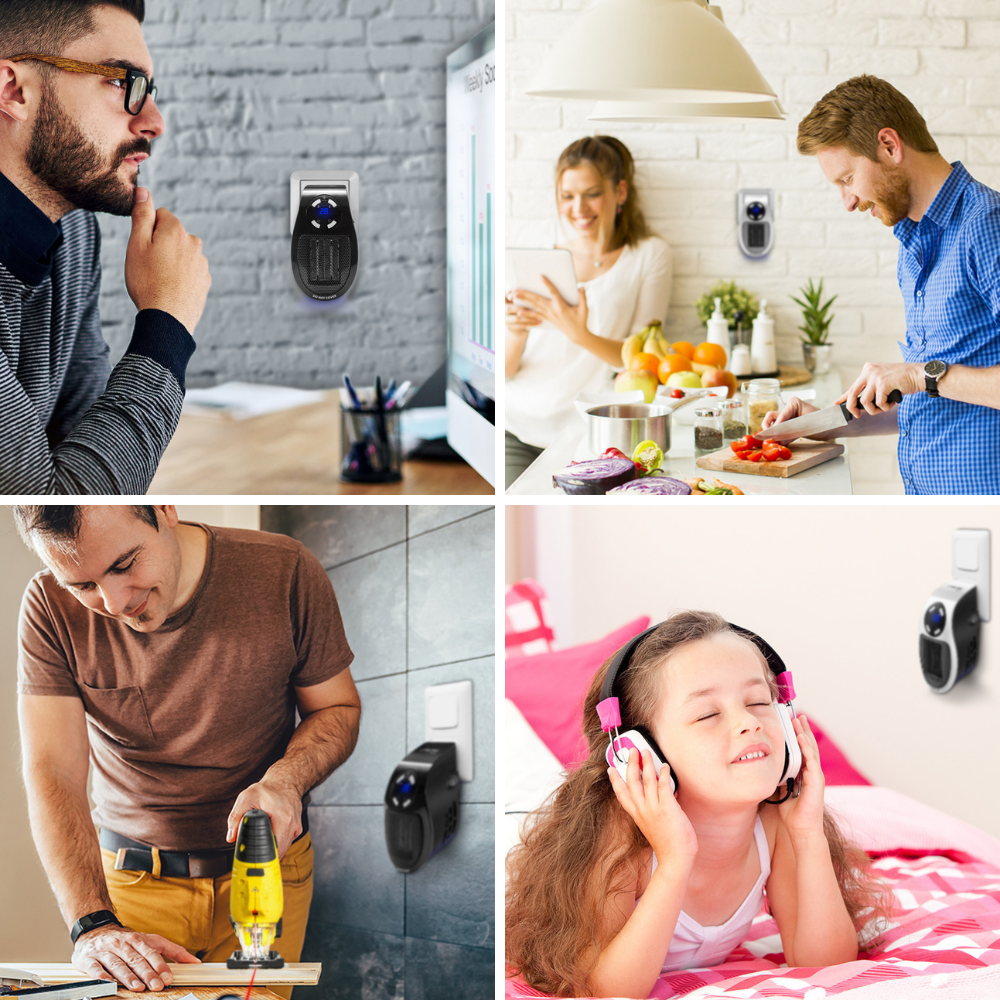 CONCENTRATED POWER WITH MINIMAL POWER CONSUMPTION
Thanks to patented EcoSafe® technology, the WonderWarmer™ provides room-filling heat with the lowest possible power consumption.
The design of this groundbreaking device is refined to perfection, making it easy to use and safe at the same time.
By utilizing CTL-certified voltage protection, the WonderWarmerâ"¢ uses a convenient remote control to maintain a constant operating temperature to prevent the fan heater from overheating, providing you with ultimate peace of mind.